Tips for Packing When Going to Study in Canada
376 Reads

3 min Read
By:

CANAM Group

Updated On:

Sep 16,2022 10:20 AM IST

One of the most hectic things to do before travelling or relocation is packing, and it becomes difficult in most cases what to take along and what to leave. In this blog, we will guide you on making your packing easy and effective when going to study in Canada.
 
Packing tips that could be beneficial for you while packing your stuff for Canada:
 
 1. Creating your ultimate packing list - It is advisable to create a list of all the essential things that are extremely important because if you leave anything behind, it could prove to be a disaster. It can include all your clothing, kitchen material, documents, electronics, toiletries, personal stuff, etc.
 
 2. Select your Luggage - Selection of luggage is very important as there are very strict rules for the weight you can carry in your luggage. Usually, the average weight allowed for students is around 40- 46 kg. So, choose your baggage accordingly. It is advisable to carry a weight of 23 kg each in 2 bags. Your primary gear should be a stroller bag that should be tough, big enough to have a maximum material and easy to move. It will make you, carrying the bag easily. You could take a handbag, a backpack, two stroller bags that would be sufficient to have all your material with you to Canada.
 
 3. Organize your stuff - Your travel should be pre-planned. Get the things ready for the day when you arrive and make prior arrangements in case of any emergency. You can refer to the list of items below:
- Save soft copies of documents, music, and music to your phone storage.
- Save all-important contacts and other information on your Google account.
- Be aware of your flight's weight restrictions, entertainment and food facilities.
- Be well prepared about the pickups and drops in Canada and home country respectively.
- Have online applications on your mobile phone through which you can call or contact your family members on arriving in the country.
- Make sure that you add something that makes your luggage look different to identify it quickly.

 4. Carry-on Luggage
- There are some items that you should carry in your carry bag.
- Keep all the necessary documents, including your passport, visa, and offer letter.
- Keep your boarding pass safely
- Keep a pen and a diary handy for noting down things
- Keep some cash in both Indian and Canadian currency.
- Have some SOS medicines in your bag
- Make sure that all your electronic gadgets are placed safely in your bag.
- Hand Sanitizer, face wipes, earphones, itinerary,
- A jacket, gloves and cap because Canada is a colder country.

 5. In your checked baggage - Now, it's time for the stuff that will stay with you till you come back to your home country. The hard luggage could include:
- Copy of all your necessary documents.
- Many winter clothes, a good number of shoes, light and heavy jackets, and jeans as clothes in Canada are costly. It is better to carry them with you from here.
- A first aid kit
- Toiletries, including all your stuff, as things are expensive in Canada than in India.
- Some kitchen stuff including masalas, pressure cooker usual readymade items for initial days of your stay.
- Many cell phones don't work in a new country, so try carrying an extra backup phone.

 These would be sufficient for your stay in Canada, and obviously, you will be buying a lot of stuff from there too when you require it. But before beginning to pack, be aware of the restricted items on your airlines' official website to avoid any form of conflict at the airport. The experts at Canam Consultants will help you make a list of what to pack for Canada. For more, you can consult our experts today.
Get great articles direct to your inbox
The latest news, articles, and resources, sent straight to your inbox every month.
Popular Universities to Study Abroad
World class education waiting for you.
Blogs and Articles
Curated content to keep you updated on the latest education trends, news and more.
Shifting to an entirely new country to study in can be stressful and challenging. All the challenges, problems, and difficult circumstances put us und...
Updated on • Dec 02,2022 11:51 AM IST • Study Abroad Guidance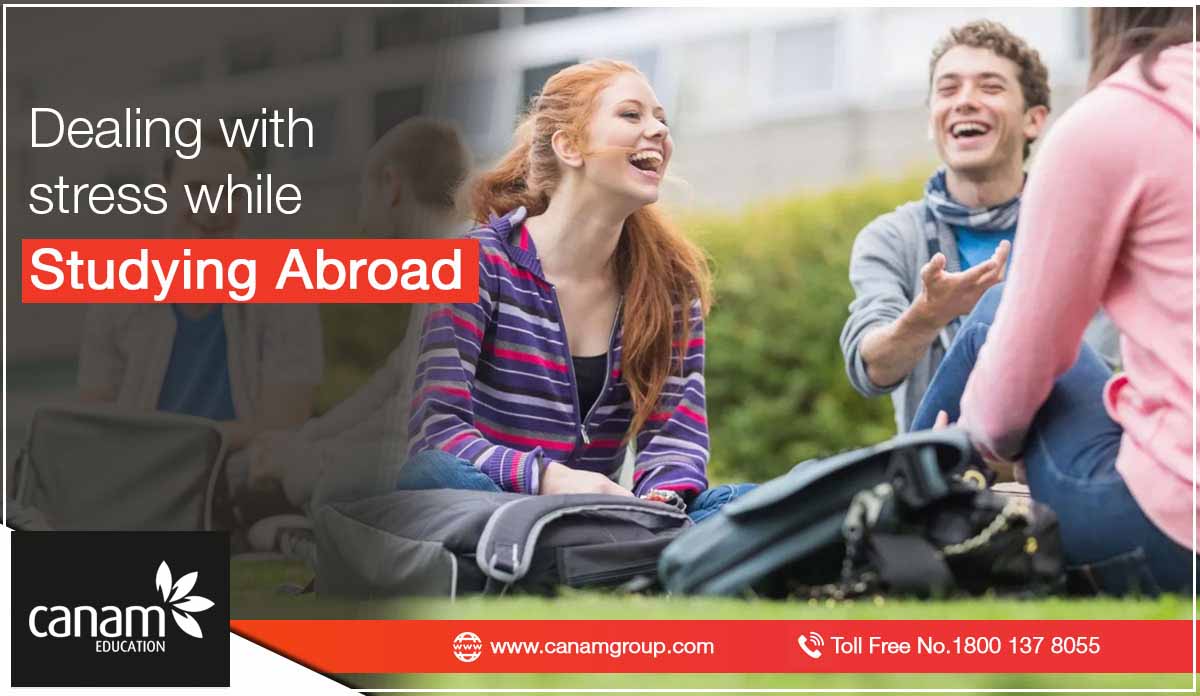 Studying abroad requires ample patience, careful thought, and the ability of decisions making. It would be best if you did not fret for all these ...
Updated on • Nov 30,2022 06:04 PM IST • Study Abroad Guidance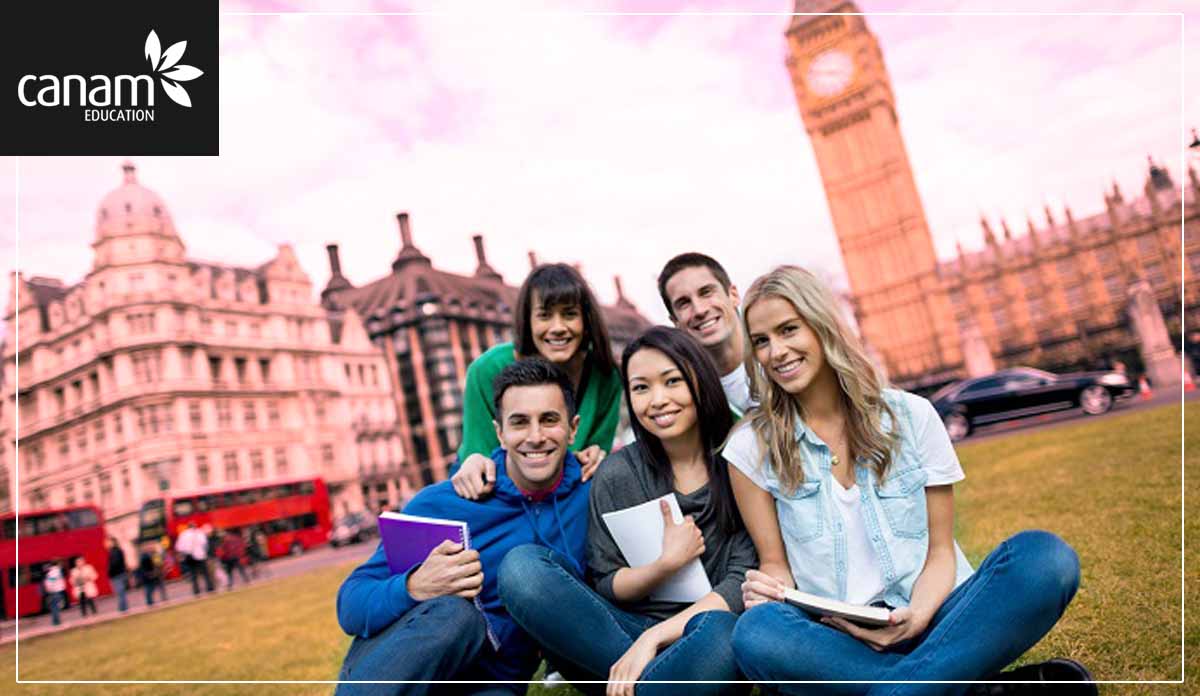 Related Blogs and Articles
A little effort to provide an authentic and reliable content for keen readers!!
Dealing with stress while studying Abroad
Shifting to an entirely new country to study in can be stressful and challenging. All the challenges, problems, and difficult circumstances put us und...
Updated on • 02-12-2022 • Study Abroad Guidance