Perks of Studying Abroad
Choosing a foreign country to pursue higher education is an experience beyond gaining knowledge.
Studying abroad offers a valuable experience that nurtures the skills of every student leading to their holistic development. By immersing in a different academic and social environment, students can broaden their perspectives and gain a deeper understanding of the world around them. Studying in a different country offers personal and academic growth. It also enhances career opportunities by incorporating flexibility, intercultural competencies and adaptability. Some of the popular reasons to consider studying abroad are:
Talk to our Experts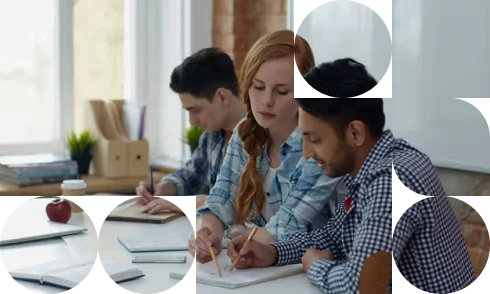 A Vast Variety of Courses
One of the main reasons students aspire to study abroad is to take their pick from a broad range of academic and vocational courses that are not typically available in their home countries. These include undergraduate, postgraduate, doctorate, and certificate programmes, including some offering research options and skill-based training for students. Exposure to the practical application of learnt aspects helps students reshape their thinking and adapt to a world of new educational opportunities. Many countries even allow students to pursue two programs of their choice at the same time empowering students to get the best of learning experience.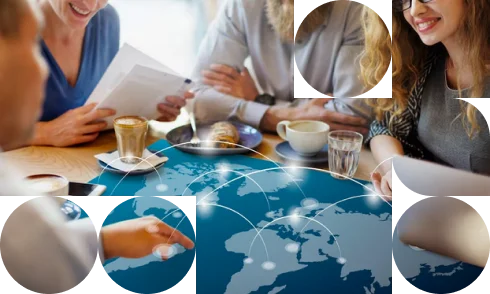 Self-discovery through global exposure and cross-cultural experiences
Living, studying and working in a foreign environment not only helps students to expand their academic horizon but also develop the capacity to adapt to new cultural settings. It also gives them the opportunity to interact with people from different ethnicities. Such immersion in another culture helps students to develop valuable life skills which are essential for personal growth. Additionally, it teaches them independence and helps them to grow as an individual.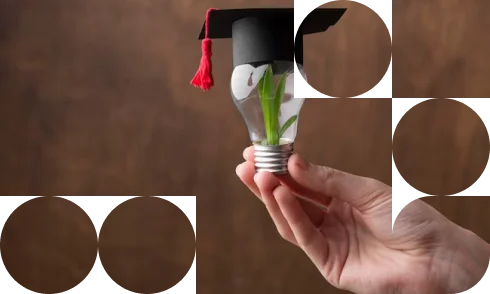 High-Quality Education
Aside from getting access to an assortment of courses, students also receive high-quality education abroad. Curriculums are constructed, so students can think critically and solve problems independently. Since each country offers a unique teaching style, studying abroad exposes students to different teaching methods, making them more versatile in the workplace.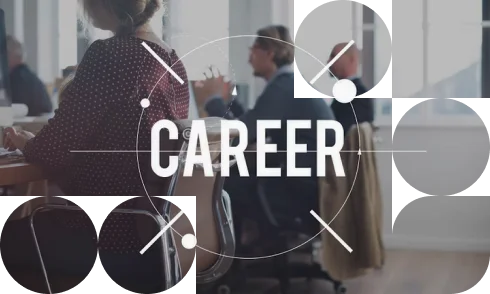 Opens up career options
Students graduating from foreign institutes are preferred by majority employers for many reasons. They are highly sought after as they showcase a high degree of flexibility, courage, cultural awareness and an understanding of people's mindsets. This sort of exposure puts students ahead in the competition at the time of job application or placement.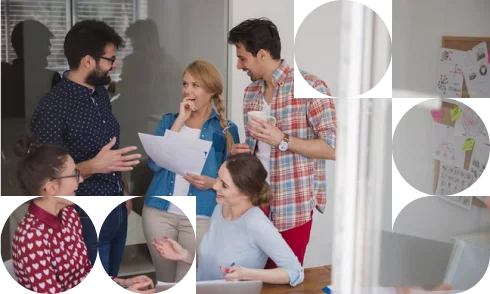 Enhances communication skills
Interacting and engaging with native English speakers daily helps students enhance their communication skills and motivates them to actively work on learning the accent and local terms. Whilst it may be daunting initially, learning to communicate fluently in English is one of the biggest advantages for studies and future jobs.
Developing language skills also has a positive impact on career as fluency in a second language comes as a helpful skill when working at multinational organizations.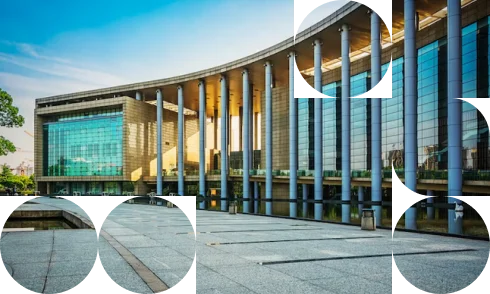 Financial independence whilst studying
Every international student worries about the living expenses abroad. Luckily, major student destinations like Canada offer well-paying part-time jobs whilst studying and full-time employment during term breaks.
Let's Connect
Not sure what you are looking for? Don't worry, we are here to help.