A Step-by-step Guide To Studying Abroad
Guide to Study Abroad
Making a decision to study abroad can be a stressful choice
To make, as choosing the right country requires thorough research and assessment of the profile before finalizing one. With an experience of more than 25 years in the industry, our experts at Canam have gained insights into understanding the challenges students face while making an application and offer them personalized solutions in applying for their preferred program abroad.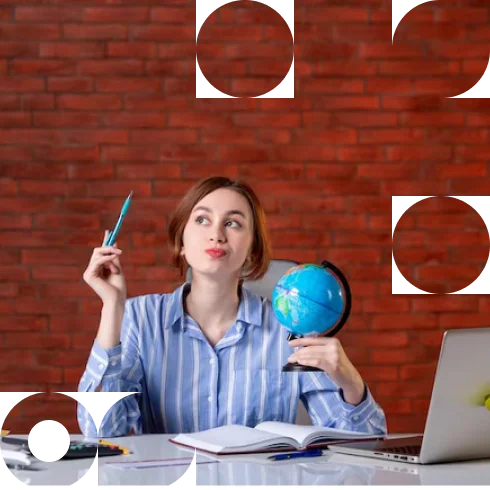 Guide to Step-by-Step
Here's a step-by-step guide explaining the right way of applying for study in the country of your choice
Talk to our Experts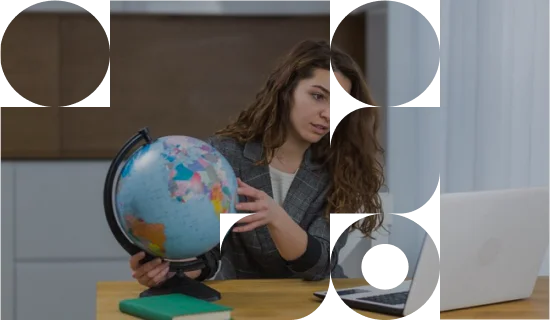 Find what's best for you!
Make sure that your search is beyond courses, universities and their location. Make decisions based on the pedagogy used in the institutes, research opportunities offered there, post-study work opportunities and more. Consider other factors like language, culture, climate and safety, which are equally important, before finalizing a study destination.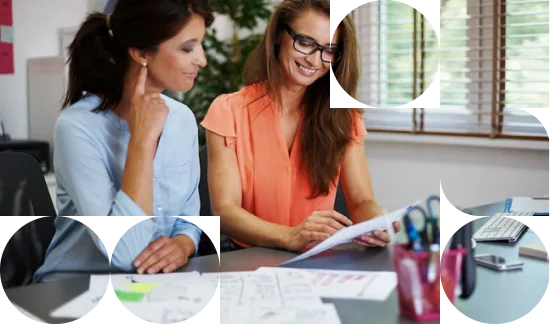 Connect with Experts at Canam
Once you analyze every aspect from your end, connect with counsellors at Canam for a complete profile assessment. Our experienced counsellors not only understand students' difficulties but also work through all the details to help you find the best career option. Now you can interact with our experts from the comfort of your home by booking an appointment for our Virtual Office.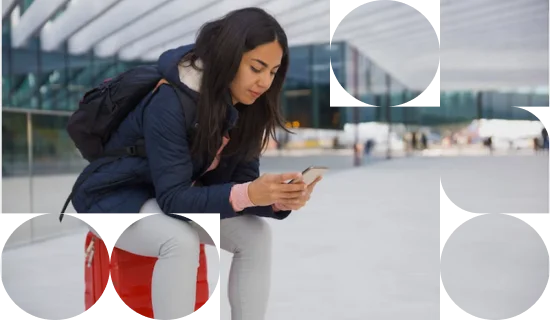 Must knows before the departure
There are many important matters which you need to be aware of, such as immigration rules of the country, foreign exchange, insurance, sim card, bank account opening while adapting to the new culture. To help you ease the last-minute anxiety, attend the pre-departure sessions organized to help you develop an understanding of everything important.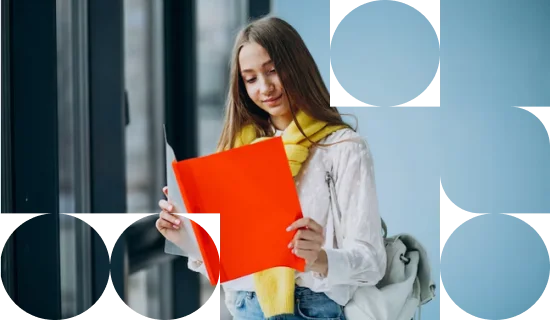 Keep a track of the offer letter
Once you make an application request, the university authorities will assess your profile and confirm their decision by sending you an invitation mail/ offer letter. This is a lengthy process and sometimes takes up to a few weeks. Our counsellors help you keep track of the progress and notify you of any conditions if they apply.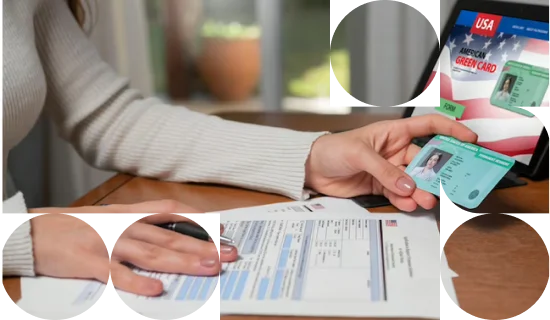 Make the application
We understand that making an application is a diverse process, including formalities and issues that need to be looked into, understood and cautiously followed. Even the slightest mistake in the admission application process often leads to refusal of admission, which is why our counsellors take their jobs thoughtfully.
It is only after thoroughly studying your academic background and interests our experts guide you in shortlisting programs that best match your profile. They will help you in making an error-free and well-represented application for the university of your choice. They will also connect with the university's admission authority to highlight the strengths and reasons that make you a perfect fit for the course. Here's how it happens:
Your counsellor will provide you with the application form

They will make you understand the procedure of filling up the form

They will provide the details of the documents required

They will help you prepare documents like SOP (Statement of Purpose), LORs, and Resumes

They will send the application on your behalf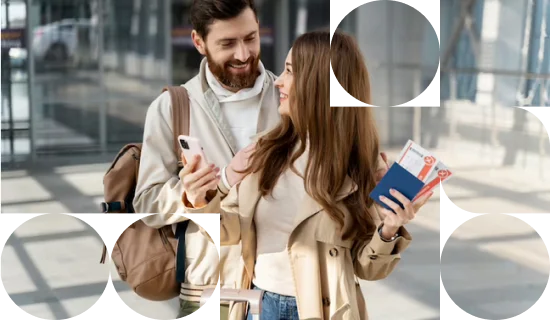 Apply for a student visa
Upon receiving the offer letter, the most crucial task is to make a student visa application, as every country has individual visa requirements that must be carefully fulfilled. Worry not, as our counsellors will guide you through the visa application process and will help you prepare the documents required for submission.
While the requirements vary from country to country, here are a few common documents that are needed:
A valid letter of enrolment from a recognized educational institution

Copy of the current passport

Passport size photographs

Proof of language proficiency (if needed)

Parental/guardian consent if you are under 18 years

Proof of funds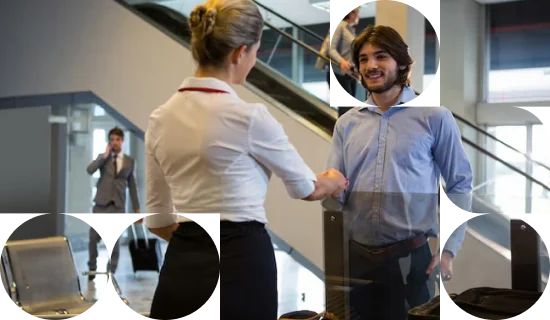 Present wherever you are
Canam offices are situated in over 30 locations across India. Additionally, our online services give students the same on-ground experience over virtual mediums.
If you are looking for a study abroad consultant, connect with us to make your dreams a reality.
Let's Connect
Not sure what you are looking for? Don't worry, we are here to help.