Study abroad
Embark on your Study Abroad Journey
Canam Consultants are a leader in the international education industry, founded to provide global and equal opportunities to every Indian student. We have been guiding students for more than 25 years now, assisting them in exploring and applying for education options in countries like the USA, UK, Canada, Australia, New Zealand, Ireland, Singapore and more.
From introducing students to top universities across the globe to offering programs ahead of traditional ones, we aim to simplify the complex application process for students.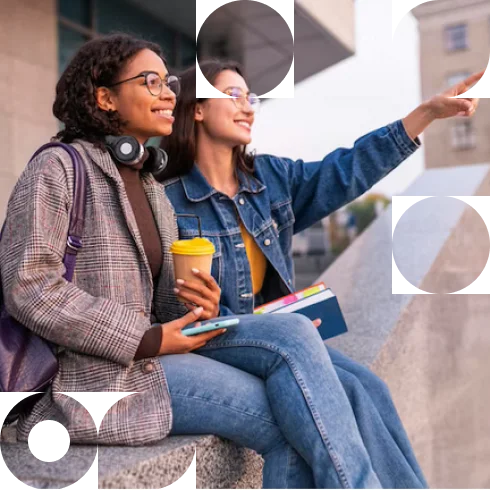 1250 +
Universities Options
140000+ +
Programs Options
Book an appointment
How to book an appointment with Canam experts?
Interested candidates can visit the nearest Canam office in India or interact with our expert advisors from the comfort of their homes through our virtual office.
What makes us different?
Interested candidates can visit the nearest Canam office in India or interact with our expert advisors from the comfort of their homes through our virtual office.
Free counselling

Assistance in preference-based program selection

Personalized attention to every student's application

Pre-departure assistance

Post-study work options

Scholarship/ Co-op options

Application fee waivers*
*Subject to change depending on the requirements of the university/ college.
Our Mission
We are on a mission to broaden everyone's access to high-quality international education across borders and geography.
Studying Abroad FAQs
Can't talk? Don't worry, we have got all the answers right here.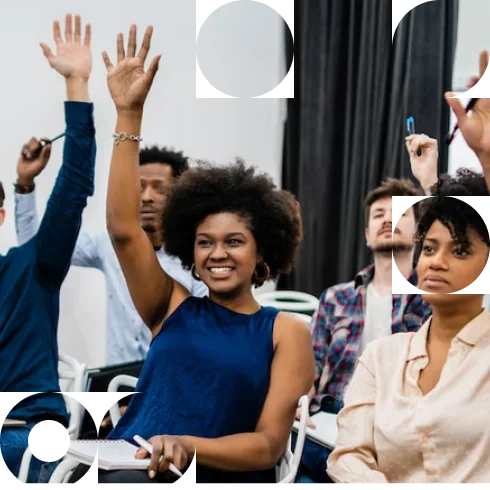 What is the eligibility for studying abroad?
As an international student, there are several requirements you need to meet before you send in your applications. These are based on the degree you wish to pursue and your individual qualifications. Get your profile assessed by our experts and learn more about the eligibility criteria in your specific fields of interest.
How much time does the application procedure take?
Since you will be shortlisting and applying to various universities, you should begin your application procedure at least a year in advance. This gives you enough time to research various programmes, take study-abroad counselling or coaching, give standardised tests like IELTS, SAT etc., send in your applications and eventually receive your acceptance letters.
How much does it cost to study abroad?
The costs of studying abroad is based on factors like the country you wish to study in, the educational qualification you wish to acquire, the universities you apply to etc. However, these can be managed by getting a part-time job in most countries.
Can I study abroad for free?
Yes, there are numerous countries where students can study for free such as Germany. You can also apply for financial aid, fee waivers and scholarships to ease financial stress in countries that don't offer free education from the get-go.
Can I work abroad as an international student?
Yes, working as a part-time employee whilst studying and full-time during your term break is possible in most countries. Almost every single international student picks up a job on or off campus and can often manage their daily living expenses, rent, outings etc.
Why choose Canam for study abroad counselling?
With over two decades of experience, Canam Consultants has counselled over 3.5 million students and processed over 1.1 million applications.
Let's Connect
Not sure what you are looking for? Don't worry, we are here to help.