Canam's Express Admissions
Accelerate your Dreams; presenting Canam's Express Admissions Super Service
The Express Admissions initiative brings a quicker acceptance offer to qualified students to their desired course at their preferred Canadian University or College.
In is an exclusive and unique initiative by Canam. We are the largest and most trusted Canadian higher education student recruitment company in the world. Better opportunities for students are created here by offering them 'Quick Acceptance' service for a selected number of institutes and programs. The service is currently available for over 25 Universities and Colleges across Canada, covering 100's of programs across various fields of study, and the list expands every intake. At Canam, the Express Admissions can be accessed by a click of a button and is absolutely free of cost.
Click to Apply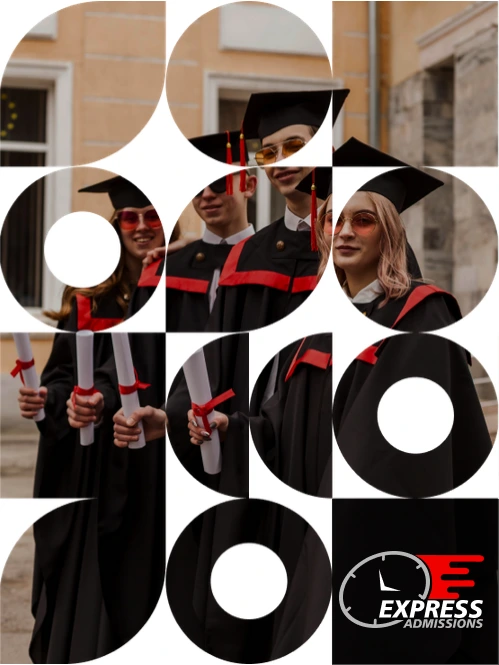 Seeking
Express Admissions Services at Canam
Applying to programs identified and marked as 'Express Admissions' will expedite offers for qualified and complete applications to a limited number of days instead of the regular processing time of weeks or months.
Our team here at Canam suggests that students should explore and choose to apply to the most appropriate courses based on their aspirations and personal career goals, the express admissions is an exceptional service to get accepted at selected few institutes at an accelerated format to match the immediate and current requirement that maybe unique to some students.
Explore programs on our AI powered Program Explorer
Check your prospects for admission at your preferred institute based on the eligibility criteria
Customize your search results by choosing Express Admissions in the search filter or simply start searching options by clicking below
Shortlist and apply or you can even connect with Canam's study abroad consultants
Submit the relevant documents and get accepted to eligible courses
Broaden your Horizons and avail education opportunities abroad
An offer from your dream international education institute is just a click away
Click To Apply
Latest at CANAM
Events, webinar, college / university visits and more.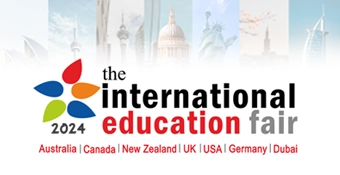 The International Education Fair
Study in Canada, UK, USA, Australia, NewZealand, Dubai, Germany
18th Jan to 25th Jan • 10:30 AM to 5:00 PM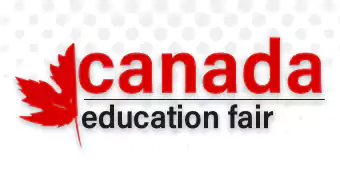 Canada Education Fair
Study in Canada
Mehsana • 11:00AM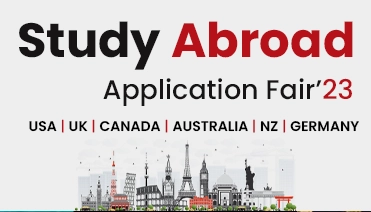 Study Abroad Application Fair
Study in Canada, UK, USA, Australia, NewZealand, Germany • Application Days
Jagraon • 11:00AM