A comprehensive guide to
Study in
Australia
Learn more about Admissions, fee, scholarships, cost of living, etc.
Australian education's focus on research & practical aspects make it one of the top three destinations for international students. It also houses the Group Eight Universities equivalent to the Ivy League.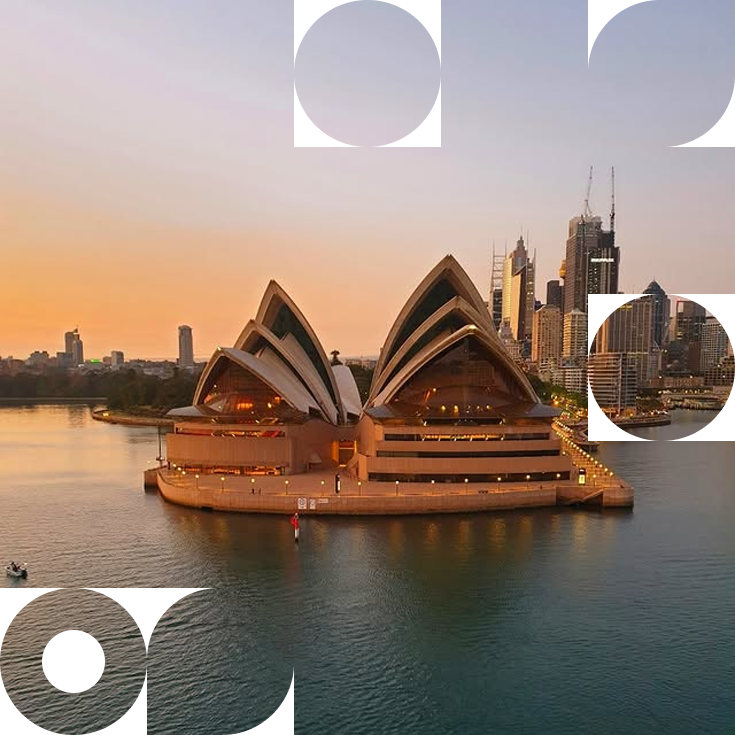 Why study in Australia
The land of leading academic institutions & pioneering innovations
Globally Recognized Universities
Australia has world renowned universities and offers internationally accepted qualifications.
Lower Studying Cost
The country has comparably lower tuition costs than many other destinations.
Advanced Research
Emphasis on scientific research and technical resources creates a great academic and working ground for international researchers.
Multicultural Environment
People from different ethnicities join Australian universities and workforce who make the culture robust.
Similar Education System
Both India and Australia broadly follow the British system of education, so it becomes easy to get admission without credential evaluation and university review of qualifications.
Work Opportunities
International students in Australia are allowed to work part-time for up to 24 hours a week.
Study Levels and disciplines
Types of qualifications at Australian academic institutes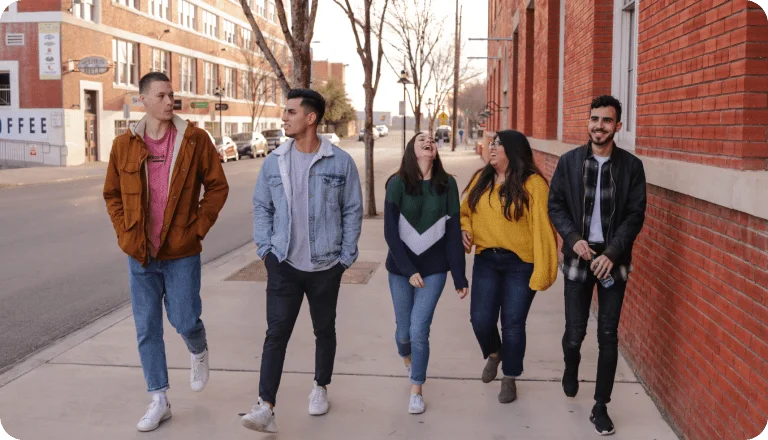 Undergraduate
Certificates and Diploma (8 months -1 year) | Bachelor's Degree (3-4 years)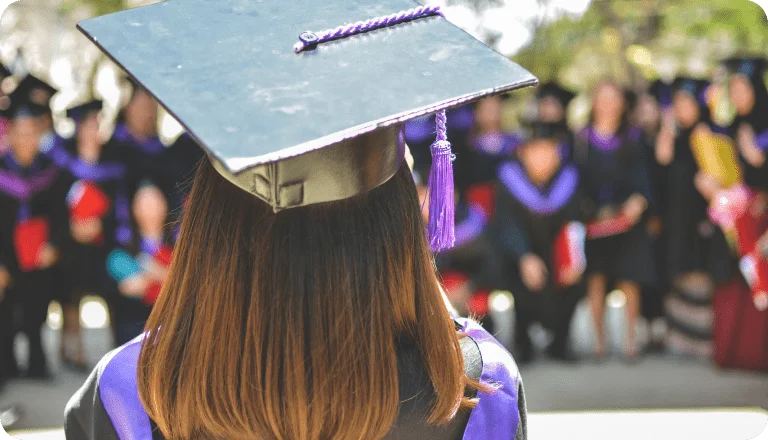 Post-graduation
Master's Degree (1-2 years) | Doctorate or PhD (3-6 years)
All Universities
Popular Universities to Study in Australia
Enquire Now
Not sure what you are looking for? Fill in the details to get a call-back.
Living In Australia
Tuition fee and scholarships
The fees outlined below are in Australia dollars ($/AUD), and are basic estimates for the 2021-2022 academic year. The estimated amounts do not include extra fees for some courses. For additional information on this, please see Other Program Fees.
AUD 15,000 to AUD 33,000
Undergraduate degree(per year)
AUD 22,000 to AUD 50,000
Postgraduate master's degree
AUD 20,000 to AUD 42,000
Doctoral degree
AUD 45,000 to AUD 60,000
MBA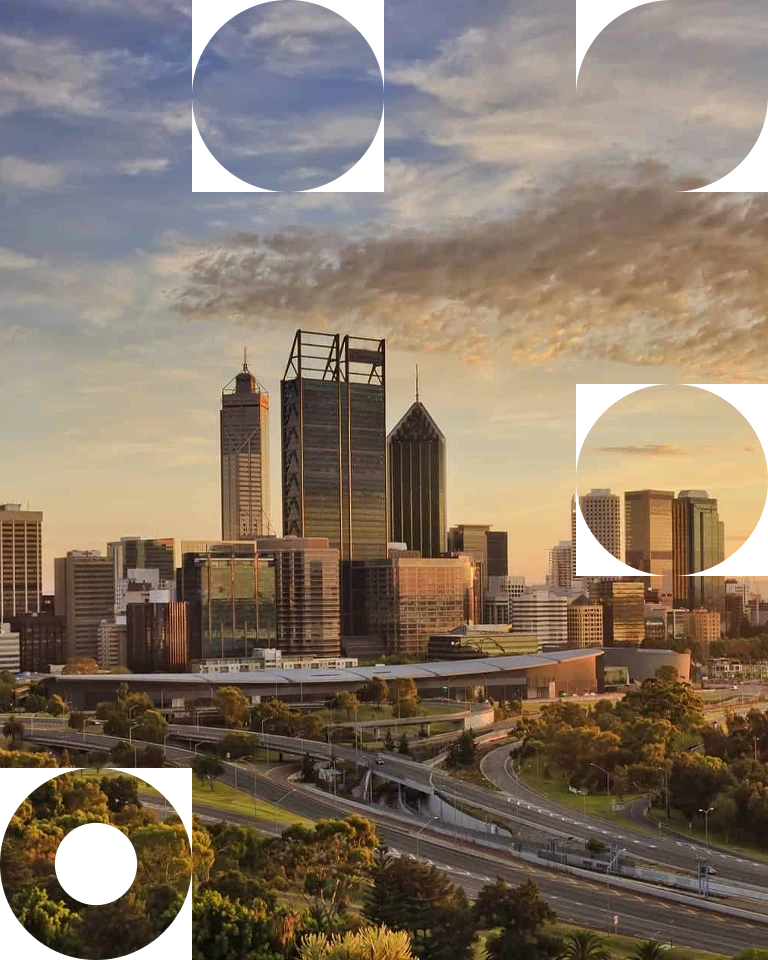 Scholarships
Universities and Colleges in Australia offer scholarships, grants, and bursaries to help international students bag the best of educational opportunities in Australia
Top Places To Study In Australia
Province wise Popular university and colleges for Studying abroad.
Latest at CANAM
Events, webinar, college / university visits and more.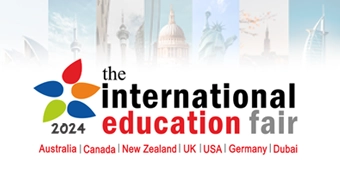 The International Education Fair
Study in Canada, UK, USA, Australia, NewZealand, Dubai, Germany
18th Jan to 25th Jan • 10:30 AM to 5:00 PM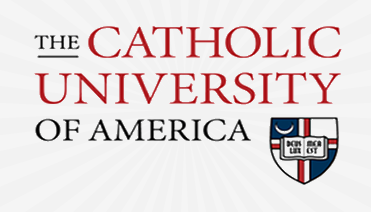 University Visit - The Catholic Univeristy
Study in USA • University Visit
Hyderabad-Kukatpally • 11:30AM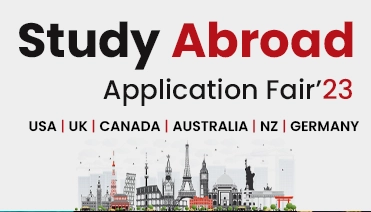 Study Abroad Application Fair
Study in Canada, UK, USA, Australia, NewZealand, Germany • Application Days
Jagraon • 11:00AM
Blogs and Articles
Study in Australia Blogs & Articles
Not sure what you qualify for?
Take our quick eligibility check and find out all the available courses for you.
Check Eligibility