Certification
Awards & Achievements
Canam Consultants Ltd is the first organization to get education recruiting practice certified as per the EN ISO 9001-2015 quality standards. The aim was to develop quality business processes and in house training methods across our organization to provide standardized services to all our clients.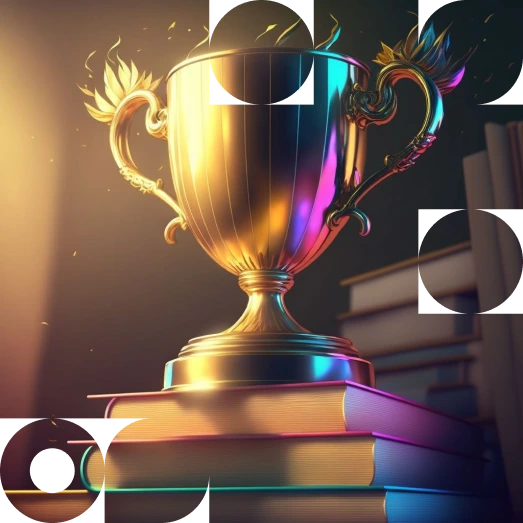 Outstanding Partner Worldwide Award
Bestowed by Navitas
An education group that owns the Study Overseas Limited and also partners the study link
Sadbhavna (Goodwill) Award
Presented by Former President of India
Late Dr. Shankar Dayal Sharma
Other Awards & Membership
Canam Consultants Ltd as an organization
Is authorized by various regulatory bodies possessing memberships and certifications of the some of the industry acclaimed agencies and organizations.
AIRC
American International Recruitment Council
The AIRC is a non-profit organization controlled by accredited United States post-secondary educational institutions.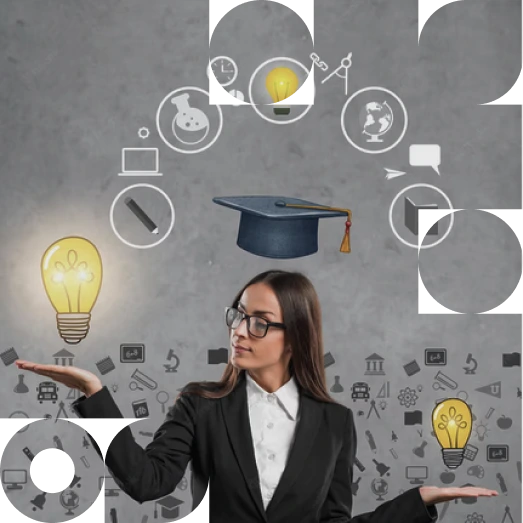 Our Mission
The American International Recruitment Council works to safeguard the interests of both international students and enrolling institutions through the promotion of ethical, standards-based international recruitment strategies.
The purposes of the organization
Develop standards of ethical practice pertaining to recruitment of international students to American educational institutions, such standards to address two constituencies: educational institutions and student recruitment agents.
Develop best practices and training to assist overseas student recruitment agents and institutions themselves to better serve students seeking admission to American educational institutions.
Establish a framework through which participating agents can have their practices certified. In addition, the organization may undertake other activities as are necessary to accomplish its goals.
Comments
About Canam Consultants Ltd for the American International Recruitment Council
The Canam Consultants Ltd has been awarded Certification by the American International Recruitment Council (AIRC) for the period 2015-2025. To achieve AIRC Certification, an agency has successfully undergone a rigorous self-evaluation and external review process based on the AIRC Certification Standards which, in turn, evaluate the agency's business practices, and the effectiveness of the services rendered in recruiting qualified students to accredited educational institutions in the United States of America. The Scope of AIRC Certification includes offices in: (Ahmedabad, Amritsar, Bangalore, Bathinda, Chandigarh, Chennai, Gurdaspur, Hyderabad, Jalandhar, Jamshedpur, Kochi, Kolkata, Ludhiana, Mohali, Mumbai Andheri West, New Delhi, Patiala, Vadodara, VV Nagar Anand & Kathmandu. For additional information, see www.airc-education.org
"Comments about Canam Consultants Ltd for the American International Recruitment Council." In order to log a comment one must follow the strict guidelines about comments and complaints. One may complete the web form for logging a comment, or email it or fax directly to AIRC. AIRC will inform the agency about any comments we receive that fall within our guidelines. For details on public complaint procedure, please refer to page 22 of the AIRC Certification Process and Standards Manual, v. 4.3.
Let's Connect
Not sure what you are looking for? Don't worry, we are here to help.