A comprehensive guide to
Study in
New Zealand
Learn more about Admissions, fee, scholarships, cost of living, etc.
New Zealand is an emerging study abroad destination with an excellent education system and internationally accredited qualifications.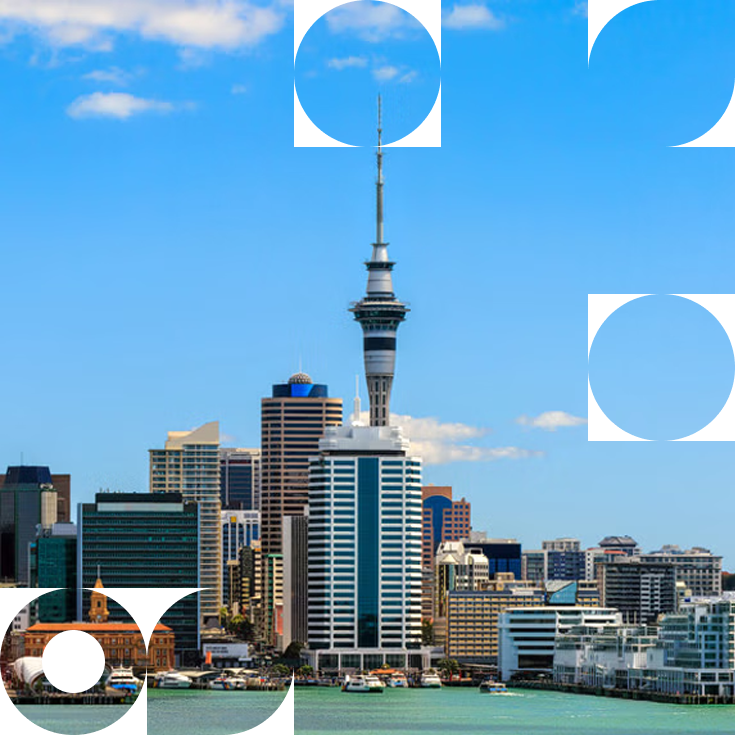 Why study in New Zealand
Discover excellent education opportunities in a welcoming and friendly environment.
Advanced Teaching Methods
Inspired by the British education system, New Zealand offers an immersive learning experience supported by various programs and courses.
Abundant Research Opportunities
The country offers ample research opportunities with highly experienced faculty, well-equipped laboratories, latest technology and equipment.
Affordable Education Cost
The education expenses on similar structured programs and qualifications in New Zealand are much lower than in other popular study abroad destinations.
Beautiful Environment
New Zealand boasts a wonderful environment with beautiful landscapes, including hills, beaches, volcanoes, and snow-capped mountains. It's a perfect place to live a healthy and active lifestyle.
Immersive Culture
The country has a rich cultural heritage celebrating numerous traditions. It is also a safe place for International students and is known for its social tolerance and politically stable environment.
Work-study options
New Zealand allows international students to work 18-20 hours a week while studying and full-time during scheduled breaks.
Study Levels and disciplines
Types of qualifications at the academic institutes of New Zealand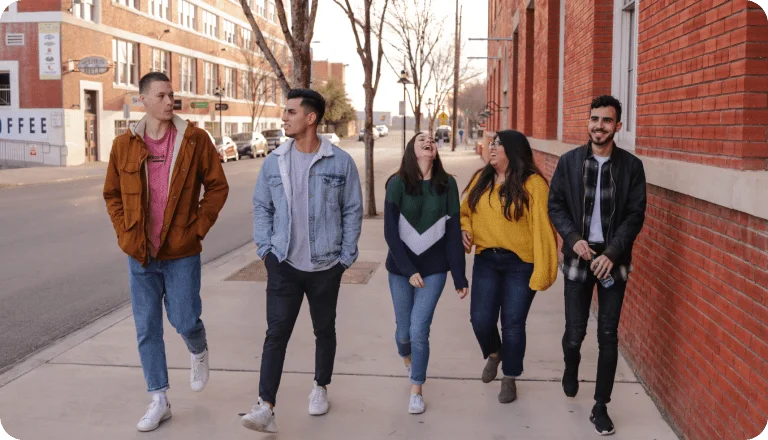 Undergraduate
Certificate (Levels 1-4), Diploma (Levels 5-6), Bachelor's Degree (Level 7), Graduate Certificate/ Graduate Diploma (Level 7)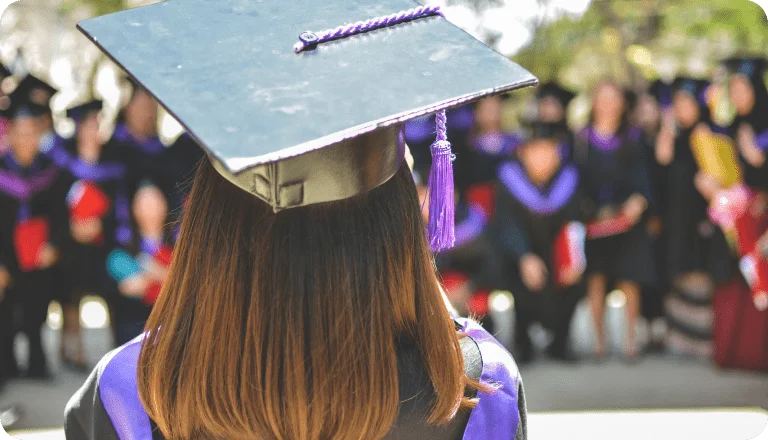 Post-graduation
Postgraduate Certificate/ Postgraduate Diploma (Level 8), Master's Degree (Level 9), Doctoral Degree (Level 10)
All Universities
Popular Universities to Study in New Zealand
Enquire Now
Not sure what you are looking for? Fill in the details to get a call-back.
Living In New Zealand
Tuition fee and scholarships
The fees outlined below are in New Zealand dollars ($/NZD), and are basic estimates for the 2021-2022 academic year. The estimated amounts do not include extra fees for some courses. For additional information on this, please see Other Program Fees.
NZD 13,000 to NZD 20,000
Undergraduate (per year)
NZD 17,000 to NZD 25,000
Postgraduate master's degree
NZD 7,000 to NZD 15,000
Doctoral degree (per year)
NZD 30,000 to NZD 40,000
MBA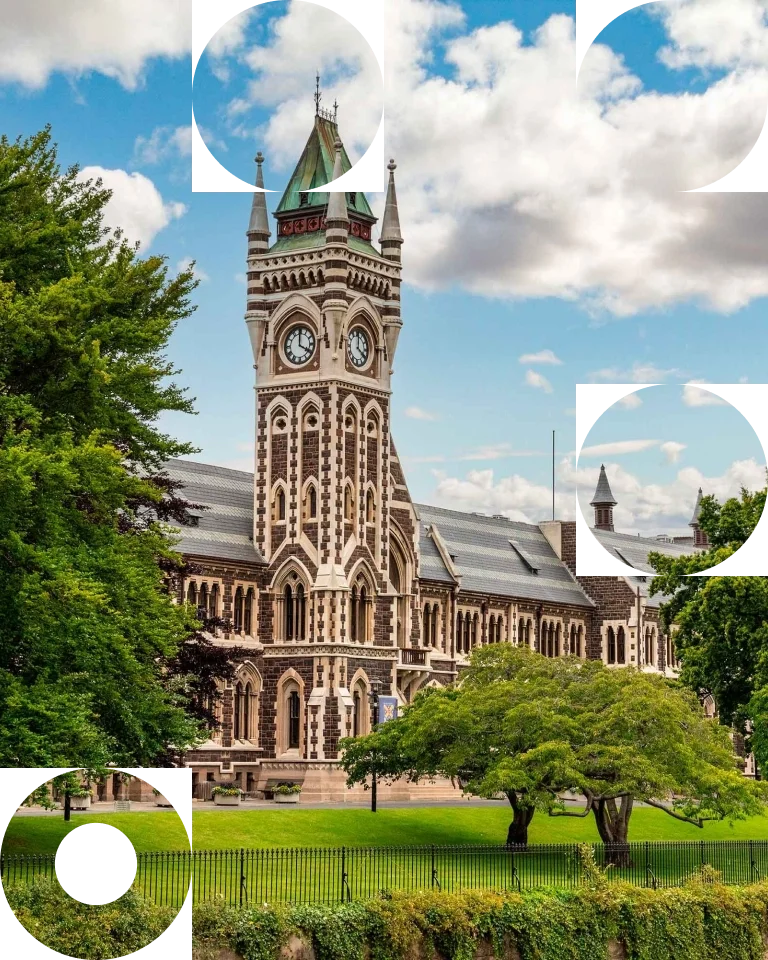 Scholarships
Top colleges and universities in New Zealand offer scholarships, grants, and bursaries to help international students bag the best of educational opportunities in New Zealand.
Top Places To Study In New Zealand
Province wise Popular university and colleges for Studying abroad.
Latest at CANAM
Events, webinar, college / university visits and more.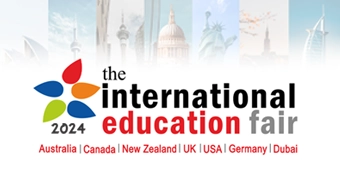 The International Education Fair
Study in Canada, UK, USA, Australia, NewZealand, Dubai, Germany
18th Jan to 25th Jan • 10:30 AM to 5:00 PM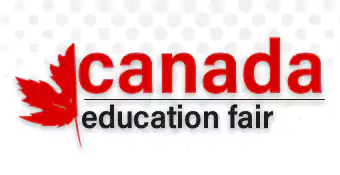 Canada Education Fair
Study in Canada
Mehsana • 11:00AM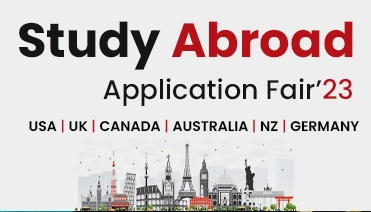 Study Abroad Application Fair
Study in Canada, UK, USA, Australia, NewZealand, Germany • Application Days
Jagraon • 11:00AM
Blogs and Articles
Study in New Zealand Blogs & Articles
How does the New Zealand Education System work?
The Education System of New Zealand has a national curriculum which applies to all state schools and state-integrated schools. The curriculum describe...
Updated on • Oct 16,2023 04:18 PM IST • New Zealand
Not sure what you qualify for?
Take our quick eligibility check and find out all the available courses for you.
Check Eligibility