If you're planning to take the IELTS Speaking test, it is essential to understand the different sections involved in the test. The second stage of the...
Updated on • Nov 28,2023 01:36 PM IST • IELTS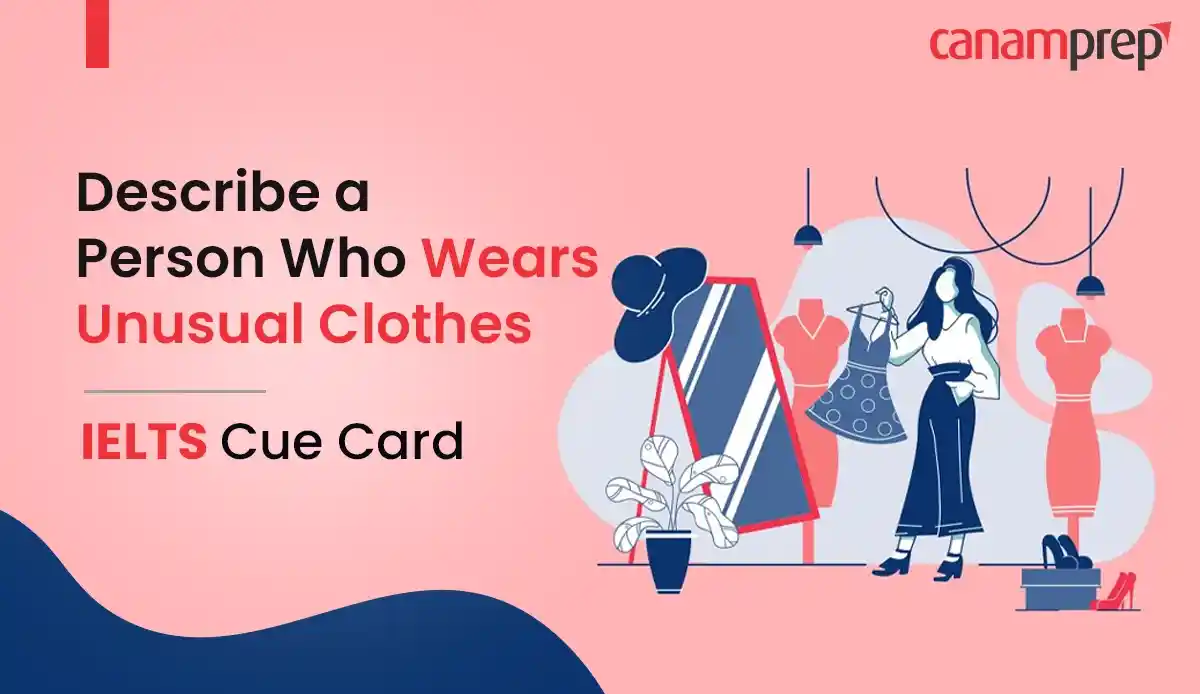 Get great articles direct to your inbox
The latest news, articles, and resources, sent straight to your inbox every month.