A Master of Education (M.Ed.) in Australia is a postgraduate degree that focuses on advanced studies in the field of education. The degree is de...
Updated on • Jun 01,2023 05:35 PM IST • Australia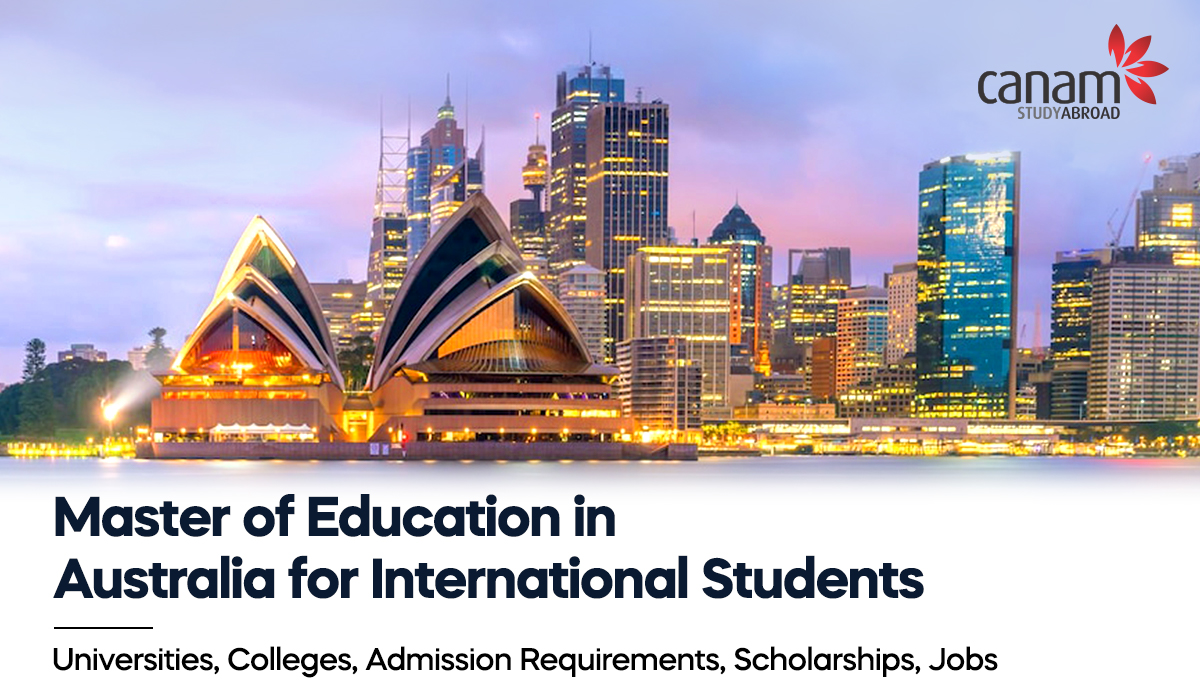 Get great articles direct to your inbox
The latest news, articles, and resources, sent straight to your inbox every month.