A comprehensive guide to
Study in
Canada
Learn more about Admissions, fee, scholarships, cost of living, etc.
Canada facilitates academic, professional and personal development for students with a constantly upgrading education system in a multicultural environment.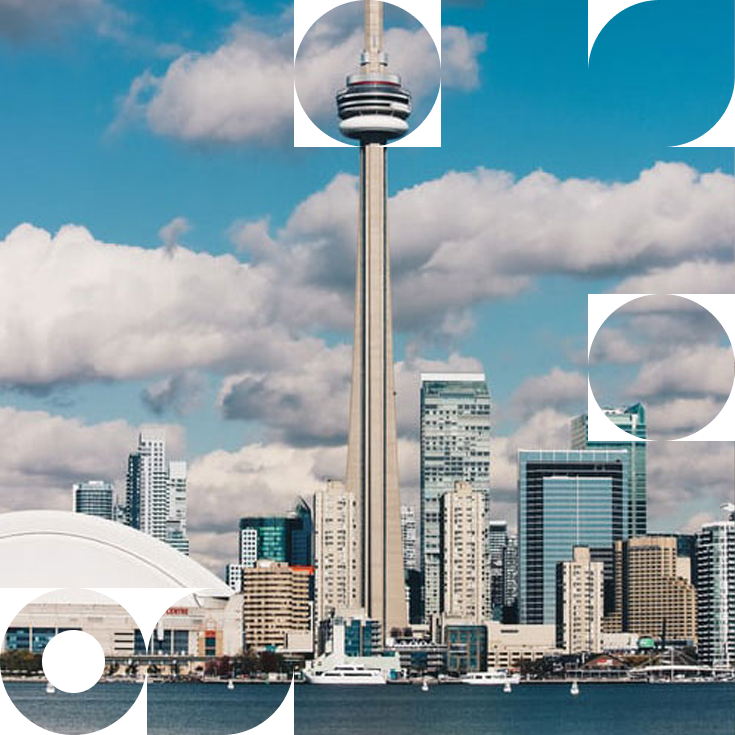 Why study in Canada?
A popular study abroad destination nurturing the dreams of millions of students.
Excellent Quality of Life
Students studying in Canada enjoy a high quality of life with advanced healthcare facilities, multiple job options, safety and security.
Enriching Multicultural Environment
With a diverse population, Canada offers a rich and vibrant cultural environment, promoting inclusivity and respect in the community.
Globally Acclaimed Institutes
Canadian universities and colleges are world-renowned for their advanced pedagogical methods, enhancing students' learning experience in many ways.
Affordable Tuition Fee and Living Cost
The average course fee and the expenses one incurs living in Canada are less compared to another study abroad destinations.
Post Study Work Options
The country offers work opportunities to students for up to 3 years after graduation, helping them gain international work experience.
Ample Work Opportunities
Due to the growing number of industries in almost every sector, there is a constant demand for skilled professionals in Canada, offering multiple employment options to international students.
Study Levels and Disciplines
Types of qualifications at Canadian academic institutes.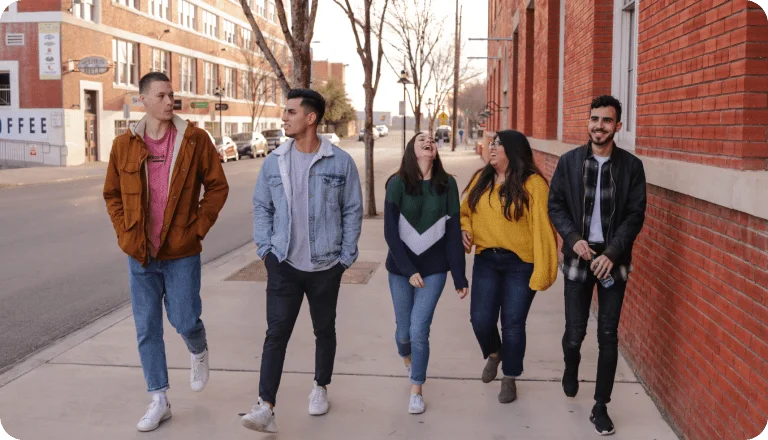 Undergraduate
Certificates and Diploma (1-2 years) |Associate Degree (2 years)| Bachelor's Degree (3-4 years)| Bachelor's Honors Degree (4 years)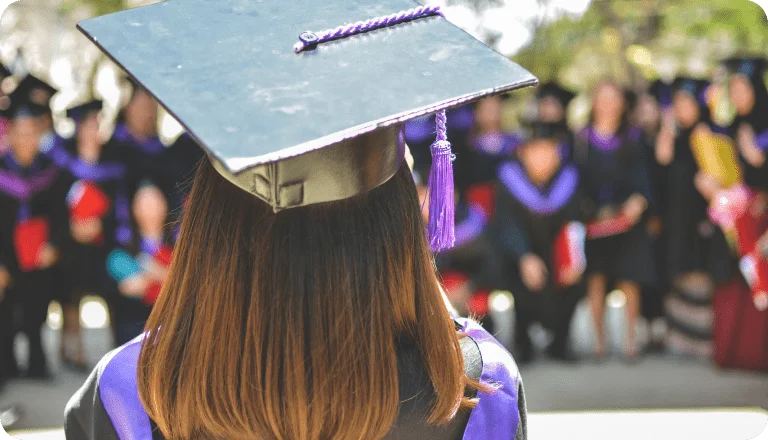 Post-graduation
Postgraduate Diploma (1-2 years)| Master's Degree (1-2 years) | Doctorate or PhD (4-7 years)
Explore Universities & Colleges
Popular Universities to Study in Canada.
Enquire Now
Not sure what you are looking for? Fill in the details to get a call-back.
Living In Canada
Tuition fee and scholarships
Fees outlined below are in Canadian Dollars (CAD), and are basic estimates for the 2021-2022 academic year. These estimated fees do not include extra fees for some courses. For additional information on this, please see Other Program Fees.
CAD 13,000 to 45,000
Undergraduate (per year)
CAD 7,000 to 15,000
Doctoral degree (per year)
CAD 17,000 to 45,000
Postgraduate master's degree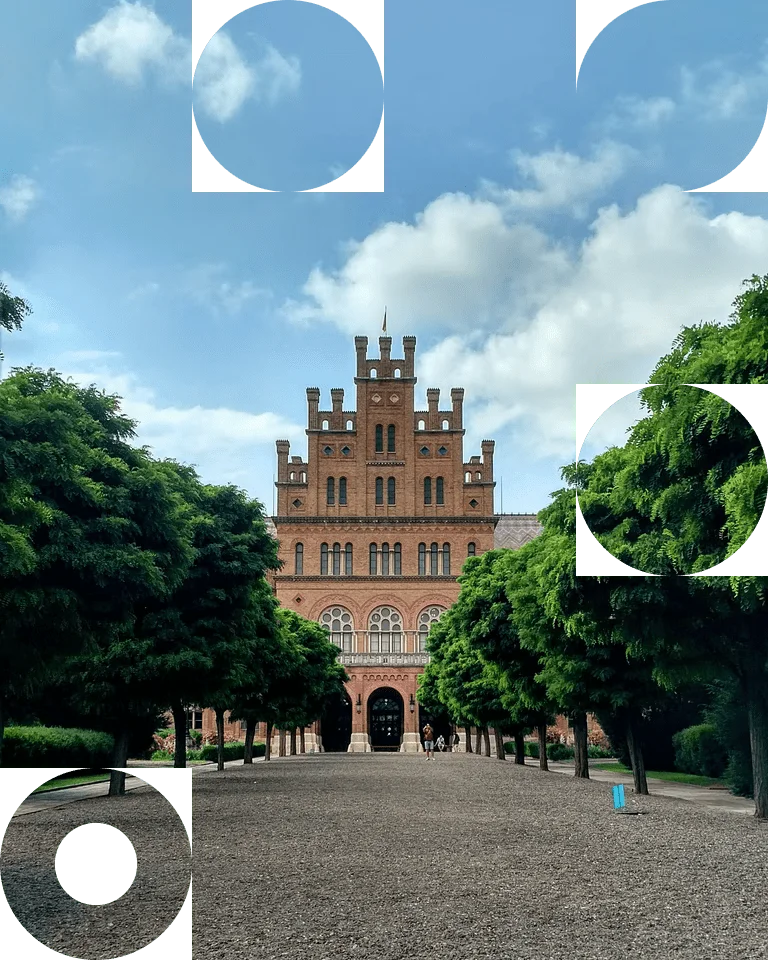 Scholarships
Universities and Colleges in Canada offer scholarships, grants, and bursaries to help international students bag the best of educational opportunities in Canada.
Top Places To Study In Canada
Province wise Popular university and colleges for Studying abroad.
Latest at CANAM
Events, webinar, college / university visits and more.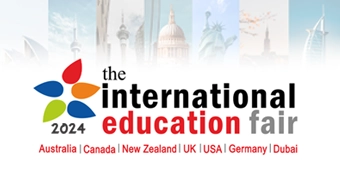 The International Education Fair
Study in Canada, UK, USA, Australia, NewZealand, Dubai, Germany
18th Jan to 25th Jan • 10:30 AM to 5:00 PM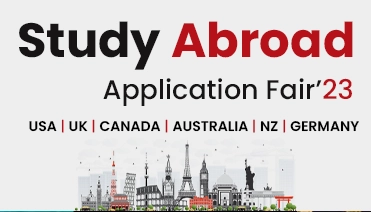 Study Abroad Application Fair
Study in Canada, UK, USA, Australia, NewZealand, Germany • Application Days
Jagraon • 11:00AM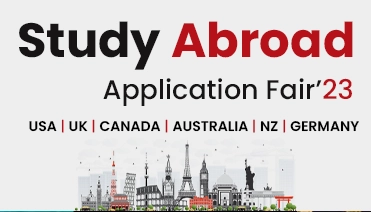 Study Abroad Application Fair
Study in Canada, UK, USA, Australia, NewZealand, Germany • Application Days
Nakodar • 11:00AM
Blogs and Articles
Study in Canada Blogs & Articles
Not sure what you qualify for?
Take a quick eligibility check to find programs that match your profile.
Check Eligibility