Powering your Global Education dream
1250 +
University options
Not sure what university and course you qualify for?
Search for options that you are eligible for from 10s of Thousands of programs.
Start Search Now
Why choose us
We are India's biggest and most trusted International Education Consulting Company.
Admission Guidance
With a hand-selected team of top academic experts in the country, Canam eases the study abroad experience by doing the weight lifting for you. Our advisors offer personalized assistance through the admissions process and ensure the submission of an error-free and well-documented application.
Finding you the best fit!
With over a million students successfully placed around the world, we are the most experienced advisors in the country. We study your profile and preferences very closely to ensure that you're matched to the best program that optimizes your graduation outcome.
Scholarship Guidance
We understand the significance of money and how a lack of sufficient funds can sometimes obstruct a student's study abroad dreams. Therefore, we help deserving candidates apply for scholarships, bursaries, application fee waivers, and more.
Enquire Now
Not sure what you are looking for? Fill in the details to get a call-back.
Awards and Recognition
Accredited by internationally acclaimed organizations and agencies.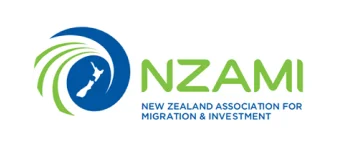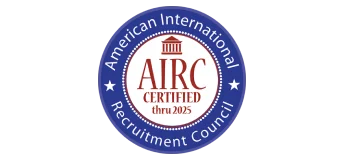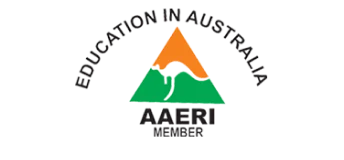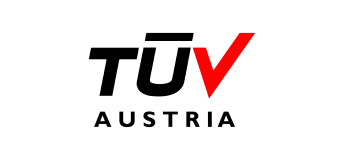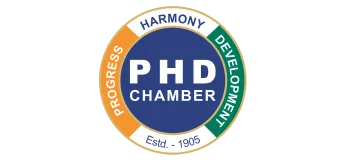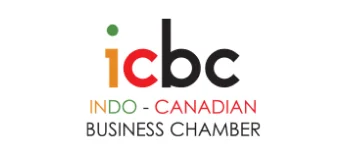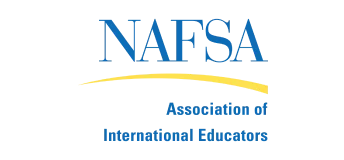 Getting Started with CANAM
Studying abroad was never this Quick, Simple, and Effortless.
Get Expert Academic Counseling
Interact with our counselors & explore global study options.
Apply to the Right Program
Shortlist programs & institutes and apply to ones that best fit your profile.
Track your Application
Get real-time updates on your application.
Pre-Departure Assistance
Get pre-departure assistance based on the latest travel guidelines.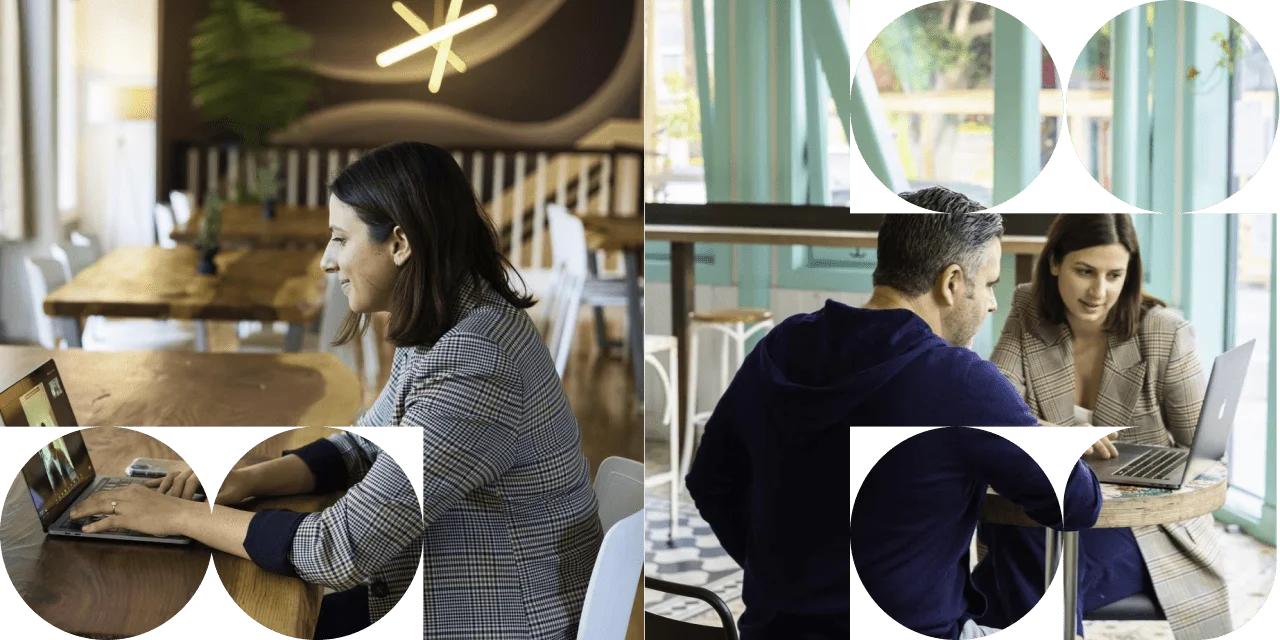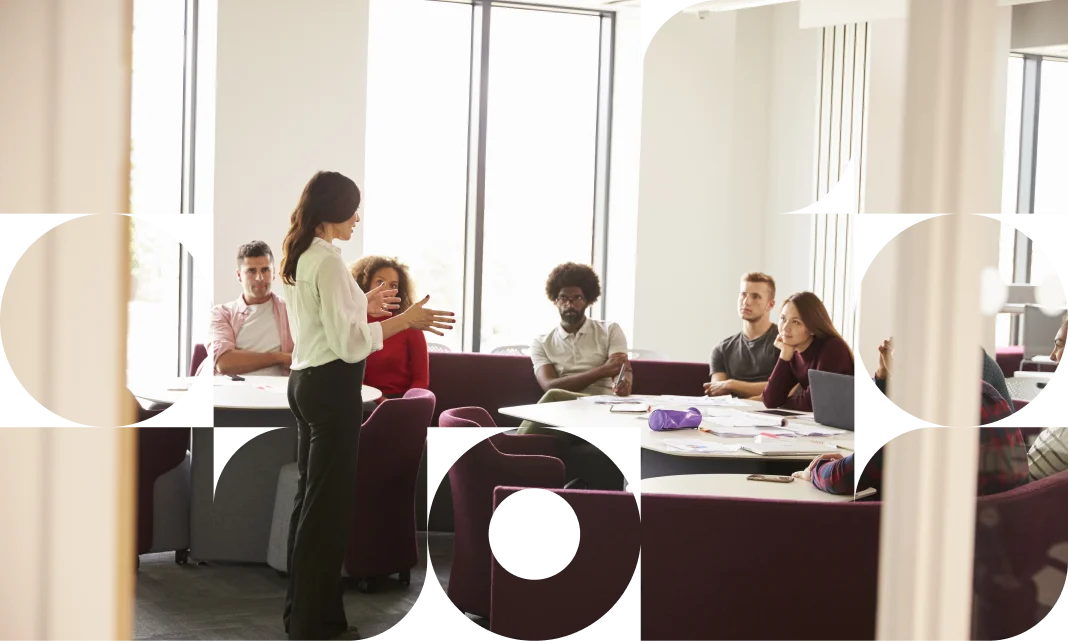 Not sure what you qualify for?
Search for options that you are eligible for from 10s of Thousands of programs.
Start Search Now
Student Stories
Our success stories in students' words
All the executives are very helpful throughout my process. Special thanks to the team of counsels. They guided me in this process until my visa got stamped.
So, helpful and organized. They explained each and everything which is needed for a student visa. I want to recommend Canam to my sister for her further studies.
The entire staff is welcoming. Great experience, right from applications to visa approval. I highly recommend Canam Consultants.
The process for the student visa was made very easy with Canam Consultants. I got various options to apply, and they were always helpful to me and my queries.
It was a pleasant experience to have assistance from your end. Thanks, Canam.
My application was processed without any problems. The experience was great. Everyone at Canam was very gentle, helpful, and welcoming.
I had a great experience with Canam Pune. I was late for my applications for the courses, but Canam ensured that I got the college and course I desired my counselor was by my side during every step of the process, and I am delighted with the way everything was handled.
My overall experience was excellent. I would recommend Canam to all the aspiring students for studying abroad.
I am really grateful to the counselors, who suggested an excellent course and university and helped me out through all the procedures for studying abroad.
The staff was very cooperative and friendly. I loved the ambiance of the office, and everyone was helpful. They cleared all my doubts, and their efforts are appreciable.
The entire team is highly professionals knowledgeable and helpful. I highly recommend Canam to all my friends for counseling for overseas education.
The faculty was friendly and helped a lot during the process of applying for student visa.
It was a great experience here would love to recommend others about this institute as well.
Excellent experience with Canam Team.
Great experience with Canam, they helped me a lot during my student visa application process. Thank you so much, Canam.
Latest at CANAM
Events, webinar, university & college visits and more.
The International Education Fair
Study in Canada, UK, USA, Australia, NewZealand, Dubai, Germany
18th Jan to 25th Sept • 10:30 AM to 5:00 PM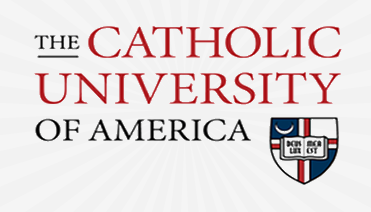 University Visit - The Catholic Univeristy
Study in USA • University Visit
Hyderabad-Kukatpally • 11:30AM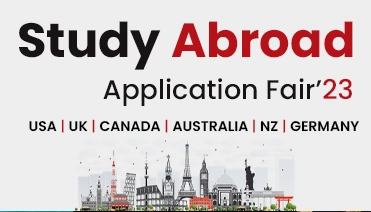 Study Abroad Application Fair
Study in Canada,UK,USA,Australia,NewZealand,Germany • University Visit
Moga • 11:00AM
Video Updates
Hear what our partner institutes have to say about us.
Blogs and Articles
Curated content to keep you updated on the latest education trends, news and more.
FAQs
Still, have doubts? Find out if we have your answer.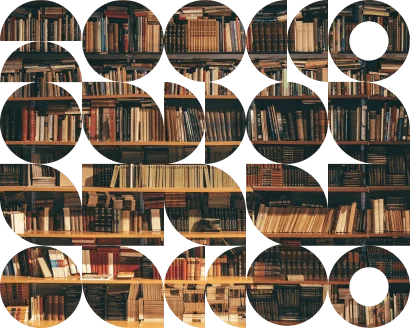 How to get started with Canam?
Book a personal counseling session at your nearest Canam Office or log on to the website to explore the global education options by yourself.
Do I have to visit the office if I wish to talk to a counselor?
Our students don't need to visit us personally, and they can interact with our expert counselors virtually, sitting anywhere they want.
Why do I need to take IELTS, TOEFL or PTE?
When applying to study in an English-speaking country like the US, UK or Canada, every international student is required to submit a TOEFL or IELTS or PTE score as proof of their proficiency in the English language. These scores are also required during the visa application process.
What are the minimum requirements to apply for a course abroad?
The course requirements for every country differ in one way or the other. While there are certain prerequisites that students need to keep in mind before applying for a program, there are other decisions that students make on the basis of the chosen academic institute. Therefore, the minimum requirements for any course depend on many factors.
Trends in Study Abroad
In recent years, the number of study-abroad applications made by Indian students has expanded quickly, and the trends further point to a steady growth in such applications. According to a report published by Red Seer, about 2 million Indian students will be in foreign universities by 2024. As of January 2021, over 1 million Indian students were studying in 85 countries, with a majority of them preferring countries with English as their language of instruction.
Another analysis from 2022 highlighted that almost 75% of the students favored countries like the USA (4,65,791), Canada (1,83,310), United Arab Emirates (1,64,000), and Australia (1,00,009) as their preferred study abroad destinations. Other countries, including the United Kingdom (55,465), Germany (34,864), and France (10,003), are also witnessing a surge in the number of Indians registering in those countries.
Reasons to Study Abroad
Choosing a country to pursue higher education is an experience beyond gaining knowledge. The very essence of studying abroad is to nurture the skills of every student leading to their holistic development. By immersing in a different academic and social environment, students not only gain a deeper understanding of the world around them but also get more excellent career opportunities. Some of the popular reasons to consider studying abroad are:
Multiple Course Options: One of the primary reasons is the broad range of academic and vocational courses students get to choose from, that are not typically available in their home countries. These include undergraduate, postgraduate, doctorate, and certificate programs, including some offering research options and skill-based training for students. Many countries even allow students to pursue two programs of their choice at the same time empowering students to get the best learning experience.
High-Quality Education: Aside from getting access to a collection of trending courses, students also receive a higher quality of education abroad. Curriculums are designed to encourage students to think critically and solve problems independently, making them more versatile in the workplace.
Financial independence while studying: Living expenses are undoubtedly a cause of concern for the majority of international students. Fortunately, to help students become financially independent, most student destinations offer well-paying part-time jobs while studying and full-time employment during term breaks.
Pathway to global career options: Students graduating from foreign institutes are highly sought by employers as they showcase a high degree of flexibility, courage, cultural awareness, and an understanding of people's mindsets.
Self-discovery through global exposure and cross-cultural experiences: Studying, living, and working in a foreign environment gives students the opportunity to interact with people from different ethnicities. Such immersion in another culture helps students to develop valuable life skills essential for personal growth.
Enhances communication skills: Interacting and engaging with native English speakers daily helps students enhance their communication skills, further motivating them to actively work on learning the accent and local terms.
Why Study Abroad with Canam Consultants?
Making a decision to study abroad can indeed be a stressful choice to make. With an experience of more than 25 years in the industry, experts at Canam have gained insights into understanding the challenges students face while making an application and offer them personalized solutions in applying for their preferred program abroad.
Who we are?
Canam Consultants is a pioneer in the international education industry, guiding students to find the best programs abroad and achieve their education goals. Our best counselor for study abroad guides students through the application process, including university/course selection, application submission, visa guidance, pre-departure assistance, and more.
What we do?
At Canam, we make every possible effort to provide students planning to study abroad with a smooth and convenient international application experience. Our experienced study abroad counselors handpick programs for every student after thoroughly assessing their profile, keeping their interests and career aspirations in focus, and guiding them in making the right career choice.
To help alleviate the financial stress, our experts also give students a complete view of scholarships based on their eligibility and assist them in applying while keeping the entire process safe and transparent.
Why choose Canam Consultants as your Study Abroad Partner?
We are certified foreign education consultants, accredited and awarded by global agencies and organizations
Explore and apply to multiple universities through our platform at no cost
Get free profile assessment by expert abroad education consultants
Connect with global university and college representatives directly
Get round-the-clock support, from application assistance to pre-departure advice
Apply to your preferred international university or college with Canam and simplify the stressful process of studying abroad.
What to Study Abroad?
Choosing what to study abroad is an important decision to make and often student's length of stay in a foreign country depends on the course duration and their educational background. Here are some of the different types of available options:
Language courses abroad
Degree programs abroad
Associate Degrees
Bachelor's Degrees
Master's Degrees
Doctoral Programs (Ph.D.)
Vocational programs abroad
Diplomas and Certificates
Foundation and Pathways Programs
To know more about the popular courses, connect with expert study overseas consultants here!
Trending Places to Study Abroad
Deciding where to study abroad depends on the student's choice of program, language proficiency, cultural interests, and financial situation. Here are some of the popular countries to study abroad:
United States
United Kingdom
Australia
Canada
New Zealand
Since choosing the best place to study abroad depends on a student's interests, academic pursuits, and lifestyle preferences, it is important to seek advice from the best overseas education consultants who ease the application process by conducting a thorough profile assessment.
How to Choose Top Universities to Study Abroad?
The type of university that a student applies to has a significant role in shaping their career. Top universities are known for their advanced pedagogy, co-op program options, extra-curricular facilities, internships, and more. Hence, exploring all the necessary details related to the selected institution is very important.
To choose a university that best matches the academic and personal needs of students, the following elements must be kept in mind:
Explore available program options in the chosen field
Pick the course that best aligns with individual aspirations
Review the requirements for admission, and scholarships and prepare for standardized tests
Best Courses to Study Abroad
Choosing the best study abroad programs largely depends on the personal needs and academic goals of students. While there are some programs that consistently receive high praise for their quality, support services, and comprehensive offerings, there are also some trending programs. Here are some of the most respected study abroad programs:
Physics
Chemistry
Health and Medicine
Biological and Life Sciences
Pharmacy
Computing and IT
Building and Architecture
Accounting
Economics
Human Welfare Studies and Services
History
Engineering
Art and Design
Agriculture Science
Political and Social Science
Language and Culture
Law and Legal Studies
Hospitality and Tourism
Media, Marketing, and Communication
Teaching and Education
Business
Information Science and Librarianship
Geography
Arts and Music
Environmental Science
It is always advisable to consult overseas education consultants before choosing a program to know all the details, including program accreditation, level of support they provide to students, cost, available disciplines, the language of instruction, and past student reviews.
How much does it cost to study abroad?
The average cost of studying abroad greatly depends on a variety of factors, such as the country, the university, the duration of the course, and the cost of living in the location. For instance, the cost of studying in the United States can range from $20,000* to $50,000* per academic year, while it can range between £10,000* to £38,000* per year in the UK.
Apart from tuition fees, students should also consider other living costs such as accommodation, food, transportation, health insurance, books and supplies, and personal expenses. Depending on the country and city, this can range from $10,000* to $20,000* per year.
*These are just broad estimates, the actual cost can vary.
Study Abroad with Scholarships
Studying abroad can be an enriching experience, however, the cost can be a significant hurdle for many students. Fortunately, there are a plethora of scholarships and funding options for students who wish to study abroad, making it a more accessible option. These include universities, independent foundations, non-profit organizations, government agencies, and multinational corporations. Popular study destination like the USA, UK, Canada, and Australia among others offers generous scholarships to deserving candidates.
To know more about available scholarship options, connect with the expert counselors of Canam Consultants today!
FAQ About Study Abroad
Why is it important to study abroad? Studying abroad offers students the opportunity to grow both academically and personally. Exposure to a new culture, language, and perspective helps students to adapt to different environments, thus developing skills such as problem-solving, communication, and independence. It also broadens their global network and potentially enhances their career prospects.
How do I choose the right country and university for my study abroad program? Choosing the right country and university depends on a number of factors, including academic goals, course availability, language of instruction, living costs, cultural aspects, and opportunities for internships or part-time work. To ease the process, students should seek advice from study abroad consultants, online forums, or students who have previously studied in the country of their interest.
What are the requirements for studying abroad? Requirements to study abroad greatly depend on the country and the chosen university. However, some common elements include a valid passport, student visa, proof of financial support, and health insurance. Universities also require proof of current education level and proof of language proficiency through tests like TOEFL or IELTS.
How can I finance my study abroad program? There are several ways through which students can finance their study abroad program. They can either apply for financial aid given by the university they plan to attend overseas or can choose from scholarship options awarded merit-based, need-based, or course-specific. Students can also apply for part-time work or internships in the host country, depending on the local regulations and their study schedule.
What are the standardized exams to give to study abroad? There are a number of highly regarded standardized tests that students who plan to study abroad must prepare for, including SAT, MCAT, LSAT, GMAT, GRE, IELTS, and TOEFL.