• TOEFL
How can I Master TOEFL Vocabulary?
370 Reads

3 min Read
By:

CANAM Group

Updated On:

Sep 23,2019 02:21 AM IST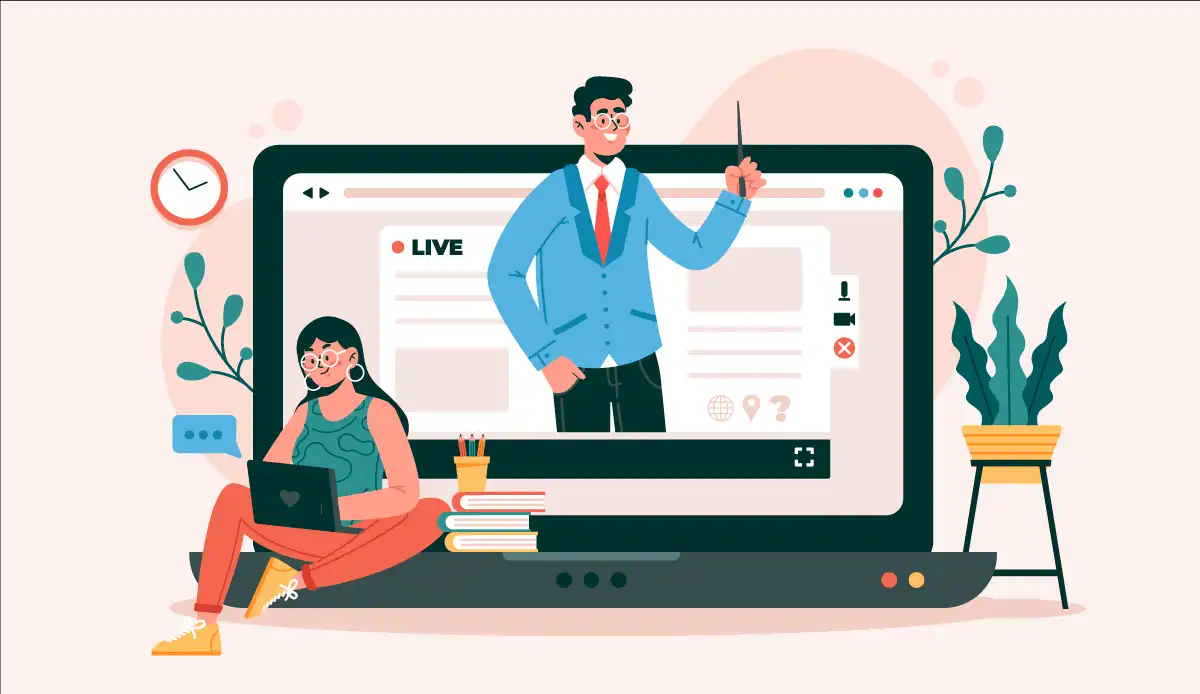 Vocabulary is an essential part of the TOEFL exam. Look at your thick dictionary lying on your table. It has more than thousands of TOEFL Exam essential words. Are you supposed to learn all of them at once? Well, obviously, not. Do not forget a classic phrase, slow and steady wins the race.
It would be best if you aim to learn five new words a day, five days a week. If you go by this strategy, you will be able to master 25 words in a week. Moreover, nearly 100 new words a month and 1200 words a year. It doesn't seem much of a task. Well, it isn't. The best part of this strategy is that most essential TOEFL words included in books are merely 400-500. It means you mastered all of them in just 4-5 months. Learning five words each day is only active learning. Now, this brings us to the next most crucial part in the process to learn five new TOEFL words a day effectively:
Looking for the best TOEFL coaching institute in your city? Call 1800 137 5499 or register online.
Create categories:
It is advisable to create categories because it will let you imagine your word well. Words won't appear by themselves, and you only have to organize your thoughts around them. You can start by making a list of specific categories which are essential to your life and the TOEFL exam. You can add categories like
• Education
• Career
• Business
• Relationships
• Family
• Sports
• Religion, and soon.
We have mentioned some of the examples so that you could get a fair picture. The next step is to fill your categories with existing vocabulary.
Also read: What is TOEFL
2. Select your words:
You can choose a group for a week. Let's say; you picked Education for this week. Now choose five words a day like Professor, Students, teachers, etc. You can find the words from a TOEFL word list book.
This is a great approach and will increase the chances that these words will appear in your TOEFL test. You can select words for your categories from reading and listening practice material.
3. Define your chosen words:
Now that you have chosen your words for your groups, the next important step is to define them. It is advisable to try to guess the meaning of each word after reading it in the entire sentence. To confirm, you can use the monolingual English dictionary. Now, that you now know the meaning of the word, create your sentence using that word.
4. Review your words:
After writing your words according to the category, then is the time to review your words. For this, you can either use flashcards or sticky notes or can set timers on your phone. Use your words throughout the day. Try to use those words while you are practising your speaking and writing modules. Also, it is best if you could ask your friends or family to quiz you.
Also read: TOEFL Registration
5. Examine your words in the weekend:
We told you to learn five words a day, five days a week. By following this format, you get two free days in which you could review the words that you learnt in the entire week. It is the time to let your knowledge seep into your mind. By using this strategy, you will be able to increase your vocabulary gradually.
If you are also planning to study abroad, then join the best TOEFL institute, i.e. Canamprep today. Visit your nearest branch today!
Also read: TOEFL Exam fee
Get great articles direct to your inbox
The latest news, articles, and resources, sent straight to your inbox every month.
Popular Universities to Study Abroad
World class education waiting for you.
Blogs and Articles
Curated content to keep you updated on the latest education trends, news and more.
Related Blogs and Articles
A little effort to provide an authentic and reliable content for keen readers!!
Know The Differences Between IELTS and TOEFL!
When planning to study abroad in an English speaking country, you are most likely to submit either an IELTS or TOEFL score. And we have to take TOEF...
Updated on • 06-02-2020 • TOEFL
Students are often scared of TOEFL's reading module. The English native speakers read for pleasure and for information, but non-English speake...
Updated on • 19-12-2019 • TOEFL
Top Tips to ace Your TOEFL Listening Module
If you are planning to take the TOEFL exam, then you must be aware that listening module is a tricky one. The TOEFL exam will take a total of 60 min...
Updated on • 27-09-2019 • TOEFL