• TOEFL
Know The Differences Between IELTS and TOEFL!
369 Reads

3 min Read
By:

CANAM Group

Updated On:

Feb 06,2020 12:56 AM IST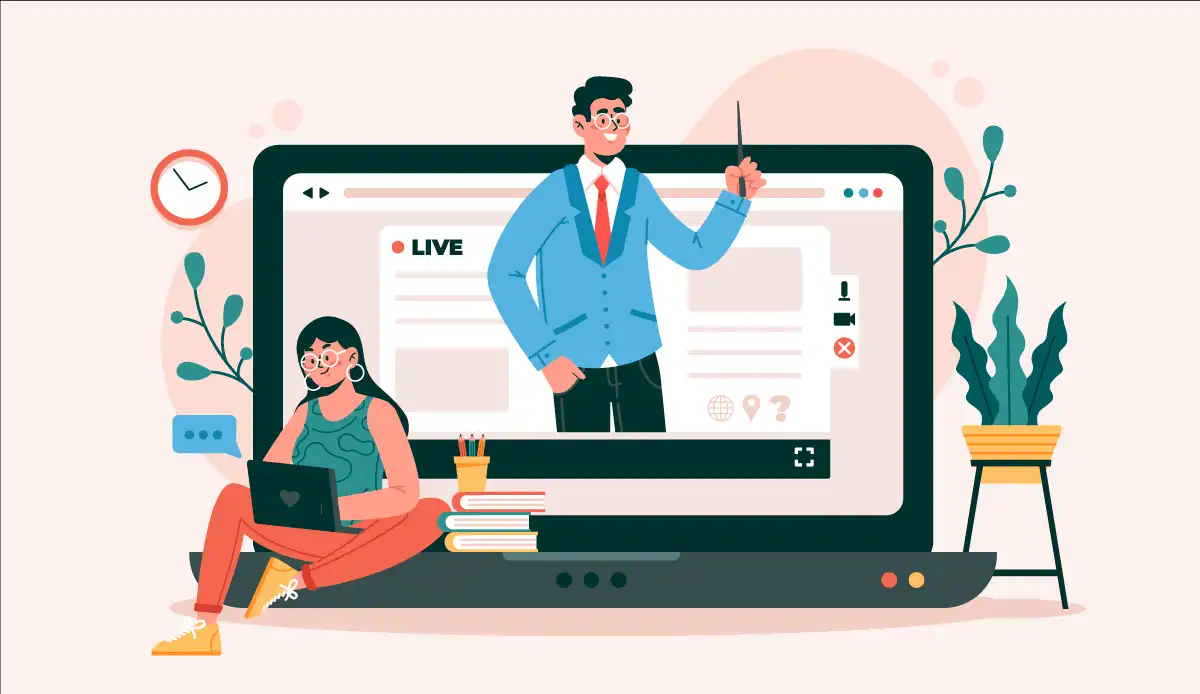 When planning to study abroad in an English speaking country, you are most likely to submit either an IELTS or TOEFL score. And we have to take TOEFL or IELTS coaching for that! We all know that both of these are standardized tests that determine your English level by assessing your writing, reading, listening, and speaking skills. But, they are different in many aspects like format, scores, cost, structure, approach, teaching criteria, and more. In this blog post, we will explore the differences between IELTS and TOEFL that help you make a decision which test is right for you:
Let us start with the meaning:
IELTS short for International English Language Testing System that is recognized globally. It is used for immigration, educational, and occupational purposes. Whereas, TOEFL or Test of English as a Foreign Language test seeks to test your ability to communicate in English, specifically in academic, university, and classroom-based settings.
Comparing IELTS and TOEFL (time and format)
The internet-based TOEFL can take up to 4 hours to complete, while IELTS takes up to 2 hours and 45 minutes. Both the tests consist of 4 modules to assess the different aspects of the language- speaking, writing, listening, and reading. TOEFL, however, is fully multiple-choice while, IELTS is a mix of essay-type and short-answers type questions.
Test scores:
Humans and automated scoring systems grade the TOEFL. The score is structured differently with 1 point for each question, and that makes a final score out of 120. A candidate will receive a score from 0-30 for each module. Along with your TOEFL scores, candidates will receive a performance feedback report as well.
In the case of IELTS, human only grades the test. It has separate scores for each module from 1-9. So, if you didn't perform well in one of the modules, the average overall score will go down. The IELTS scorecard will help you identify your English proficiency level- a non-user score is 1, and an expert score is 9.
Also read: What is TOEFL
The difference in the speaking module:
The major difference between the speaking modules of IELTS and TOEFL is a microphone. If you are more comfortable communicating in English with a person face to face than in a microphone, then IELTS is more suited for you. In IELTS, the speaking module takes just 12-15 minutes and is conducted in a normal conversational form. Whereas, the TOEFL speaking module consists of 6 sections that last 20 minutes. In two sections, your opinions will be asked on the every-day topics.
Listening Module:
In the IELTS listening module, the candidate will have 20 minutes to answer 10 questions while the audio is playing. The questions that are asked in this module are on topics such as dealing with situations in an education and training context. Whereas in TOEFL, you will listen to four to six recordings, and then candidates have to answer questions based on them.
Writing:
The writing module of IELTS and TOEFL consists of two parts that require students to write a short essay. In IELTS, students are given a graph or a chart and 20 minutes to write a short essay of 150 words based on them. While in TOEFL, the student has to read a short text on a certain topic and then listen to a two-minute lecture about the same. Then, they have to write 320-350 words in response to a question about the topic.
Reading:
Both IELTS and TOEFL provide academic texts followed by questions that assess students how well they understand the text. In IELTS, the reading module consists of 40 questions divided into three parts with varying styles of questions that include short answers and fill the gap questions. While in TOEFL, the reading module consists of multiple-choice questions and is divided into three to five parts of passages.
If you are planning to study abroad, then you have to undertake IELTS or TOEFL. Thousands of universities and colleges across the globe accept IELTS and TOEFL test results. It is on you, which you want to take and with which format you are more comfortable. If you are still confused, then visit Canamprep, a top IELTS coaching institute and our experts will help you find the right test for you.
Also read: IELTS Exam type
Get great articles direct to your inbox
The latest news, articles, and resources, sent straight to your inbox every month.
Popular Universities to Study Abroad
World class education waiting for you.
Blogs and Articles
Curated content to keep you updated on the latest education trends, news and more.
Related Blogs and Articles
A little effort to provide an authentic and reliable content for keen readers!!
Students are often scared of TOEFL's reading module. The English native speakers read for pleasure and for information, but non-English speake...
Updated on • 19-12-2019 • TOEFL
Top Tips to ace Your TOEFL Listening Module
If you are planning to take the TOEFL exam, then you must be aware that listening module is a tricky one. The TOEFL exam will take a total of 60 min...
Updated on • 27-09-2019 • TOEFL
How can I Master TOEFL Vocabulary?
Vocabulary is an essential part of the TOEFL exam. Look at your thick dictionary lying on your table. It has more than thousands of TOEFL Exam essen...
Updated on • 23-09-2019 • TOEFL