• TOEFL
Top Tips to ace Your TOEFL Listening Module
335 Reads

3 min Read
By:

CANAM Group

Updated On:

Sep 27,2019 01:37 AM IST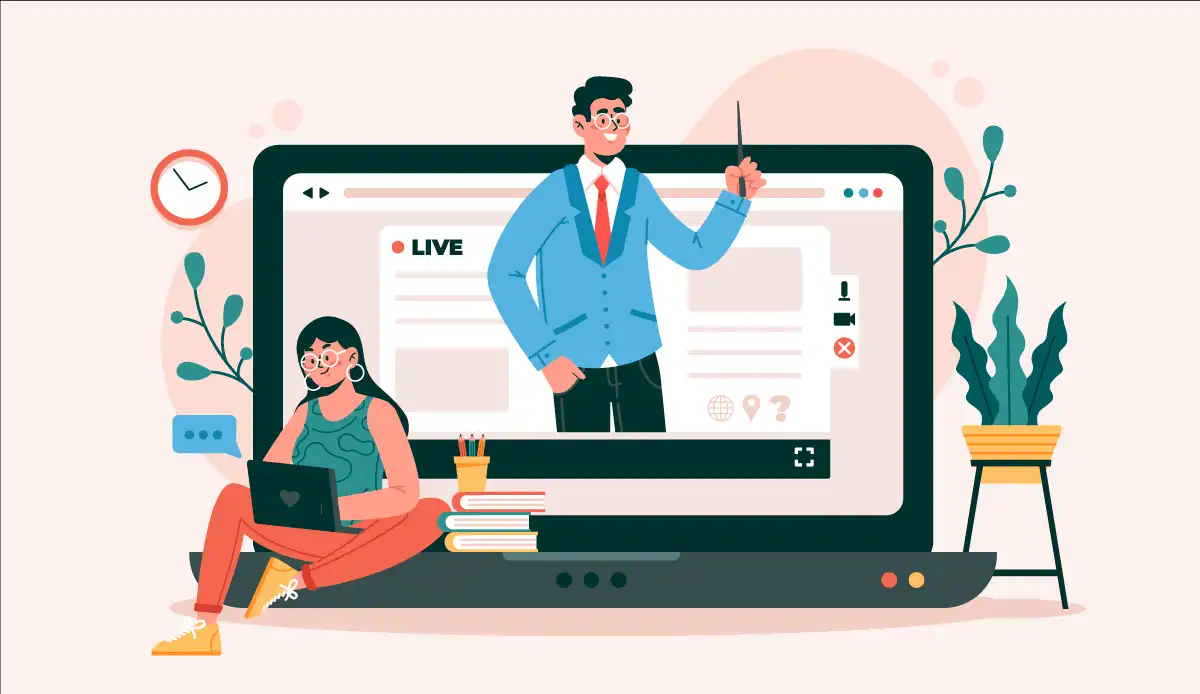 If you are planning to take the TOEFL exam, then you must be aware that listening module is a tricky one. The TOEFL exam will take a total of 60 minutes for a short version and 90 minutes for a long version It consists of a total of 34 to 51 questions. In all, you are required to listen to 4 to 6 lectures. Each lecture further consists of 6 questions. There are also two to three conversations, and each has five questions. The ETS (the company that makes TOEFL) has identified five themes in the listening tests:
1.Lecture:
In this type, a professor gives a lecture in a monologue form, just like in a formal academic setting.
2.Interactive lecture:
In this type, a lecture is being delivered where students may ask their queries or professor can ask questions to the students.
3.Consultation:
In this type, a group of speakers discuss class-related or academic topics, just like a student asking some study-related queries from a professor in-office hours.
4.Group discussion:
In this type, a group of speakers discuss some academic-related topic, just like students discussing a specific item in their study group.
5.Conversation:
In this type, a group of speakers talk about an academic or campus-related topic. For example, a student is looking for a book in a library.
Also read: What is TOEFL
Based on these five types, here are top tips to help you score well on your TOEFL test:
1.Take Notes:
If you want to score well in your TOEFL exam, then you should learn how to take accurate notes quickly. Jotting down speedily and correctly is both a physical and mental skill. This way, you can summarize sentences, shorten words and identify vital part of the sentences.
a.What to write down:
Crucial points in the lecture.
Short Details of the essential points.
Important facts that you feel are difficult to remember.
b.What not to write down:
Function words like a, an, the. Just write straight, direct points.
Words that signal the overall structure of the passage.
Looking for the best TOEFL coaching institute in your city? Call 1800 137 5499 or register online.
Also read: TOEFL Exam type
2. Different styles of organization:
Knowing the organization of the lectures is an essential aspect of the TOEFL listening aspect. The various forms of the organization are:
Theory and Evidence
Cause and Effect
Steps of the process
Comparison of two things
Besides that, there are two main structures in the listening module. First one is lecture or presentation which has clearly defined introduction, body and conclusion. The second one is narrative, which has a beginning, middle and end.
3.Listen more:
If you want to ace the TOEFL listening section, then you should listen to audio all around you. The best source is the television. Listen to the documentaries on channels like Discovery, Animal Planet and National Geographic. All these channels are in an American accent. Also, get familiar to the British accent as well.
4. Practice a lot:
To score well in the TOEFL exam, you need to practice a lot. Join the best IELTS, TOEFL institute and try giving mock tests. Even the native speakers need to train themselves for this module.
If you are planning to study abroad and want to join the best TOEFL institute, then walk into your nearest Canamprep branch today and get yourself enrolled.
Also read: TOEFL Exam registration
Get great articles direct to your inbox
The latest news, articles, and resources, sent straight to your inbox every month.
Popular Universities to Study Abroad
World class education waiting for you.
Blogs and Articles
Curated content to keep you updated on the latest education trends, news and more.
Related Blogs and Articles
A little effort to provide an authentic and reliable content for keen readers!!
Know The Differences Between IELTS and TOEFL!
When planning to study abroad in an English speaking country, you are most likely to submit either an IELTS or TOEFL score. And we have to take TOEF...
Updated on • 06-02-2020 • TOEFL
Students are often scared of TOEFL's reading module. The English native speakers read for pleasure and for information, but non-English speake...
Updated on • 19-12-2019 • TOEFL
How can I Master TOEFL Vocabulary?
Vocabulary is an essential part of the TOEFL exam. Look at your thick dictionary lying on your table. It has more than thousands of TOEFL Exam essen...
Updated on • 23-09-2019 • TOEFL