• IELTS
Brief Guide on IELTS Listening Band Score
427 Reads

3 min Read
By:

CANAM Group

Updated On:

Oct 18,2023 01:16 PM IST
Many universities mandate IELTS scores for international students to get admission to their institution, which is why it is essential that a student thoroughly prepares for the test. The test includes 4 sections: Speaking, Reading, Listening and Writing. This blog focuses especially on the listening test, how the scores are calculated and tips to improve band scores in the IELTS Listening test.
The IELTS exam is conducted in different sections, and the listening part is one of those sections, along with the writing, reading, and speaking sections. Usually, students have many questions regarding the listening part, about what to expect in the test and how to prepare for it. That's why this blog is presented to provide some valuable insights on how to prepare for the listening part and score good bands in it. Read more to learn in detail about the IELTS Listening Band Score.
Listening test
The Listening part of the IELTS exam consists of about 40 questions that the candidate needs to answer within 30 minutes of time. During the test, the students are presented with four audio recordings, which contain monologues and conversations between the native English speakers. Each recording comes with 10 questions that need to be answered by the student according to the recording. The IELTS listening band scores are calculated on the basis of the candidate's response to the 40 questions. These scores are further calculated on a 9-point scale.
There are 2 ways of conducting the IELTS Listening test:
General test: This test contains topics that are based on the general interest of the candidate.
Academic test: This test contains topics suitable for those entering university or professional institutions.
Despite the differences, the IELTS Listening Band scores are the same for both
General and Academic IELTS
exam. Also, the listening and reading test in IELTS helps to boost the band scores and get a better overall score, which is why it is important to improve
IELTS Listening Skills
.
How Are The IELTS Band Score Calculated?
Candidates get section-wise band scores (Listening, Speaking, Writing and Reading) and overall band scores. In case the candidate gets scores in decimals, for example, 6.25 or 6.80, then the marks will be rounded off to the nearest whole band or to the half band accordingly.
| | |
| --- | --- |
| IELTS Sections | Band Scores |
| Listening | 6.5 |
| Reading | 7.0 |
| Writing | 5.0 |
| Speaking | 6.5 |
| Normal Addition Score | 6.25 |
| Overall | 6.5 |
In the table above, the overall bands summed up to be 6.25, which were then rounded off to its nearest half band, 6.5.
Minimum Scores for IELTS
Although IELTS doesn't have any minimum score criteria, the scores are calculated from band score "1" to band score "9"; there's also a band "0" for students who didn't appear in the test. As mentioned above, IELTS scores are calculated on the basis of 4 sections: listening, speaking, writing, and reading. These sections have individual band scores along with an overall IELTS band score. Every college and university has its own IELTS band requirement they expect from international students.
Tips to Get a Good IELTS Band Score in The IELTS Listening Test
Having good scores in the IELTS Listening Test is essential for an excellent overall score, especially considering how easy it is to score good marks in this section. Here are some tips that students can use to enhance their ability to listen to a foreign language and understand it to answer simple questions related to it:
Practice
An obvious yet underrated part of scoring well in the listening part is regular practice. Listening can be a tedious task, which is why people usually underestimate listening tests and skip the exercise. To make practice more fun, students can spice up the game and use other media to
crack the IELTS exam
. For example- YouTube, TV shows, Podcasts, etc. Students can make it work by being active listeners and writing down new words and highlights.
Try different accents
Some accents are more difficult to pick on as compared to others, which is why it is essential to practice with as many accents and styles as the student can find. Not only does it help to enhance listening skills, but it also helps to increase the efficiency of answering the questions.
Understand the exam pattern
Knowing what kind of questions you can expect from the test and in what format can significantly help in the test. Fortunately, the test format is similar for both academic and general candidates. For example, the exam time duration is 40 minutes, and the exam consists of 40 questions. There are 4 different sections in the test, which include:
Section 1: A short conversation about a daily topic.
Section 2: A monologue on the same issue.
Section 3: A conversation between several people in an academic context.
Section 4: A monologue on a topic mentioned in the previous section.
The format allows the opportunities to better prepare for the test.
Build vocabulary
Having a good vocabulary is vital as it helps with communication and understanding the other person. Students can learn these words organically from their surroundings rather than cramming a long list of random words, as that gives a more active
IELTS vocabulary
which can be used easily.
Conclusion
Succeeding in the listening part of the test can be difficult but not impossible if the student gets the right guidance. Proper teaching and guidance help to understand the aspects of the IELTS exam and prepare for the test as thoroughly as possible. However, the student still needs to do their parts and practice independently to boost their scores and get high IELTS band scores on their test. To get the best guidance, students can reach out to the
Canamprep
and start using the tips provided above for the best results.
FAQ
What does 30 out of 40 mean in IELTS Listening?
The 30 out of 40 score in IELTS Listening means a band less than 7 because, in IELTS, the bands are decided by the total score obtained in the test. The test consists of 40 questions, so having a score of 30 out of 40 marks means that the candidate has an under-band 7 score.
What is a good listening band to get admission to the top universities?
If the candidate wants to get admission to the top university, then they must have at least a 7.5 band on the IELTS listening test; a candidate with a 7.5 band is considered to be a good user of the English language.
Is it challenging to clear the IELTS?
With proper guidance and hard work, students can easily clear the IELTS exam. To get proper counseling, students can contact Canam Consultants.
How can a student enhance their IELTS listening score?
Students can use these tips to enhance their IELTS Listening scores:
• Practicing regularly
• Practicing with different accents
• Understanding the exam pattern
• Building strong vocabulary
Is 1 month enough for IELTS?
It is recommended to give at least 2-3 months of dedicated studying and preparation time to score good marks in the IELTS exam.
Get great articles direct to your inbox
The latest news, articles, and resources, sent straight to your inbox every month.
Popular Universities to Study Abroad
World class education waiting for you.
Latest at CANAM
Events, webinar, college / university visits and more.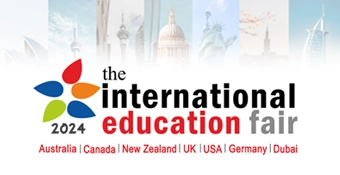 The International Education Fair
Study in Canada, UK, USA, Australia, NewZealand, Dubai, Germany
18th Jan to 25th Jan • 10:30 AM to 5:00 PM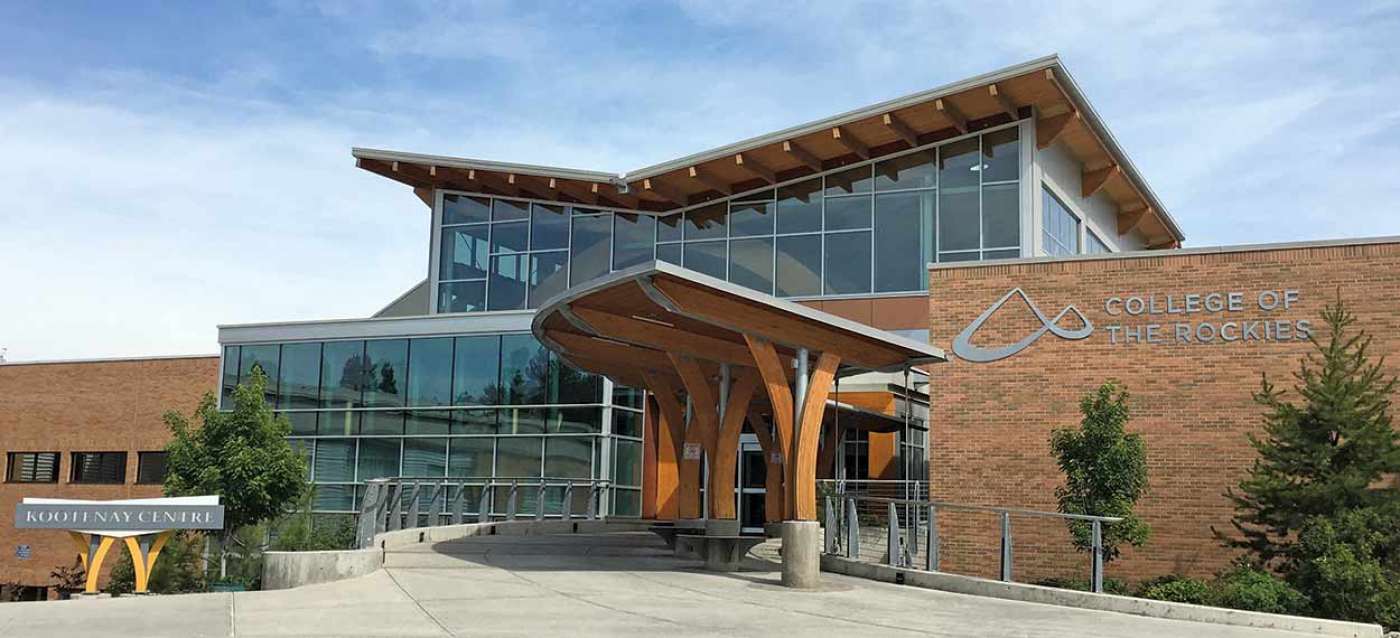 University Visits - College of the Rockies
Study in Canada • University Visit
Chandigarh • 10:30AM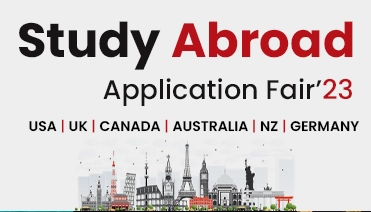 Study Abroad Application Fair
Study in Canada, UK, USA, Australia, NewZealand, Germany • Application Days
Nathana • 11:00AM
Blogs and Articles
Curated content to keep you updated on the latest education trends, news and more.
Related Blogs and Articles
A little effort to provide an authentic and reliable content for keen readers!!