• Study Abroad
How to write a CV?
412 Reads

3 min Read
By:

CANAM Group

Updated On:

Sep 28,2023 01:18 PM IST
Candidates can benefit immensely by learning how to write a CV, as it's their first chance to promote themselves to an employer. A CV is a short, written summary of skills, achievements and experience related to the job role.
Recruiters only spend eight seconds looking at the CV, so one has to be sure that it stands out for all the right reasons. A CV should ensure that the application is progressed to the interview stage. A CV stands for curriculum vitae, a Latin phrase meaning 'course of life', and is a document used for applying for jobs.
It summarizes the candidate's education, skills and relevant work experience, enabling them to successfully sell their abilities to potential employers. Alongside the CV, employers may also ask for a cover letter. A cover letter acts as a personal introduction and helps to sell the application.
Does one need a CV or a Resume?
The usage of a resume and a CV depends on the location, as both are used interchangeably in Europe, but in the United States, it's a bit different. Along with
LOR
, a CV or a resume needs to be enlisted.
• A resume is a one-page summary of work experience and background to the job one is applying for.
• A CV, meanwhile, is a longer academic diary that includes all their experience, publications and more.
• The major difference is that a resume is about one page or a maximum of two, whereas a CV can be longer.
• A resume is used for job hunting in all industries, and a CV is used for jobs and admissions in academia.
• The resume is tailored to the specific job one is applying for, and a CV is a comprehensive overview.
How to write a CV?
There are different CV styles. Out of these, one should be used that best matches the role, and the stage candidate is in their life or career.
Traditional CV or Chronological CV
It lists the work and education history, starting with the most recent.
Skills-based or targeted CV
It focuses on the job-related skills and the personal qualities.
Technical CV
It is used in professions like IT and engineering and highlights the skills that are important in the relevant industry.
Creative CV
It is used in creative and digital arts and can link to an online portfolio, contain video or infographics, or include digital tools that make it stand out from the others.
Academic CV
It's generally longer than a traditional or skill-based CV and is often used for teaching and research careers.
What should be included in a CV?
A CV includes some additional information as compared to a
resume
and is mostly written in a detailed manner.
Contact details
Full name, home address, mobile number and email address should be included. There could also be an online portfolio link, networking profile and a website within the contact details.
Profile
A CV profile is a concise statement that highlights the key attributes and relevant achievements and skills while expressing the career aims. A good CV profile focuses on the sector one is applying to, as the cover letter will be job-specific.
Education
List and date all previous education, including professional qualifications, and place the most recent first.
Work experience
List the work experience in reverse date order, ensuring everything relevant to the job is mentioned. Job title, name of the company, duration with the organization and key responsibilities should be included.
Skills and achievements
Skills like the number of languages spoken or any skill relevant to the job should be mentioned. Achievements should not be exaggerated, as one must back up the claims at the interview.
Interests
Relevant interests can provide a more complete picture of who the candidate is, as well as something to talk about at the interview. Good examples could be writing one's own blog, community newsletters, etc.
References
It can be mentioned that 'references are available upon request', but most employers would assume this to be the case, so if one is stuck for space, one can leave this out.
Tips for writing a good CV
After comprehending
what the difference between a CV and a resume
, some tips could be handy for writing a good CV.
Use active verbs when possible
Include words like 'created', 'analysed', and 'devised' to present oneself as an individual who shows initiative.
No spelling or grammar mistakes
Use a spell checker and enlist a second pair of eyes to check over the document.
Avoid generic, over-used phrases
Instead of the terms 'team player', 'hardworking', and 'multitasker', provide real-life examples demonstrating all the skills.
Don't lie or exaggerate on the CV or job application
Not only will you demonstrate dishonesty to a potential employer, but there can be serious consequences, too.
Always include a cover letter unless the employer states otherwise
The cover letter will enable to personalize the application. It can be utilized to draw attention to a particular part of the CV.


For more detailed information on how to write a CV, get complete assistance from
Canam Consultants
, the leading overseas consultants.
Conclusion
Essentially, a CV is the first part of the job search process and should be a brief account of one's education, qualifications, and previous employment. It is a form of personal marketing, and so one should make sure that when they write a CV, it should show them in the best light. Candidates should conduct sincere research on how to write a CV and then proceed with the process of writing it well.
Also read
:
How to write a statement of purpose
FAQ
Does a CV need a signature?
It can be added. The candidate's signature should be hand-written and could be scanned or photographed if sent electronically.
How many pages of CV is allowed?
Most recruiters agree that the average golden length for a CV is two or three pages. Though it is always best to keep it crisp.
What is most important in a CV?
The essentials are most important, which include contact information, resume summary, work experience, education and skills.
What is the golden rule for CV?
Relevance is always the number one rule one should follow when building a CV. It will ensure that everything mentioned is relevant to the role.
Which format is used for CV?
Submitting a CV as a PDF file is among the most popular choices for many candidates and hiring companies.
Get great articles direct to your inbox
The latest news, articles, and resources, sent straight to your inbox every month.
Popular Universities to Study Abroad
World class education waiting for you.
Latest at CANAM
Events, webinar, college / university visits and more.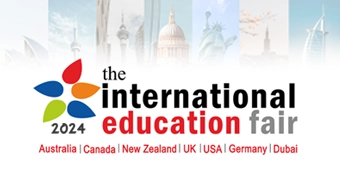 The International Education Fair
Study in Canada, UK, USA, Australia, NewZealand, Dubai, Germany
18th Jan to 25th Jan • 10:30 AM to 5:00 PM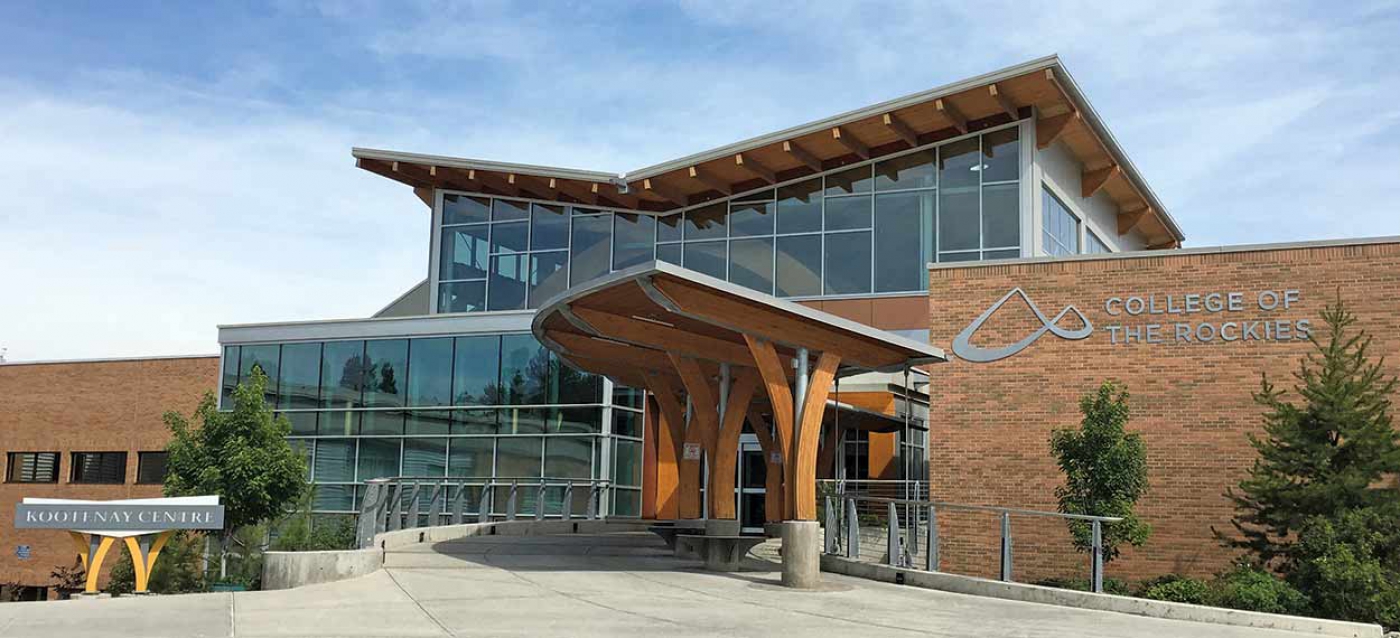 University Visits - College of the Rockies
Study in Canada • University Visit
Chandigarh • 10:30AM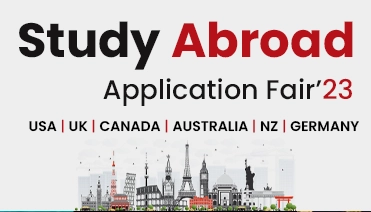 Study Abroad Application Fair
Study in Canada, UK, USA, Australia, NewZealand, Germany • Application Days
Nathana • 11:00AM
Blogs and Articles
Curated content to keep you updated on the latest education trends, news and more.
Related Blogs and Articles
A little effort to provide an authentic and reliable content for keen readers!!