• IELTS
How to crack the IELTS exam in first attempt?
428 Reads

3 min Read
By:

CANAM Group

Updated On:

Mar 26,2022 01:35 AM IST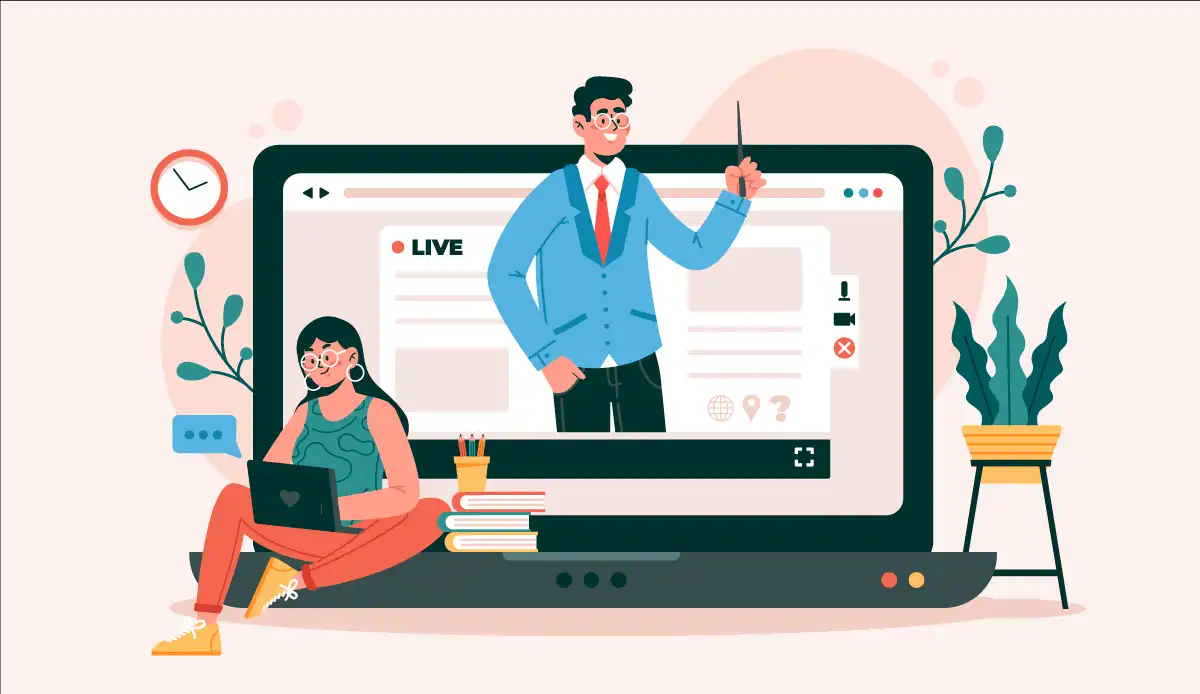 Are you preparing for IELTS exam and want to score 8+ in the first attempt? Your mind might tell you at first that it is difficult or even impossible because people you have met till now have cleared it only after several attempts. But why do you think so? If they have scored their desired bands after several attempts, that doesn't mean you will too! You can clear it in the first attempt; yes, it is possible! If you have dedication, right guidance from the Best IELTS Coaching Institute in North India, and the right amount of practice.
As per reports, over one million Indians take the IELTS test each year. The test is recognized by over 9,000 institutions across the globe and is accepted by more than 140 countries, including the UK, Australia, New Zealand, the USA, and Canada. By scoring a good band score in IELTS, you open gateways to your desired destination. If you score good in the first attempt, you end up saving money, valuable time and repeated efforts that you have to put into preparing for the test. Learn how you can crack the IELTS exam in the first attempt and save yourself from the repeated hustle.
Also read: IELTS Exam dates
Crack the IELTS exam in the first attempt
Firstly, you need to decide which IELTS test you want to appear in. There are two types: IELTS Academic and IELTS General Training. Both the tests assess your English language skills in listening, reading, writing and speaking. The IELTS Academic is taken by students enrolling for undergraduate or postgraduate courses in universities and colleges in an English-speaking country. In contrast, the IELTS General is for those applying for secondary education, professionals seeking work experience and people seeking immigration in countries like New Zealand, Australia, Canada and the UK.
1) Understand the Structure
When you have decided which test you want to appear in, the next thing is to learn about the various sections you have to prepare for and the exam structure. It is important to understand the exam structure. IELTS has four areas such as reading, writing, speaking and listening. You can go through the mock test papers or search online to familiarize yourself with all these sections and format. Analyze the different types of question patterns in the exam and the grading pattern to aim right.
2) Practice each section individually
A good band score in each section will result in a good overall score, and that's why you should devote an equal amount of time to each section. Practicing will let you know where your strength lies and in which area you need improvement. You can then devote your time accordingly and practice the section in which you have scored comparatively less. It will give you confidence on the day of the exam, and you will go to the exam prepared to achieve your desired band score in the very first attempt.
3) Practice more and more
Practice is essential to clear any exam, and the IELTS exam is no different. If you practice, you can master the tips and tricks, understand the pattern of questions and enhance your question-solving abilities, which will help you score well. There are various sources available from where you can practice and sharpen your skills, e.g. the free practice papers are available on the IDP and British Council websites.
4) Learn from diverse sources
IELTS checks your proficiency in the English language, and there are various ways to learn and improve your English. Apart from solving the practice tests, you can watch your favorite movies or TV shows in English, listen to English songs, read English newspaper and listen to English news channels. By doing so, you will learn the better usage of words, enrich your vocabulary, improve your listening, reading, writing, and speaking skills, and crack the IELTS exam in one go.
Also read: IELTS Exam Fee
5) Speak to your English Speaking friends
You will improve your English a lot if you try speaking and making it a part of your everyday conversations. Talk to your English speaking friends and get feedback to improve your mistakes. It will help you to examine your grammar, accent and pronunciation to make necessary changes before you sit for the exam, and become more confident and comfortable with the language.
6) Learn from mistakes
To improve your writing skills and get a desired band score in the Writing part, you need to develop excellent writing skills. You can acquire these writing skills only if you practice writing and learn from your mistakes. Ask an expert English user to check your essay and rewrite it again, keeping in mind the feedback and corrections that your teacher has made. Eventually, you will reach a point in writing that is near perfection. Read more and more essays and Practice writing every day before you sit for your IELTS exam. It will help you gain extensive knowledge of the topics in the exam and boost your sentence formation and writing abilities and color your imagination.
Conclusion
IELTS is an exam that is unique and demands the right guidance and the right practice. If you have practiced enough yourself and could not achieve your desired band score, then you need the right guidance and adequate preparation.
Canamprep Institute helps students to better understand the modules with essential tips and tricks, along with the guidance from highly-trained English language experts who have proven records for mentoring students for IELTS. The up to date training and teaching skills of Canamprep teachers, their tradition of offering undivided attention to each student and making them practice each of the IELTS sections thoroughly enables Canamprep to provide India's #1 IELTS training.
The right guidance and preparation bring the right results! Receive the right guidance and master each of the four IELTS sections to get your desired band score in the first attempt with Canamprep - The Best IELTS Coaching Institute in North India.
Also read: IELTS Test Centers
Get great articles direct to your inbox
The latest news, articles, and resources, sent straight to your inbox every month.
Popular Universities to Study Abroad
World class education waiting for you.
Blogs and Articles
Curated content to keep you updated on the latest education trends, news and more.
Academic writingThere will be two academic writing tasks, and a certified IELTS examiner will give you marks; when it comes to scores, these are repor...
Updated on • Jun 03,2023 05:49 PM IST • IELTS
How to Prepare for Duolingo English Test
The Duolingo English Test (DET) has quickly become one of the most accessible and widely recognised language proficiency exams worldwide. Its convenie...
Updated on • Jun 02,2023 05:49 PM IST • duolingo
Related Blogs and Articles
A little effort to provide an authentic and reliable content for keen readers!!
Academic writingThere will be two academic writing tasks, and a certified IELTS examiner will give you marks; when it comes to scores, these are repor...
Updated on • 03-06-2023 • IELTS
IELTS Score for Study Abroad Universities
The International English Language Testing System commonly known as IELTS is a very reliable measure of your proficiency in the language. It has becom...
Updated on • 02-06-2023 • IELTS