• IELTS
Describe a Difficult Thing You Did and Succeeded
1044 Reads

3 min Read
By:

CANAM Group

Updated On:

Nov 04,2023 11:37 AM IST
The IELTS speaking section includes different types of questions. One of them is a cue card question. Describing a difficult thing you did and succeeded is one of the IELTS cue card questions. Read more to know about how to attempt this question with the help of model answers.
The IELTS exam contains 4 sections: writing, speaking, reading and listening. One of the questions which come under speaking is cue cards. Cue cards are one of the challenging parts of the IELTS exam. Describing a difficult thing you did and succeeded is one of the cue card questions which many students often find difficult.
Read this blog to know more about the question, describe a difficult thing you did and succeeded and how to attempt it with the help of sample questions and answers.
Describe a Difficult Thing You Did and Succeeded
Describe a difficult thing you did and succeeded is one of the
IELTS speaking questions
that come in IELTS speaking cue cards. Candidates will have one minute to prepare for the topic and then 2 minutes to speak on the same. Students can also make notes if they want. Let's see how students can attempt this question with the help of sample answers and score high in
IELTS writing task
.
Model Answer 1
I always try to do new things in my life because it helps me to acquire new skills and overcome fears. I also play different kinds of sports such as climbing, jumping, hanging and balancing.
Many times these actions give great benefits to me but sometimes they are risky also. Today I would like to share one of my experiences which was challenging for me but later I got success.
It was to clear the UPSC exam. It's one of the most difficult exams in India. After completing my graduation, it was a daunting task for me as the syllabus involved the history of India, general science, comprehension, general mental ability and data interpretation. My parents wanted me to become an IAS so I thought about doing it. Before that I had never taken a competitive exam but I was confident as I had enough time to prepare for the exam.
I must tell you it was not easy at all to crack it. The journey was as tough as it could be. I gave the first try I failed, the second try again I failed and then finally when I started getting frustrated with this exam cycle I cracked it. I still remember all those days when my parents were there with me boosting my confidence and helping me in whichever way they could.
Talking about my feelings I really felt like I had done something in life. I was happy to fulfill the dream of my parents. Also, there was an abundance of messages all over my phone screen where I was being congratulated and everybody realized my worth. It was the biggest win of my life.
Model Answer 2
I am a person who loves to do new things because that gives me a kick. I get bored of the same regular routine and hence I need something which excites me. Many times it is sports or going on a solo trip.
Today I am sharing with you an experience which I will remember for my whole life. It was both exciting and scary at the same time.
It was to learn cooking. After I completed my graduation I got a job offer in a different city and I thought how would I live alone? One of my major concerns was food. So I thought why not learn cooking. Before that, I only knew how to make Maggi and tea but they were not enough to survive so I had to ensure that I knew how to cook main course like rice and dal.
So I told my mom to teach me cooking. I still remember my first day of cooking. Mom was teaching me how to cook dal so she said to cut the green chilly. I started cutting and by accident, I touched my eyes. My eyes started burning so badly that I rushed into the washroom and washed them with soap. It was a terrible experience. After that, my mom scolded me "Why did you touch your eyes".
From the second day onwards I kept this thing in mind and gradually started learning all the tactics and after 2 months I was able to make food as tasty as my mom's. Everybody at home started praising me.
Talking about my feelings, it was a different experience for me, but at the same time, I was proud of myself that now I could fill my stomach alone.
Conclusion
Describing a Difficult Thing You Did and Succeeded is one of the cue card questions that come in
IELTS
exam. The candidates will get 1 minute to prepare for the exam and then 2 minutes to speak on it. Candidates can make notes if they feel they will forget the answers. Still, if students feel it's difficult then they can connect with
Canamprep
to get the best IELTS coaching in India.
Also read
:
Utilizing Pronouns in the IELTS exam
FAQ
Can we choose cue cards in IELTS?
No, students cannot choose their cue cards in IELTS. It is provided by the examiner only.
How to prepare a cue card in 1 minute?
Students can prepare for cue cards by quickly understanding it and keeping some important keywords in mind.
How can I improve my cue card?
Some tips to improve cue cards are talking in front of a mirror, increasing vocabulary and recording while practicing.
How can I improve my speaking in IELTS?
Students can improve their speaking in IELTS with some tips such as using a range of grammatical structures, surrounding themselves with the English language and using simple sentences.
How to answer IELTS part 3 questions?
To answer the IELTS part 3 question students can use some techniques like giving direct answers to the question, defining the reason behind their point of view and using linking words and phrases.
Get great articles direct to your inbox
The latest news, articles, and resources, sent straight to your inbox every month.
Popular Universities to Study Abroad
World class education waiting for you.
Latest at CANAM
Events, webinar, college / university visits and more.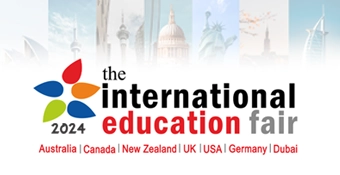 The International Education Fair
Study in Canada, UK, USA, Australia, NewZealand, Dubai, Germany
18th Jan to 25th Jan • 10:30 AM to 5:00 PM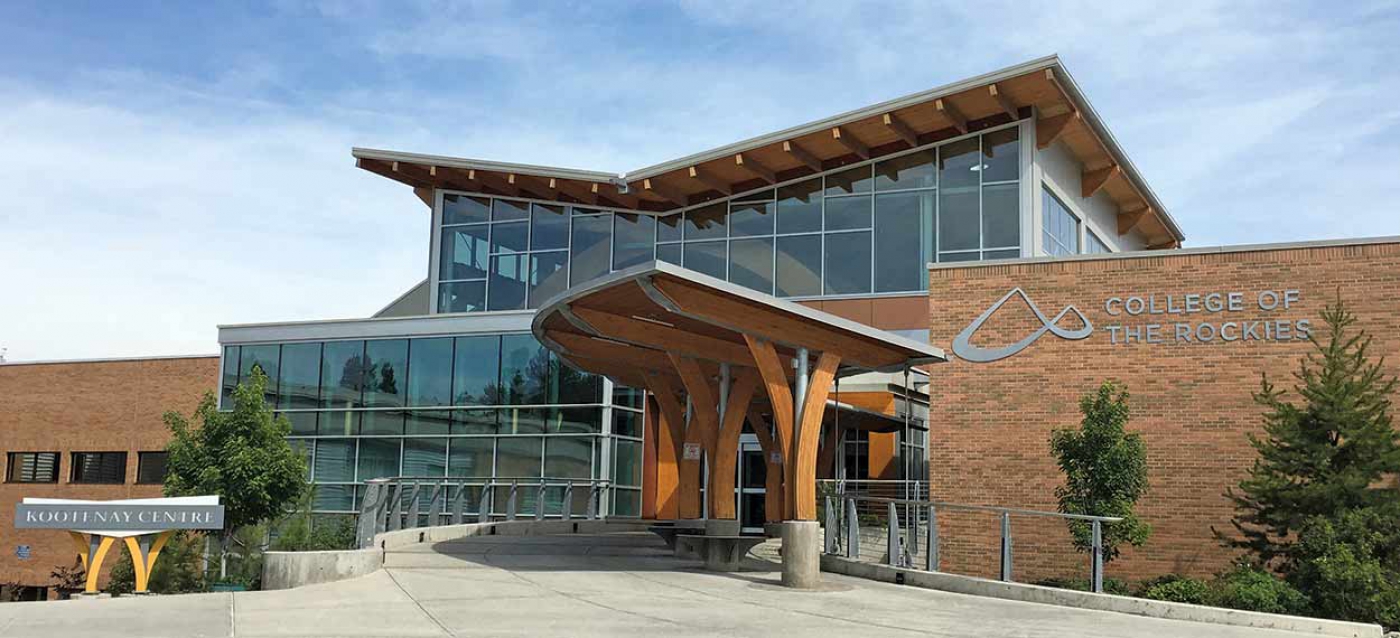 University Visits - College of the Rockies
Study in Canada • University Visit
Chandigarh • 10:30AM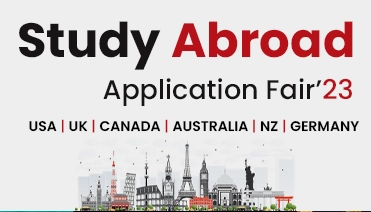 Study Abroad Application Fair
Study in Canada, UK, USA, Australia, NewZealand, Germany • Application Days
Nathana • 11:00AM
Blogs and Articles
Curated content to keep you updated on the latest education trends, news and more.
Related Blogs and Articles
A little effort to provide an authentic and reliable content for keen readers!!