• Study Abroad
Cost of Living in Canada/ UK/ USA/ New Zealand/ Australia
692 Reads

3 min Read
By:

CANAM Group

Updated On:

Nov 07,2023 11:23 AM IST
This complete blog imparts knowledge about the cost of living in the UK, Canada, the USA, New Zealand, and Australia. This blog's main focus is to provide a better understanding of expenses in important areas such as housing, healthcare, education, and more. This information will assist students in making valuable choices for financial planning and lifestyle choices.
It is an essential factor when students plan to relocate or are just curious about other countries' living expenses. But the cost of living in different countries affects student's choices who decide to move and work in other countries. The main objective of this blog is to inquire deeply into the difficulties of livelihood in the five most wanted countries: Canada, the United Kingdom, the United States, New Zealand, and Australia. In this blog, students will get details about different things like housing, healthcare, education and more information about the financial aspects of living in these nations.
Cost of Living in Canada
Canada is renowned for its high quality of life, but knowing the cost of living is important. The cost of living can vary significantly among
cities and regions in Canada
. Generally, cities like Toronto and Vancouver have higher living costs due to expensive housing markets. However, smaller towns and rural areas offer a more affordable lifestyle. Some of the main expenses include housing, healthcare, and education.
Living Expenses in the United Kingdom
Living &
studying in the United Kingdom
, especially in London, can be expensive. Rent or mortgage payments for housing are a large part of the budget. But other expenses such as transportation, food, and entertainment can also add up fast. Public transport in London is convenient but costly. Eating out or shopping for groceries can be expensive, and entertainment options like cinemas, theatres, and museums often have high admission fees. However, it's important to note that living outside of London can significantly reduce living expenses, including housing, transportation, and food costs.
Cost of Survival in the United States
The cost of
living in the United States
varies greatly depending on the state and city. Living in major cities such as New York, San Francisco, and Los Angeles tends to be more expensive, particularly regarding housing. Health insurance can be a significant cost, as it's typically not provided by the government. On the positive side, the USA has many job opportunities and income potential.
Living Expenditure in New Zealand
New Zealand offers a high quality of life but also a moderate cost of living. Housing costs can be increased in major cities like Auckland and Wellington, but they can be more reasonable in smaller towns and rural areas. Food, transportation, and healthcare are generally cheap in New Zealand.
Cost of Living in Australia
Australia has unique landscapes, stunning beaches, lush rainforests, and snow-covered mountains. The country has a reputation for a high standard of living and progressive social policies, but the cost of living in cities like Sydney and Melbourne can be relatively high. However, those who choose to make their home in Australia can enjoy a good quality of life, with access to good healthcare and education systems that are well globally regarded. While the cost of education and healthcare may be high, they are often worth the investment. The economy of Australia is very healthy and offers various jobs with heavy packages in different sectors. It makes
Australia a preferred study destination for students
and the centre of attraction for skilled professionals and business executives.
Factors Influencing Cost of Living
Housing Costs: When it comes to the cost of living, several factors can vary widely from country to country. One of the most significant factors is housing cost, which tends to be higher in urban centres with high demand for housing. This can result in elevated rent or property prices that can significantly impact student's budget.
Healthcare: Another essential factor to consider is healthcare. The availability and cost of healthcare services, including health insurance, can vary significantly between countries depending on student's specific health needs. It's important to research the quality of healthcare available in any country.
Education: If a candidate has children, education is another key factor to consider. The cost and quality of education can vary widely from country to country, including school fees and university tuition. It is important to research the education system in any country and other factors in the potential costs.
Transportation: Transportation is another important factor to consider when it comes to the cost of living. The availability of public transportation and the cost of owning a vehicle can vary between countries and significantly impact student's budgets.
Taxes
: Taxes are another major factor to consider regarding the cost of living. Taxation policies can vary greatly from country to country and significantly impact student's disposable income
.
Conclusion
: The cost of living in Canada, the UK, the USA, New Zealand, and Australia varies widely depending on location, lifestyle, and personal circumstances. Before deciding to move to any of these countries, it is essential to research and plan budget carefully. While some regions are known for high costs, others offer a more affordable lifestyle without compromising overall quality of life. Ultimately, where to live should be based on student's personal preferences, career opportunities, and financial situation. When deciding where to live, work, or study, it is important to consider the cost of living in each country.
FAQ
What is the cost of living in Australia vs Canada?
Australia and Canada are two countries with different costs of living. If students are interested in the monthly expenses, the average cost of living in Australia is AU$2,236, while in Canada, it's estimated to be CA$1,807 (AU$2,022), assuming candidate live off-campus.
What is the minimum cost of living in New Zealand?
Apart from the expenses of tuition and insurance, students will require an approximate amount of around $380 to $480 per week for student's accommodation, food, transportation, phone and internet bills, and recreation.
What is the cost of living in the USA?
The cost of living in the USA varies depending on the location and lifestyle. It is estimated to be between $2,500 and $3,500 per month. This amount covers various expenses such as housing, food, transportation, health care, taxes, and other necessary costs.
Is income more in Canada or Australia?
While Canada offers higher average salaries to professionals than Australia, it majorly depends on the type of profession a student opts to follow.
Which is better, living in the UK or Australia?
Both Australia and England have unique charms. It primarily depends on the choice of student and the aspects they consider important for living and studying in the country of their choice.
Get great articles direct to your inbox
The latest news, articles, and resources, sent straight to your inbox every month.
Popular Universities to Study Abroad
World class education waiting for you.
Latest at CANAM
Events, webinar, college / university visits and more.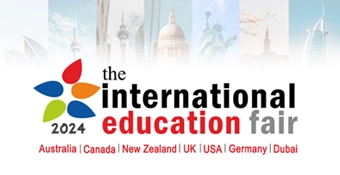 The International Education Fair
Study in Canada, UK, USA, Australia, NewZealand, Dubai, Germany
18th Jan to 25th Jan • 10:30 AM to 5:00 PM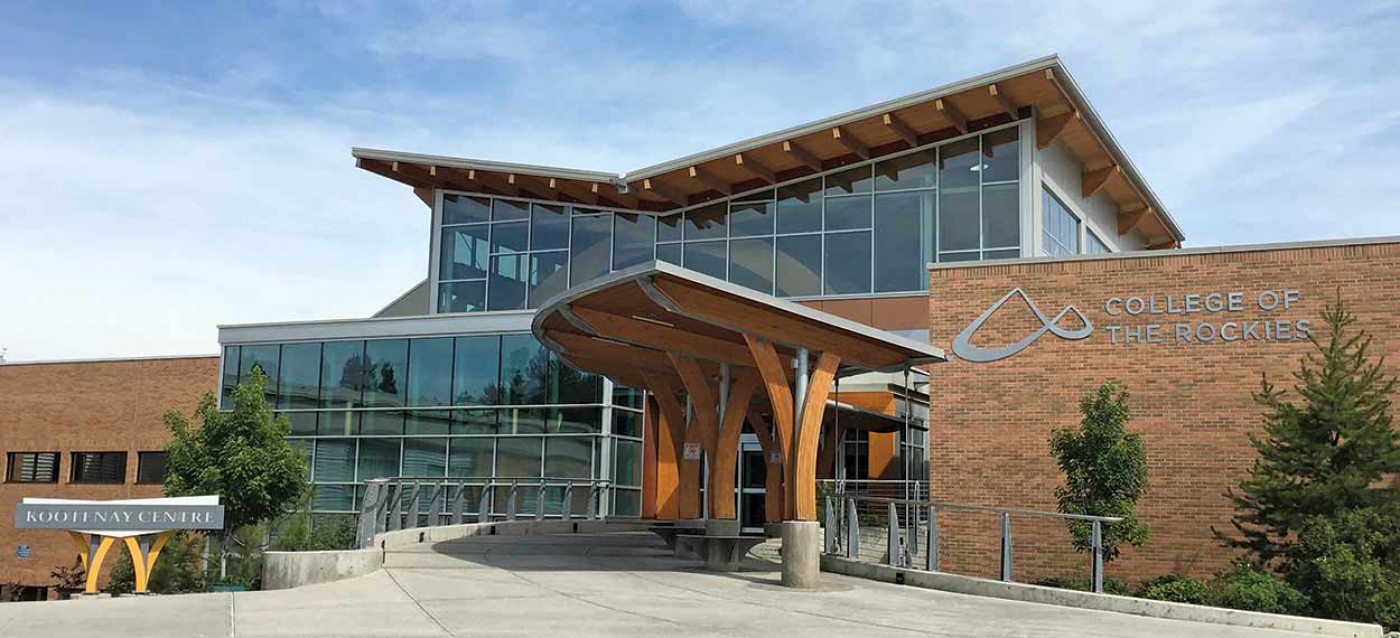 University Visits - College of the Rockies
Study in Canada • University Visit
Chandigarh • 10:30AM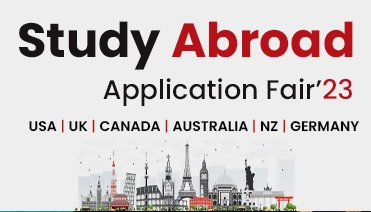 Study Abroad Application Fair
Study in Canada, UK, USA, Australia, NewZealand, Germany • Application Days
Nathana • 11:00AM
Blogs and Articles
Curated content to keep you updated on the latest education trends, news and more.
Related Blogs and Articles
A little effort to provide an authentic and reliable content for keen readers!!
ACT vs. SAT- How to decide which test to take?
Many colleges and universities require students to submit scores from the SAT or ACT- both recognized standardized exams as part of the admissio...
Updated on • 30-09-2023 • Study Abroad