• PTE
Vital Last-Minute Preparation Tips for PTE
310 Reads

3 min Read
By:

CANAM Group

Updated On:

Feb 08,2020 01:46 AM IST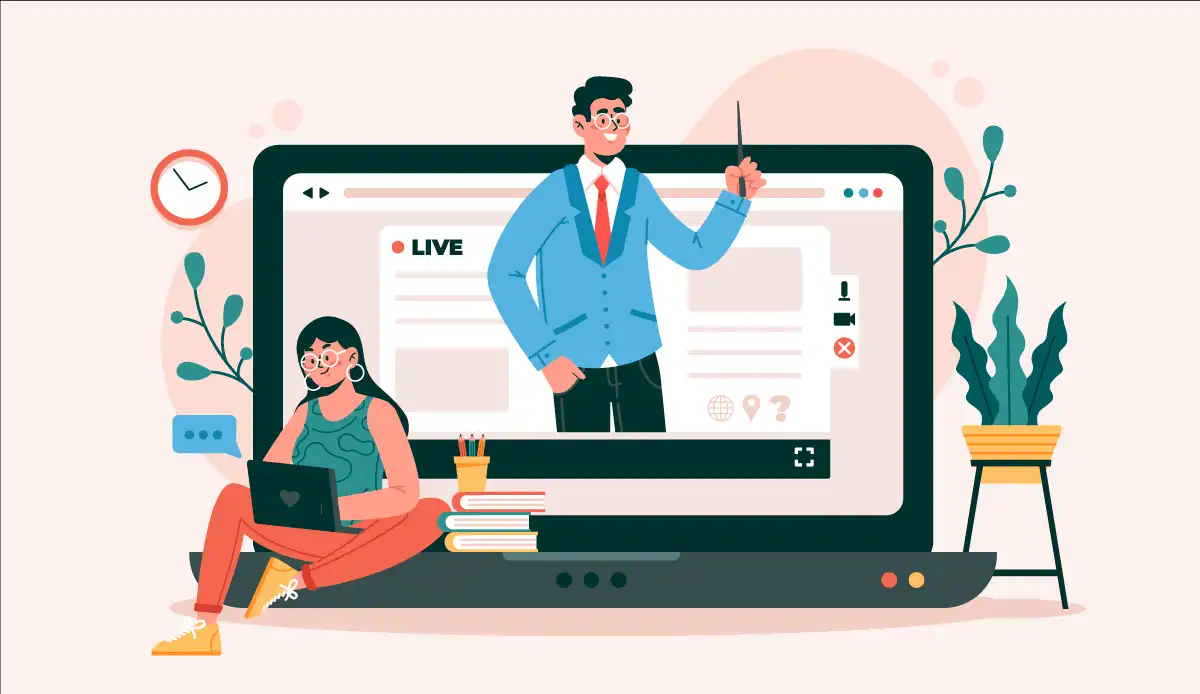 You might be getting jitters before your PTE exam. Do not worry! We all have been there- sweaty palms, dry mouth, butterflies in the stomach. The test-day is student's worst nightmare. They are scared that they might forget whatever they have learnt or studied. Students, who joined a PTE coaching institute for preparation, might be aware of these last-minute tips. Those, who have not joined any, these tips, will prove to be very useful.
General tips:
• Before taking an exam, make sure you check the devices properly, to know if they are working fine.
• It is recommended to revise your writing piece. Check for capital letters, punctuations, other writing typos, etc.
•Make sure you do not get distracted with the typo error in the questions. Your main goal is to give the correct answer.
•Do not forget to meditate and take a deep breath before you start. It will help you improve your performance. It will enhance your focus, as well.
Also read: PTE -Overview
Speaking Module:
•Everyone is scared of speaking module because it demands quick thinking, natural speech, and accuracy while answering questions. You should not worry and fret. Just remember that you have prepared well.
•Relax yourself down. If you do not know the answer to one or two questions, do not lose your heart. Collect yourself and get back in the game. Do not let one question stop you from performing well in the exam.
•Make sure you manage your time well.
•Make sure you keep your tone not so loud or not too soft. Maintain it at a reasonable pace.
•If, at any point, you felt that you had made a mistake, then do not take a pause. Carry on without correcting yourself.
•It is crucial to get your pronunciation right. Therefore, it is essential to practice the words you find difficult.
•You will be provided with an erasable notepad. Make the optimum use of it. Make sure you use it to make quick notes.
•Train yourself to answer in a hustle-bustle kind of environment because you will face noise as well.
Also read: PTE Exam pattern
Reading Module:
•Manage your time as you will be given only 32-41 minutes to answer all the questions. Train yourself not to spend more than the dedicated time on a question.
•There are certain types of questions that have negative marking. Therefore, it is advisable to think about your answer before answering them.
•Remember to brush up your grammar rule as the reading module needs to assess you on grammar skills as well.
Writing Module:
•After the speaking module, the second most dreaded section is writing. The main hurdle is the writing. If you have practiced it well, then you will not face any issue and will be very confident on the test day!
•Remember to write in a structured format.
•It is imperative to remember not to go off-topic even by mistake.
•Also, do take care of the word limit, which is strictly 250-300 words. Stick to this word limit to avoid negative marking.
If you are planning to study abroad, then you need to give proficiency tests like IELTS, TOEFL, and PTE. For best scores, join the best IELTS, TOEFL and PTE institute, Canamprep today!
Also read: PTE Exam fee
Get great articles direct to your inbox
The latest news, articles, and resources, sent straight to your inbox every month.
Popular Universities to Study Abroad
World class education waiting for you.
Blogs and Articles
Curated content to keep you updated on the latest education trends, news and more.
Related Blogs and Articles
A little effort to provide an authentic and reliable content for keen readers!!
How to score 90 in PTE-A Exam?
Scoring 90 in PTE- A exam seems more like an impossible task to many students. But in reality, it is an achievable score and many students were able...
Updated on • 04-11-2019 • PTE