• PTE
Common Mistakes in Writing Task of PTE- Academic
337 Reads

3 min Read
By:

CANAM Group

Updated On:

Oct 23,2019 01:51 AM IST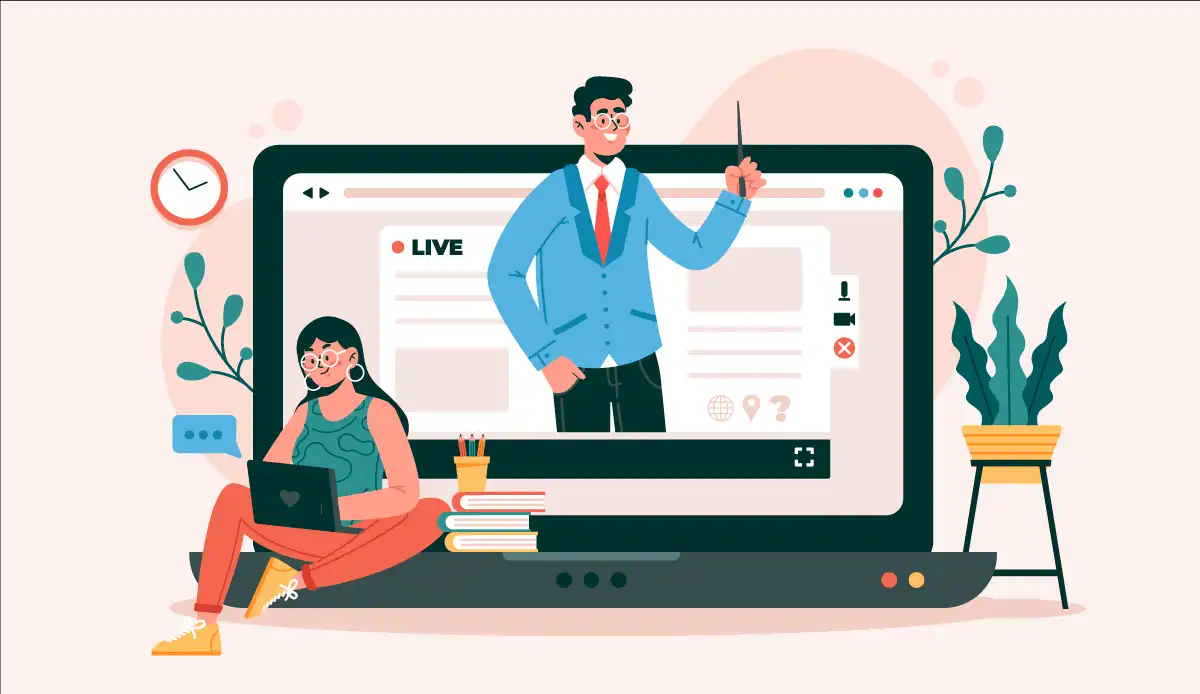 There are many mistakes that a PTE test taker makes in a writing task. Even after knowing the scoring pattern, students still tend to make some common mistakes. In this blog post, we are here to put a spotlight on these mistakes and tips to avoid them. There is no rocket science for it, but a little attention to the details can be helpful for you to take your score to new heights. Choose good PTE Coaching institute like Canamprep that provide you best PTE-Academic coaching to score better.
Writing beyond or less than the instructed word-limit:
It is the most common mistake that students make in their essays. While attempting the essay task, students don't pay any heed to the instructions that much. That is where they lack. Sometimes a student is expected to write 300+ words or a 200-word essay. When translated into a layman language, the question is asking the student to write an essay between 200-300 words. But sometimes students don't even write 200 words. Therefore, a simple fix to this problem is to read the instructions carefully before attempting a question.
- Not following the proper format:
Many students fail to follow a proper format or structure in the writing task. The structure is very important to score well in the test. It shows that students are capable of developing ideas logically and in an organized manner. Therefore it is strictly advisable to follow a proper format and conclude the main ideas well.
Also read: PTE Exam dates
Misunderstanding the question:
Students get 10 minutes to write the summary in the writing module. Many students make a mistake of not reading the question properly and misinterpret the whole meaning. That is why; when they start writing they deviate from the topic and write completely off-track content. Therefore, it is advisable to understand the question well, before writing.
Not writing the summary in ONE single sentence.
This is one grave mistake that students make and it cost them their scores. Most of the time, students tend to summarize the text in more than one sentence. To avoid it, students can use connectors, comma to write their ideas properly. But it is strictly advisable to adhere to the instructions, i.e. to write in one sentence only.
Make sure you use correct grammar:
Many students make a mistake of focusing only on the structure or the word limit or summarizing in one single sentence. But they forget to pay attention to the grammar. It is the backbone of the language. It helps you to construct a sentence. Therefore, it is advisable to make sure your grammar is impeccable or else, whatever you will be writing will not make much sense.
If you are planning to study abroad, then you need to give proficiency tests like IELTS, TOEFL and PTE. For best scores, join the best PTE institute, Canamprep today!
Also read: PTE Exam type
Get great articles direct to your inbox
The latest news, articles, and resources, sent straight to your inbox every month.
Popular Universities to Study Abroad
World class education waiting for you.
Blogs and Articles
Curated content to keep you updated on the latest education trends, news and more.
Related Blogs and Articles
A little effort to provide an authentic and reliable content for keen readers!!
Vital Last-Minute Preparation Tips for PTE
You might be getting jitters before your PTE exam. Do not worry! We all have been there- sweaty palms, dry mouth, butterflies in the stomach. The te...
Updated on • 08-02-2020 • PTE
How to score 90 in PTE-A Exam?
Scoring 90 in PTE- A exam seems more like an impossible task to many students. But in reality, it is an achievable score and many students were able...
Updated on • 04-11-2019 • PTE