• PTE
How to score 90 in PTE-A Exam?
394 Reads

3 min Read
By:

CANAM Group

Updated On:

Nov 04,2019 05:43 AM IST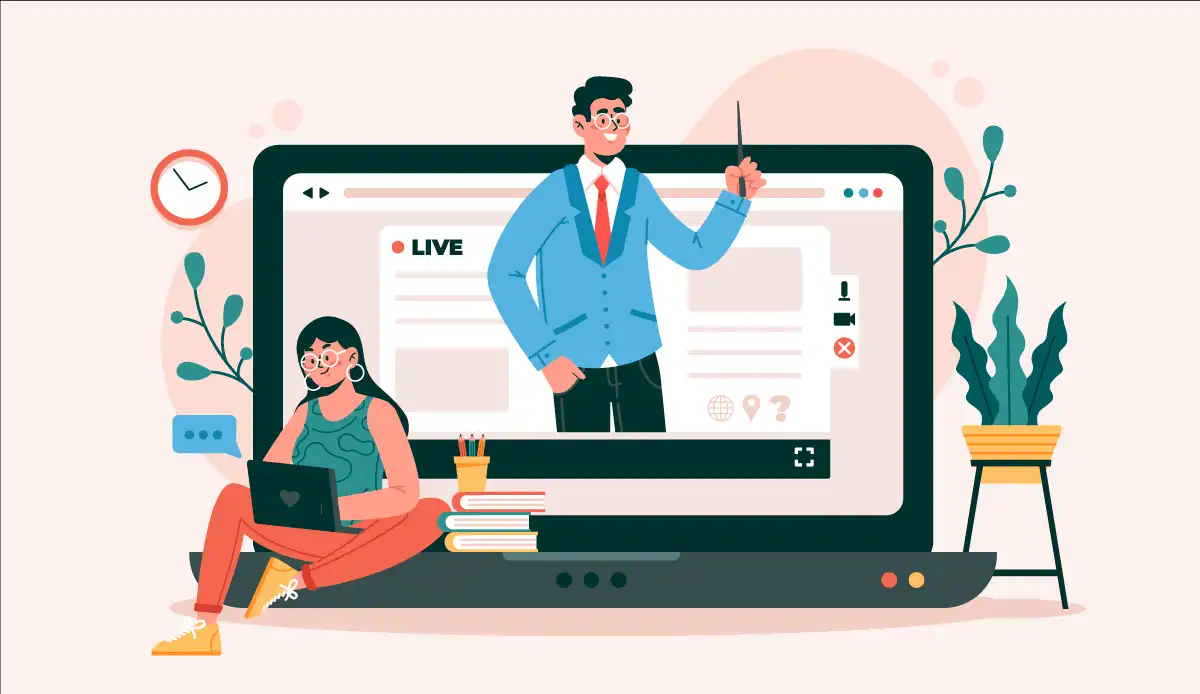 Scoring 90 in PTE- A exam seems more like an impossible task to many students. But in reality, it is an achievable score and many students were able to score 90 in their PTE Academic exam. Does it look surreal to you? A little hard work, dedication and consistency can help you score 90 in your PTE exam. This task can be made a little easier with our expert's tricks and tips. Read the following to know important tips and tricks in each module to score 90 in your PTE exam.
Reading Module:
Students always run away from the reading module. Students have to read lengthy passages and then have to select one or more than one options like MCQs. There is another type of task in which students are asked to re-order the paragraphs. There are two ways to solve this kind of question. One is by applying grammar logic and other is by applying logic. If there are some years mentioned in the paragraphs, you can simply arrange them in chronological order.
MCQs purely depend on the length of the paragraph. Always read the question first and then read the paragraph later. In this manner, you will be able to spot your answers as you go on reading. This will help you save time and will be solved without any hassle.
Also read: PTE Test Centers
Listening Module:
Students find the listening module the trickiest. Students are not accustomed to native English accents and tend to make mistakes.
Summarize Spoken Text: Students will be given not more than 10 minutes to solve them. Therefore, to solve these, it is advisable to write short, crisp and to the point sentences. Be careful not to make a grammatical error. Use simple sentences so that you use less punctuation and this way you will not make many mistakes. Also, just remember to put full stops at the end of the sentences.
Write from Dictation: Student find is very easy and can score a lot. The simplest way to solve this task as soon as you hear an audio file, start making rough notes. This way, you will remember what to write. You will be able to achieve the proper sequence of sentences as well. Just make sure, you use correct punctuation, and start sentences with capital sentences as well.
Also read: PTE Exam fee
Writing Module:
A PTE test-taker makes a lot of mistakes in a writing module. Students still make a lot of mistakes even after knowing the test pattern. Being familiar with the test pattern is not enough. Just a little attention to detail can help you score high in the writing module.
Word limit: Make sure you adhere to the word limit in the essay tasks. Read the instructions very carefully. Make sure you write strictly according to the word limit, the question is asking you to follow.
Format: Also make sure you follow the proper format to every task. The structure is the backbone of the writing task.
Correct grammar: Also, make sure your grammar is impeccable. Grammar builds your sentence structure properly and ultimately you will be able to ace you writing task.
If you are planning to study abroad, then you need to give proficiency tests like IELTS, TOEFL and PTE. For best scores, join the best PTE institute, Canamprep today!
Also read: PTE Exam registration
Get great articles direct to your inbox
The latest news, articles, and resources, sent straight to your inbox every month.
Popular Universities to Study Abroad
World class education waiting for you.
Blogs and Articles
Curated content to keep you updated on the latest education trends, news and more.
Related Blogs and Articles
A little effort to provide an authentic and reliable content for keen readers!!
Vital Last-Minute Preparation Tips for PTE
You might be getting jitters before your PTE exam. Do not worry! We all have been there- sweaty palms, dry mouth, butterflies in the stomach. The te...
Updated on • 08-02-2020 • PTE