• Study in Canada
Study MBBS in Canada
383 Reads

3 min Read
By:

CANAM Group

Updated On:

May 03,2022 11:41 AM IST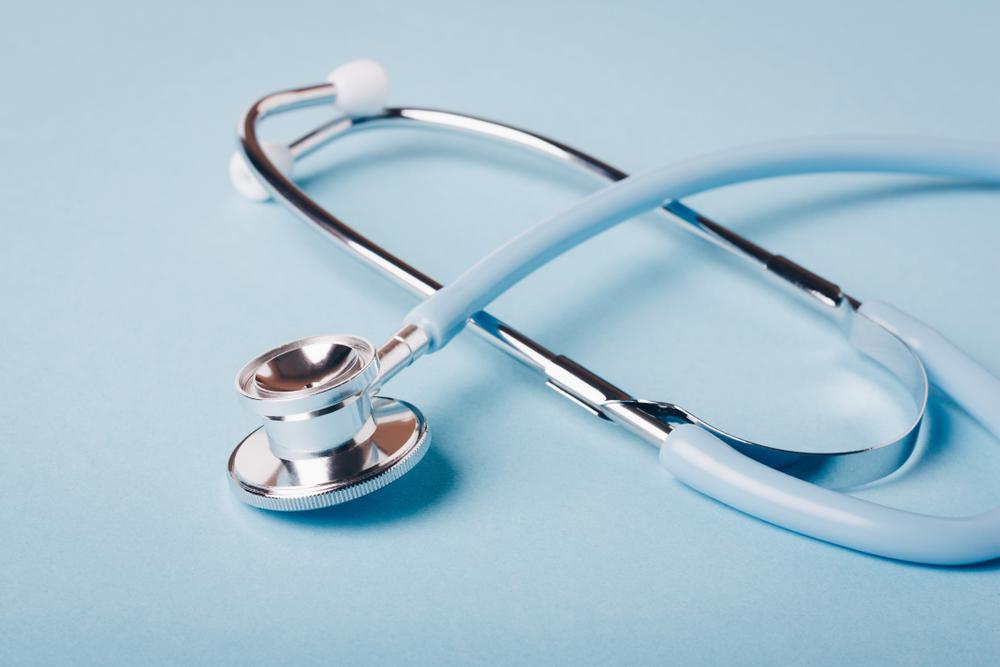 MBBS in Canada is an undergraduate program offered as a 3 to 4 year full-time MD (Doctor of Medicine) degree. To get entry into the MD program in Canada, Indian students must possess 3 to 4-year bachelor's degrees. As an Indian student, you must also appear for MCAT and NEET to be eligible for admission to medical colleges or universities in Canada.
Canada has some of the top colleges and universities renowned for providing medical education. MD is available in 17 medical universities in Canada, and as an international student, you can only get admission to six colleges. One can get admission into these courses generally from September to November, and the fees for these courses range between 26,000 CAD to 96,000 CAD per annum. The course fees may vary from college to college and the scholarship one receives.
Eligibility for MBBS in Canada
The eligibility requirements for MBBS in Canada and other similar courses are listed below: 
To pursue an undergraduate degree,the candidate must have a bachelor's degree in Biology or Science with certain minimum marks.
A student must prove his English language proficiency through a test like IELTS or TOEFL. To pursue an Undergraduate course, you must have a minimum of 6.5 bands in IELTS and 80 for TOEFL and for pursuing a Master's degree, you need 7 in IELTS and 90 in TOEFL.
The candidate must qualify for the Medical College Admission Test (MCAT), the entrance test for admissions into medical schools.
As an Indian student going to pursue medical courses or MBBS in Canada, you need to clear the NEET exam.
 You may also need to pass the basic entry requirements as some universities require the same. 
For Undergraduate medical courses in cities like Quebec, you need a 10+2 qualification and a 1-year diploma course in CEGEP.
Why Study MBBS in Canada?
The Universities in Canada offer admission to very few students, so to study MBBS in Canada, you must have an excellent academic record and have the potential to excel in the field and redefine healthcare.
Best Medical Colleges for Indian Students: Canada has some of the best medical colleges for Indian students, and the country itself is known for its world-class education and shines in the medical domain. By choosing a medical program in Canada, Indian students can get the best medical education, training and exposure from the top medical institutes.
A huge number of Vacancies: When it comes to the medical field, there is a huge gap between demand and supply in Canada, giving rise to more and more job opportunities for the Indian students who graduate with MBBS.
Working Condition of Doctors: If you graduate with MBBS in Canada, you have to work for 35 to 40 hours a week, which is quite good. There are very few chances of you being unemployed, such high is the demand for doctors in Canada, and the unemployment rate of doctors is very low. This rate was 0.9% in 2018, which is quite low compared to the national average.
No need to appear for the MCI screening: As an Indian student, if you pursue your MBBS degree in Canada, you will not be required to appear for the MCI screening test to practice medicine in India.
Insufficiency of Doctors: As per a survey, Canada had only 2.8 doctors per 1000 people in 2018. There is a shortage of doctors, and students who graduated with MBBS have the golden opportunity to practice as a doctor comparatively easier.
Course Curriculum for MBBS in Canada: 
To become a doctor in Canada, you need to go through three stages of academia: 
Bachelors:  A student must have a 3 to 4-year bachelor's degree in a medical or non-medical field equivalent to Canadian colleges to apply for MD.
Doctor of Medicine (MD): Doctor of Medicine (MD) is a 3 to 4 year postgraduate degree where students study medicine in detail. It is divided into foundation and clerkship. The subjects covered in the first two years are known as foundation courses and are academic with some lab activities. In the last two years, students work with experienced doctors and clinics to gain hands-on experience, known as clerkship. 
Residency: In Canada, Medical residency is a 3 to 5 years training program. After the program is completed, the students get the speciality certification from the Royal College of Physicians and Surgeons in Canada (RCPSC) or a family physician certificate from the College of Family Physicians of Canada (CFPC).
With a medical degree from Canada, you can get a job as:
Emergency Department Physician 
Cardiologist
Obstetrician
General Practitioner
Specialists, etc.
Pursue MBBS in Canada with guidance from expert study abroad counsellors at Canam Consultants and give reality to your study abroad dream.
For more Info visit Nearest Canam consultants Office or Call: Toll-Free No 1800 137 8055
Get great articles direct to your inbox
The latest news, articles, and resources, sent straight to your inbox every month.
Popular Universities to Study Abroad
World class education waiting for you.
Blogs and Articles
Curated content to keep you updated on the latest education trends, news and more.
Civil engineering is a critical field that plays a vital role in the design, construction, and maintenance of the built environment. Civil engineers a...
Updated on • Jan 31,2023 12:24 PM IST • Australia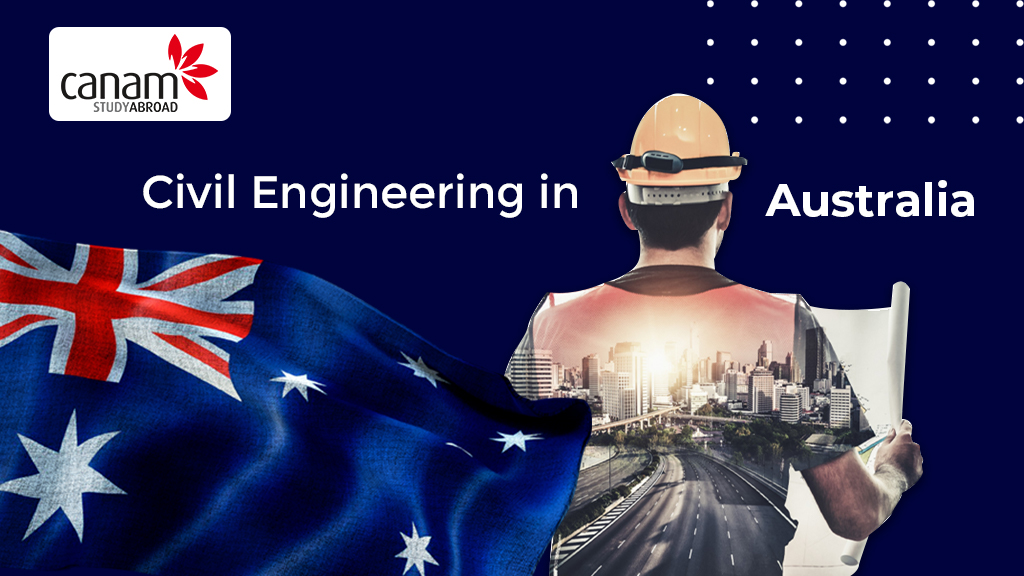 Difference Between OPT and CPTÂ Â The USA has always been a popular study destination among international students for its wide variety of courses...
Updated on • Jan 31,2023 11:17 AM IST • USA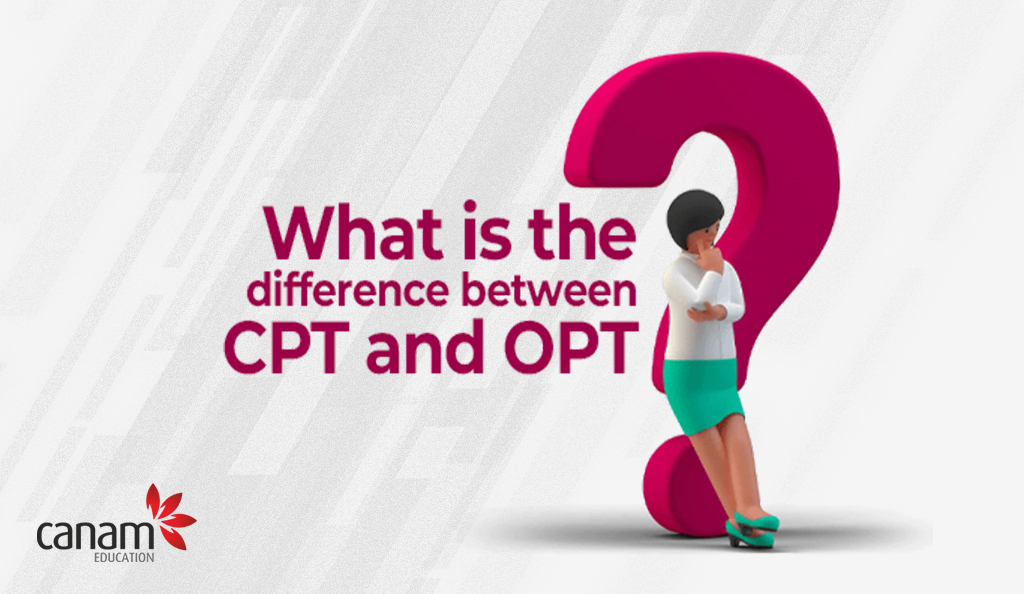 Related Blogs and Articles
A little effort to provide an authentic and reliable content for keen readers!!
May Intake in Canada 2023
May Intake in Canada 2023A hub for international students, Canada is considered to be the most sought-after country for studying abroad. It offers hig...
Updated on • 27-01-2023 • Study in Canada