• UK
Engineering in UK: Universities, Eligibility, Admissions Process, Documents and Scope
438 Reads

3 min Read
By:

CANAM Group

Updated On:

Sep 20,2023 11:59 AM IST
Engineering is one field that inspires students to be innovative and problem solvers, and the UK is amongst those countries which are considered a hub for innovators. Therefore, selecting any college for engineering in UK won't make you regret anything in future. Read the blog to know more about pursuing engineering in UK.


Whether a candidate is fond of big city thrills or requires a relaxed atmosphere for concentration, universities and colleges in the UK have everything they want on campus. The country is known for its advanced teaching methods, scenic landscapes, cultural diversity, safe environment, etc. While studying abroad is easy nowadays if the student has all the documents, some financial hindrances and fears for the future are still there.
Read the article to know everything about engineering in UK, including universities, eligibility, admission process, scope and more. But first, it is essential to know all the reasons that make the UK a preferred study destination.

Why Study Engineering in the UK?
UK is one of the finest places to study engineering, and some of the essential pointers to consider are:
One of the advantages is that the UK is the only country taking less time to complete any specific course, which is always considered before selecting a college.

The UK is a place of innovation; this can be rectified because only the Industrial Revolution started here.

The institutions' excellent standard of education and ranking make it most preferable to the students.

Most UK universities provide a bridge to the real world that will be useful from a job perspective.

Studying in UK enhances the career options for students. Engineering from a reputed institution will have a positive impact on a candidate's CV without any doubt.
Engineering in UK- Eligibility
Like any other course, the eligibility criteria for engineering in UK depend on many factors:
For undergraduates: Usually 60% marks in high school with physics, chemistry and mathematics as core subjects.
For graduates: It depends on the institution. Some accept 55%, and some even take candidates with 50% in their UG. Hence, it is as per the internal criteria of the university.

Engineering in UK: Documents Required
While the admission requirement varies from institute to institute, some of the general documents required by every university are:
Academic certificates and transcripts

Language proficiency proof

GRE scores (if required)

A valid passport

CV or Resume (if required)

Passport photograph
Engineering in UK: Admission Process
The admission process for engineering in UK varies as per the university students opt for. But, a general procedure for admission is as follows:
Connect with the counsellors at Canam office or log on to www.canamgroup.com

Search and shortlist universities offering engineering programs in the UK

Check the specific requirements of every institute, if any

Make an online application along with the required documents under the guidance of Canam experts

Make sure to meet the submission deadlines set by the university

Prepare for an interview, as some institutions may require an interview as part of the admission process

Apply for a student visa after receiving the confirmation for admission from the university

Fly to UK to begin the academic session
*For more details, contact overseas consultants at Canam.
Universities Offering Engineering in UK
Some of the recommended universities are:

Furthermore, there are various courses in engineering and technology in the UK, and for that, students need to clear their doubts with overseas consultants at Canam.
Engineering in UK: Scope
Various options after engineering in UK include-
• Aerospace Engineer
• Chemical Engineer
• Biomedical Engineer
• Civil Engineer
• Electrical and Electronics Engineer
• Manufacturing Engineer
• Marine Engineer
• Mechanical Engineer
• Automotive Engineer
• Aeronautical Engineer
• Computer Engineer

Conclusion
Pursuing Engineering in UK certainly teaches students the right way to engineering ideas into actions. As a part of the curriculum, students are exposed to a range of pedagogical methods and techniques that help students to innovate and design using the tools of science. Connect with the study abroad consultants at Canam to know more about the program options available to students in engineering.

*For more details, contact overseas consultants at Canam.
FAQ
What is the duration of engineering in the UK?
Engineering in the UK is a full-time course of around four years. However, if students are going for the sandwich course, an extra one year can be added.
What are the documents required for admission in the UK?
Documents required for admission in the UK are- the application form, English proficiency test score, education certificates, SOP, experience certificates, resume, valid passport and visa. For any query, connect with the experts at Canam.
What are various fields available for engineering in the UK?
Engineering in the UK includes numerous fields, such as civil engineering, mechanical engineering, biotechnology, aviation engineering and many more.
What are the job prospects for Indian students after engineering in UK?
Job opportunities like- civil engineering, robotics engineering, chemical engineering, etc., are some job prospects after engineering in the UK.
What is the actual cost of pursuing engineering in UK?
The actual cost varies from institute to institute, but the average approximate cost of pursuing engineering ranges between 10,500 and 30,000 GBP per year. To get real-time updates on tuition fee and other auxiliary charges, connect with the counsellors at Canam.
Get great articles direct to your inbox
The latest news, articles, and resources, sent straight to your inbox every month.
Popular Universities to Study Abroad
World class education waiting for you.
Latest at CANAM
Events, webinar, college / university visits and more.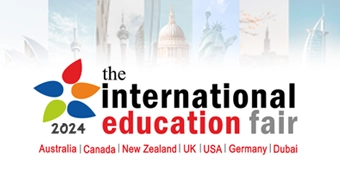 The International Education Fair
Study in Canada, UK, USA, Australia, NewZealand, Dubai, Germany
18th Jan to 25th Jan • 10:30 AM to 5:00 PM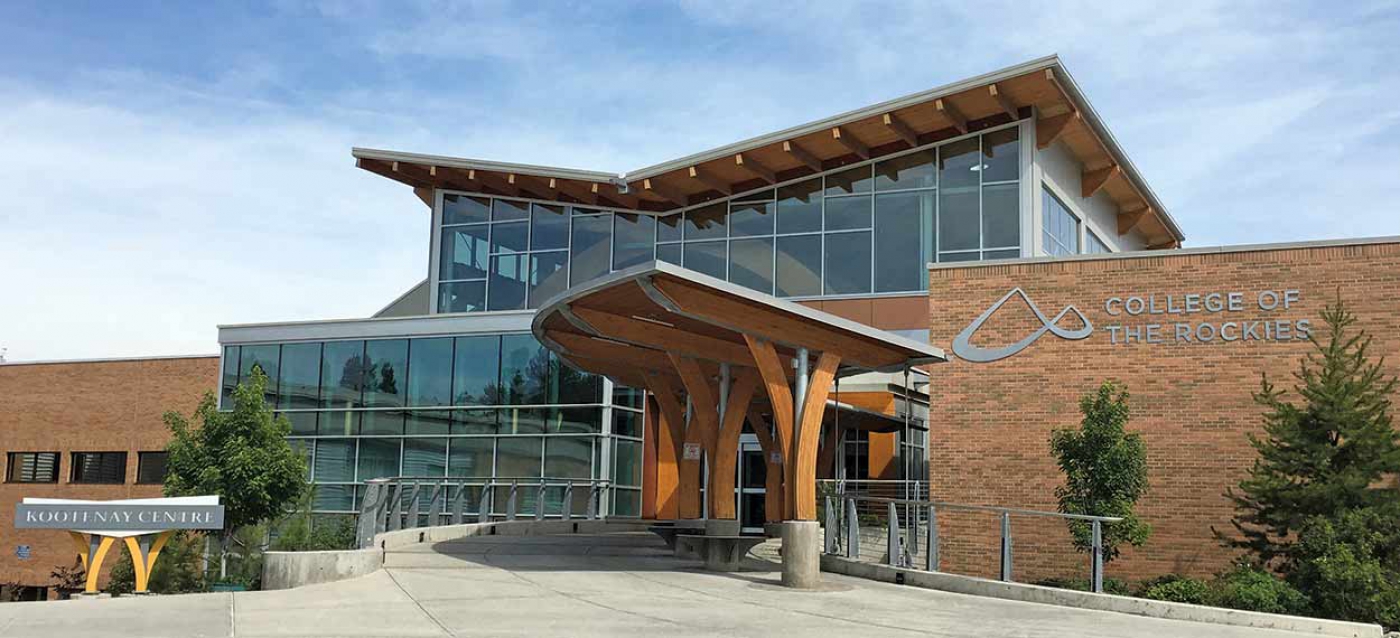 University Visits - College of the Rockies
Study in Canada • University Visit
Chandigarh • 10:30AM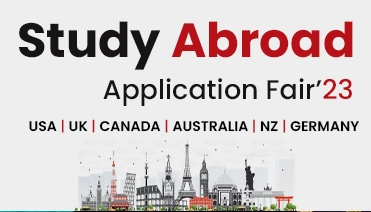 Study Abroad Application Fair
Study in Canada, UK, USA, Australia, NewZealand, Germany • Application Days
Nathana • 11:00AM