• Study in Canada
Discover Courses after 12th arts in Canada with Canam Consultants
239 Reads

3 min Read
By:

CANAM Group

Updated On:

May 04,2022 12:06 PM IST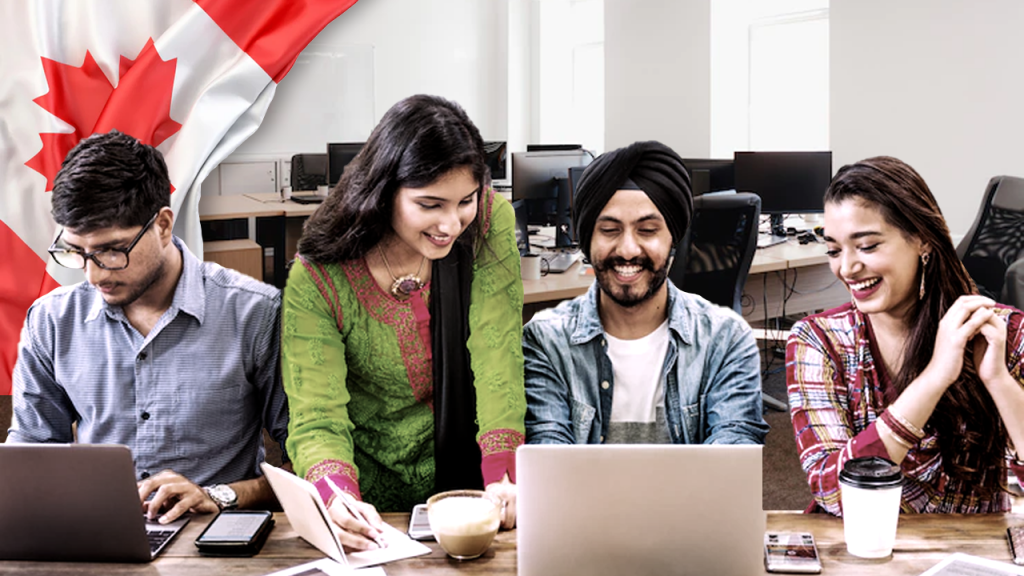 Studying in Canada after 12th  is a dream of many students in India, and some have managed to fulfil it while some are hustling to turn it into a reality. From January to November 2021, nearly 1,30,000 Indian students were approved to study in Canada. Only in 2018, The number of Indian students in Canada exceeds the number of Chinese students in Canada. It shows how many students are interested in studying in Canada, and from this, we can assume that the numbers will only increase in the times to come. 
One of the important decisions to make while planning to study in Canada or anywhere abroad is choosing the right college/university and the program. In this blog of Canam Consultants, you will be helped and guided to choose the Courses after 12th arts in Canada to fulfil your career aspirations.
In Canada, you can pursue a Bachelor of Arts (BA) degree after 12th arts. 
A Bachelor of Arts (BA) degree is a 3 to 4-year full-time course offered by more than 100 universities. It is mainly for students interested in the liberal arts, humanities, and social sciences. The main focus of the degree is to develop the analytical and communication skills of students. There are around 1200+ courses that students can pursue as a Bachelor of Arts (BA), and the tuition fees vary between courses and the Institutions. 
 Courses to study in Canada after 12th arts
After 12th arts, you have several course options to choose from. Here are some subjects that you can choose for your bachelor's degree course:
English, Literature & Creative Writing, Geography, History, Public Administration, Political Science, Psychology, Journalism & Mass Communications, Economics, Sociology and others.
Business Administration
Fine Arts
Law courses (including integrated courses)
Travel & Tourism Management
Animation & Film making
Game Design/Graphic Design
Journalism & Mass Communications
Computer applications
Hotel Management
Fashion Design/Interior Design
Education
Retail Management
Business
Why should you study in Canada?
Canada is home to some of the top-ranked universities worldwide. The institutes in Canada provide high-quality education and is affordable compared to the other English speaking countries. When it comes to lifestyle, it is again one of the best in the world. With students coming from different parts of the world, there is cultural diversity in the country. This cultural diversity makes it easy for students to live and study and experience unparalleled levels of freedom and safety. 
The Canadian government and institutes provide students with unique scholarship options to brilliant students and pay their tuition fees. International students are also allowed to work part-time during the semester and at the end of the semester, so they may easily support their education and manage their finances. The natural beauty and scenic views in Canada are major attractions among tourists and international students. When bored, students can go and have fun by partying at the club or by sitting in the lap of nature and witnessing some of the incredible natural scenery. 
Study in Canada with guidance from Canam Consultants
Canam Consultant is your trusted study abroad consultant that helps you explore study options in Canada and other leading studies abroad destinations such as the USA, Australia, New Zealand, United Kingdom, Ireland, and Singapore. Canam has partnerships with prestigious institutions all across the globe. It allows Canam to help students get easy admission into their preferred College/University and makes the whole application process stress-free. Canam also guides students in selecting the right program out of various programs. 
The highly experienced study abroad counsellors at Canam Consultants have a diverse experience in the field and have complete knowledge of the study abroad procedure and know-how to tackle matters related to studying abroad.
Planning to study abroad but don't know where to start and which program or course will be best for you? Visit Canam Consultants, and our team of highly qualified counsellors will guide you to turn your study abroad dream into reality.
Get great articles direct to your inbox
The latest news, articles, and resources, sent straight to your inbox every month.
Popular Universities to Study Abroad
World class education waiting for you.
Blogs and Articles
Curated content to keep you updated on the latest education trends, news and more.
Civil engineering is a critical field that plays a vital role in the design, construction, and maintenance of the built environment. Civil engineers a...
Updated on • Jan 31,2023 12:24 PM IST • Australia
Difference Between OPT and CPTÂ Â The USA has always been a popular study destination among international students for its wide variety of courses...
Updated on • Jan 31,2023 11:17 AM IST • USA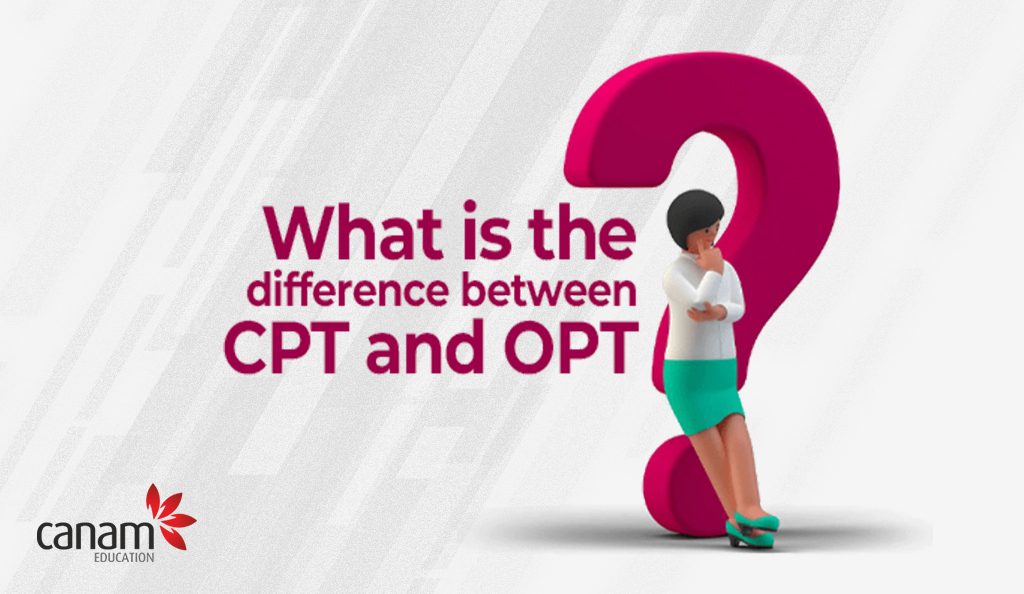 Related Blogs and Articles
A little effort to provide an authentic and reliable content for keen readers!!
May Intake in Canada 2023
May Intake in Canada 2023A hub for international students, Canada is considered to be the most sought-after country for studying abroad. It offers hig...
Updated on • 27-01-2023 • Study in Canada