Top 5 Mistakes CELPIP Test Takers Make
752 Reads

3 min Read
By:

CANAM Group

Updated On:

Dec 23,2019 06:19 AM IST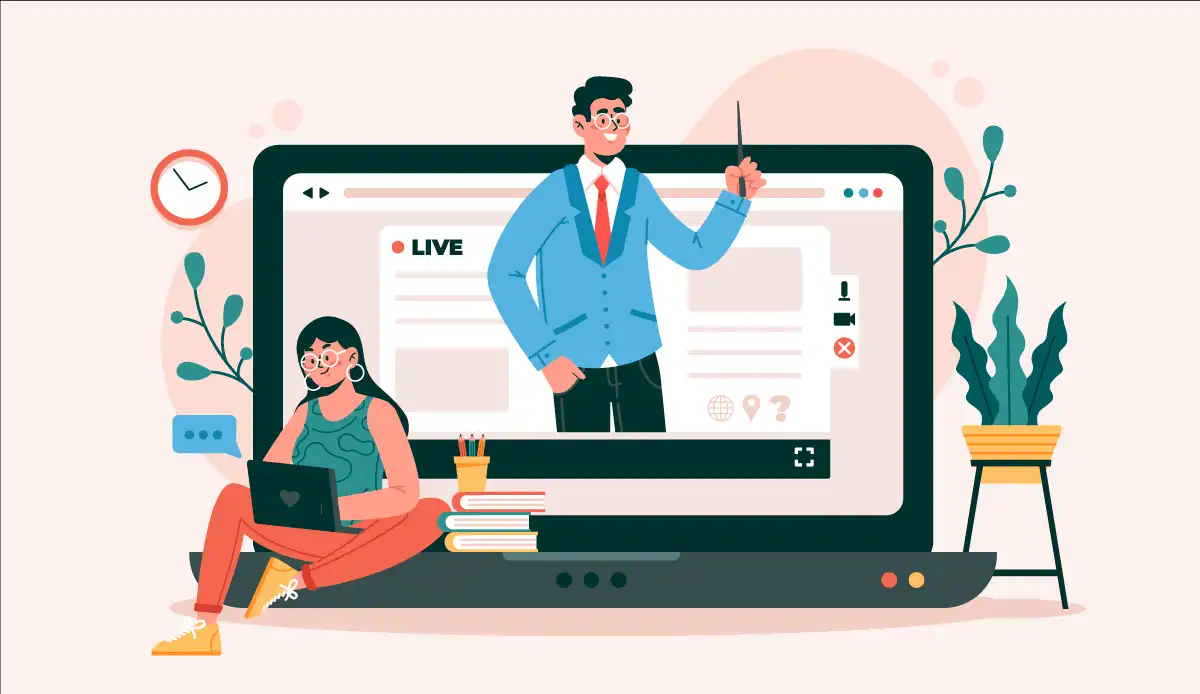 The secret to achieving a high CELPIP score not only lies in knowing what you need to do in your preparation period. But, it also lies in knowing what you should not do. In this post, we bring you some of the most common mistakes CELPIP test takers make despite preparing rigorously for the test. Make sure you do not repeat these mistakes.
Relying solely on printed review materials:
Though relying exclusively on printed review modules and activity sheets is not wrong, but it can put you at a disadvantage. We all know that CELPIP is a fully computerized exam, and you will be assigned a computer system with a complete mic and headset to complete the test. If you are relying totally on paper materials, and not get used to the computer system in your preparation period, it will put you in a tight spot. You will not be able to know how to adjust your mic and headset.
Forcing yourself to stick to a strategy:
Whenever you start preparing for CELPIP, you will hear a lot of recommendations including to build your CELPIP preparation exam strategy. Just because a plan is highly recommended, does not necessarily mean you will be benefited from it. It is recommended to test it out first and get to know that will you gain from it, or is it just distracting you.
Also read : What is CELPIP
Disregarding structure in the writing and speaking exams:
Many students make a mistake of overlooking the structure of essays in the CELPIP test. But, following this practice can cause a blunder. It is suggestive always to structure your essays in the CELPIP writing test. When you structure your essay, then only you will be able to make a connection and consistency that will make your essay look great and help you score well.
Panicking when you encounter unfamiliar words:
There is no doubt that test takers do get panicked when they encounter new words or expressions. But it is recommended that you do not let these unfamiliar words or phrases faze you during your test. It will harm your performance only. Once you are panicked and anxiety has gripped you firmly, you will not be able to attempt those questions that you know. Just calm yourself down! You can guess the meaning of most of the words while reading the whole sentence.
Spending too much time on a single task:
Test takers usually make the mistake of spending too much time on one single question. CELPIP is a time-bound exam; therefore, you have to manage your time wisely. If you think you are stuck on one question, leave that question and move forward. Do not lose your heart. Do not lose the rest of your points by getting stuck on just one question. If you have some time left, you can always come back! Canamprep experts provide the best CELPIP preparation to the students. It also offers the best IELTS, TOEFL, PTE, and CELPIP. Experts at Canamprep follow a student-centric approach to help students achieve outstanding scores with the help of professionally developed material and strategic training at state of the art classrooms. Get registered with us, the top CELPIP institute, and improve your capabilities.
Also read: CELPIP Eligibility
Get great articles direct to your inbox
The latest news, articles, and resources, sent straight to your inbox every month.
Popular Universities to Study Abroad
World class education waiting for you.
Latest at CANAM
Events, webinar, college / university visits and more.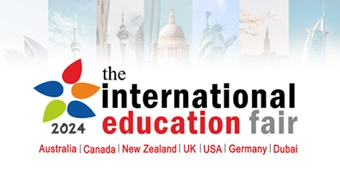 The International Education Fair
Study in Canada, UK, USA, Australia, NewZealand, Dubai, Germany
18th Jan to 25th Jan • 10:30 AM to 5:00 PM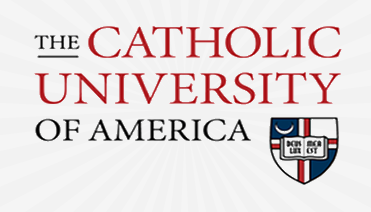 University Visit - The Catholic Univeristy
Study in USA • University Visit
Hyderabad-Kukatpally • 11:30AM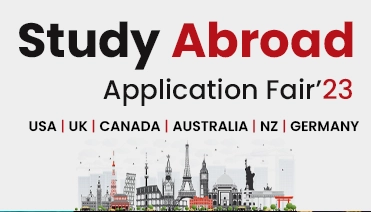 Study Abroad Application Fair
Study in Canada, UK, USA, Australia, NewZealand, Germany • Application Days
Jagraon • 11:00AM
Blogs and Articles
Curated content to keep you updated on the latest education trends, news and more.
Related Blogs and Articles
A little effort to provide an authentic and reliable content for keen readers!!
Best CELPIP Coaching Institutes
Canamprep, one of the leading institutes for various language proficiency exams like IELTS, TOEFL and PTE now also offers coaching for CELPIP exam at ...
Updated on • 24-01-2019 • CELPIP