• Singapore
Reasons to Study MBA in Singapore
96 Reads

3 min Read
By:

CANAM Group

Updated On:

Sep 15,2022 11:23 AM IST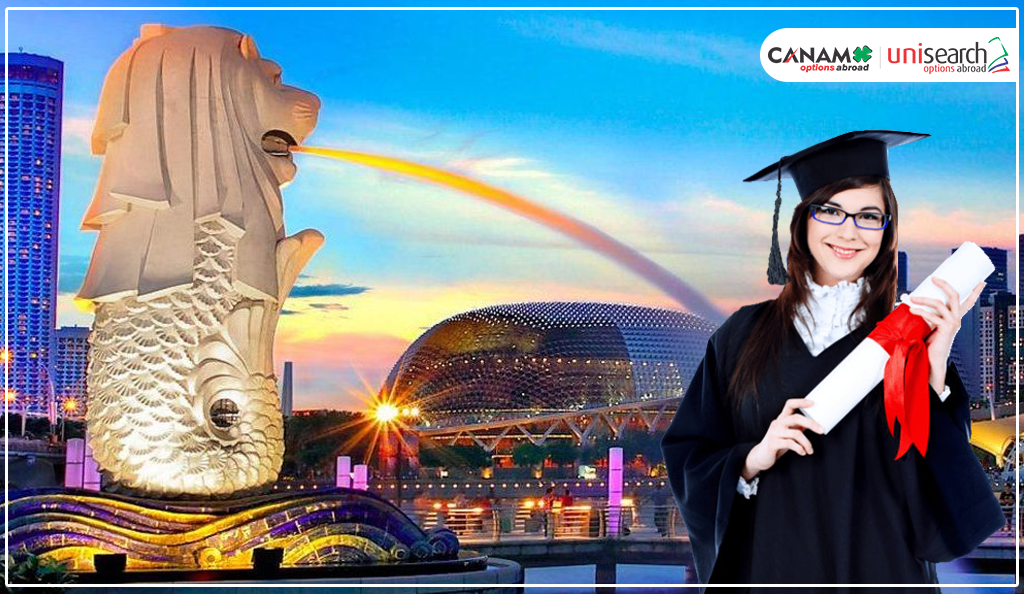 Singapore - the "lion" city-state of South Asia is a global hub of financial activity and an economic giant. Being a melting pot of Indian, Malay, Chinese and European cultures, it also connects many powerhouse economies. It is also considered one of the most favorable and suitable locations for starting a business. 
Singapore has been considered as one of the most promising destinations for international students. MBA students have identified the factors that make a destination more beneficial are - the reputation of the education system, progressive international career opportunities, and preparation for a career. What makes it one of the most propitious locations for studying an MBA is that it fulfils all three criteria.
The city-state holds a two-fold value for international students – being a gateway to the Asian job market with a strong global culture and trade that facilitates an easy launch towards an international career.
The top reasons to study in Singapore cannot be limited to the following stated ones.
Outstanding Education – International rankings make it very evident that the quality of education right from the primary level sets an example for other educational systems around the world. Four MBA institutes namely INSEAD, Singapore Management University (SMU), the National Institute of Singapore (NSU) Business School, and Nanyang Business School all rank in the Financial Times Global MBA rankings of 2019. These institutes also offer a choice of specializations such as innovations and entrepreneurship, consulting, digital business, strategy, organization, finance and more. Moreover, most of the institutes here have academic partnerships.
Scholarships – International students in Singapore are eligible for a host of scholarship, grants and fellowship opportunities. As per the county's policies, the students don't have to repay the grants but sign a bond that requires them to stay in the country for three years after graduation.
Vibrant Cosmopolitan Aura – The small country with a population of a little over half a million, has a thriving economy, growing at an enormous pace. That brings it all the benefits of a thriving global city. With sky rise buildings, technologically backed everyday systems, Singapore is the place where the best innovations can be experienced first-hand. Strict laws and very low crime rate ensure safety for all its resident. A wide selection of malls, restaurants and bars also add to vibrant life all around.
Launchpad for technology ventures and startups – The geographically small country is boundless in terms of the intellect for innovation. It has been ranked as fifth in the Global Innovation Index. The ecosystem of Singapore presents a prime opportunity for those in the tech field or about to launch a business venture.
Global Outlook, Asian Connect – Singapore is host to many multinational companies, many of which have their regional headquarters in the company, which makes it rich in employment opportunities. The country thus becomes the confluence of Asian and internationally operated enterprises, providing more opportunities and exposure to students and professionals in the competitive global market.
International Diversity – An assimilation of cultures, Singapore's 30percent population is composed of expatriates from all corners of the world. This makes it a truly unique diversity, presenting an opportunity to learn and share spaces with people with varying perspectives and backgrounds.
Having the right headspace and being in high-spirited and innovative environment can take you intellectually and spiritually at a higher state. For management aspirants and those about to take leadership positions, both are as important as one. Singapore just might be the place that fits right into the budget and is close to an Asian's comfort zone. 
Get great articles direct to your inbox
The latest news, articles, and resources, sent straight to your inbox every month.
Popular Universities to Study Abroad
World class education waiting for you.
Blogs and Articles
Curated content to keep you updated on the latest education trends, news and more.
Top 5 Countries for Indian Students to Study MBBS Abroad at Low-CostBachelor of Science, Bachelor of Medicine (MBBS), is an undergraduate course for a...
Updated on • Jan 28,2023 12:51 PM IST • Courses in Canada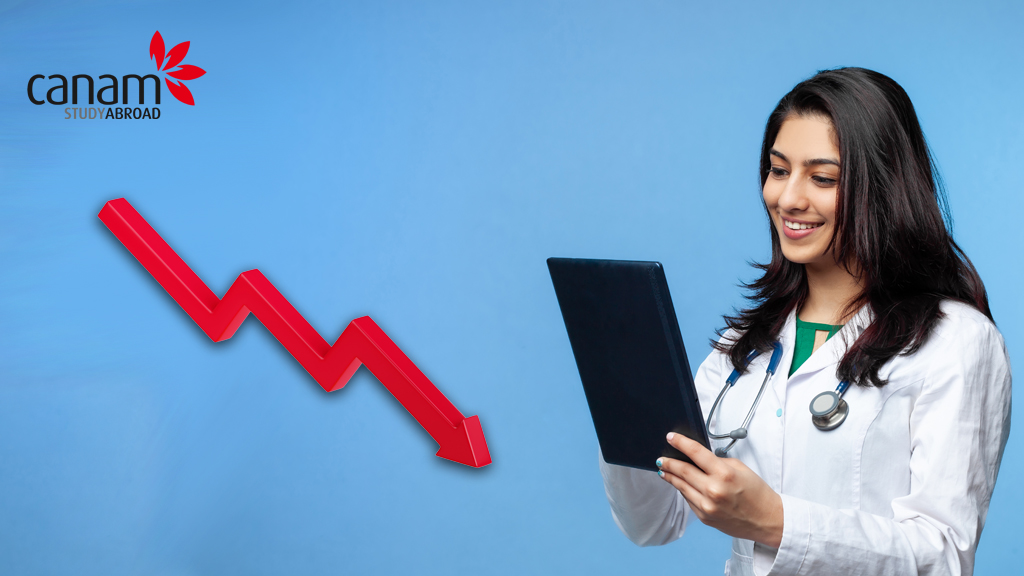 May Intake in Canada 2023A hub for international students, Canada is considered to be the most sought-after country for studying abroad. It offers hig...
Updated on • Jan 27,2023 11:20 AM IST • Study in Canada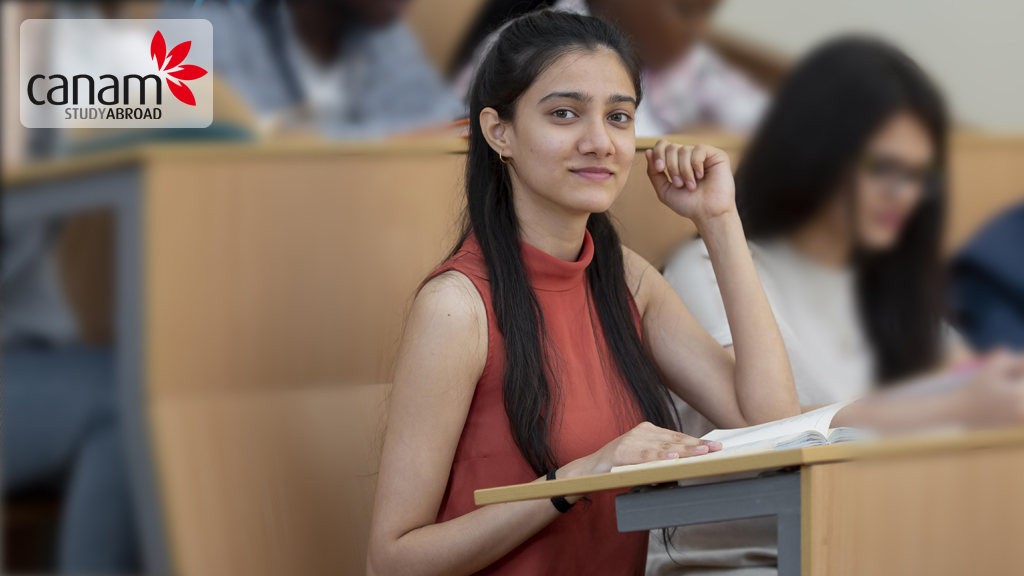 Related Blogs and Articles
A little effort to provide an authentic and reliable content for keen readers!!
Masters in Singapore for Indian students
Are you willing to pursue masters in Singapore and develop professional skills? Stay tuned to this blog because, in this blog, we will talk about...
Updated on • 16-02-2022 • Singapore