• Courses in Canada
Psychology Courses in Canada
436 Reads

3 min Read
By:

CANAM Group

Updated On:

Jan 21,2023 03:51 PM IST
Are you interested in studying psychology in Canada? This blog provides detailed information on popular universities offering different types of specializations in psychology, along with the steps to apply for the preferred course.

Psychology Courses in Canada
Canada is undoubtedly a popular place offering many latest and advanced course options. Among all the trending courses, Psychology is one of the most in-demand fields for international students. It is home to some of the top universities and colleges offering training in the necessary skills and knowledge in psychology.
Based on their level of education, students can apply for courses in psychology at bachelor's, master's, diploma and doctorate levels. The article aims to provide detailed information on all the popular psychology courses in Canada, including other details based on eligibility, cost of application and employment opportunities available in the country.
Eligibility Criteria to Study Psychology in Canada
To pursue a bachelor's course, students must complete class 10+2 from a recognized education board.
To pursue a master's degree, students need a bachelor's degree in psychology or an equivalent program from a recognized university.
Proof of English language proficiency (IELTS, TOEFL, PTE, etc.)
Scores of GRE or any other competitive exam accepted by the university. 
Types of Specializations in Psychology
There are many world-renowned Canadian academic institutes offering psychology courses with a variety of degrees, along with their specializations. Some of the popular specializations are -


Industrial & Organizational Psychology
Experimental Psychology
Integrative Physiology
NeuroPsychology
Clinical Psychology
Forensic Psychology & Criminology
Educational Psychology
Psychiatry
Clinical Neuropsychology
Counselling Psychology
Child Psychology
Cognitive Science of Language
Psychology in Canada after 12th
Canada has always been mindful of the mental health of its citizens. The authorities constantly emphasize creating awareness of mental well-being among individuals, which has led to a rising demand for psychologists and counsellors in the country.
Popular Universities offering Bachelor of Psychology in Canada:
Admission requirements to study Bachelor of Psychology:
Students planning to apply for psychology courses in Canada must have studied mathematics, physics, chemistry, and biology at the 10+2 class level or equivalent.
Psychology Courses in Canada after Graduation
Master in Psychology in Canada is a full-time as well as a part-time program. The duration of the course is 1-2 years. Some of the specialized areas in the master's program are Cognitive Science, Psychoanalysis, Child Psychology, Clinical psychology etc.
Types of MS in Psychology in Canada:
Course and research-based (MS Psychology)
Intensive research-based (Master of Science in Psychology)
Professional course (Master of Applied Psychology)
MSc in psychology is a research-intensive program which includes research work and a final thesis submission after two years. It focuses on health, development, perception, cognition and neuroscience Psychology.
MAP or Master in Applied Psychology in Canada includes scientific methodology, statistics and related fields of Psychology that can be applied for research and evaluation. The course consists of Social Psychology, Applied Psychology and Child Psychology studies.
Psychology courses in Canada after Masters
Various universities in Canada offer many PhD programs, and the duration of the programs ranges from 3 to 6 years. Popular courses in psychology in Canada after Masters's are:
PhD. Psychology
PhD. Counselling Psychology
PhD in School & Clinical Child Psychology
PhD in Educational Psychology
PhD. Cognitive Science of Language

 

PhD. Psychiatry
PhD. Organizational Behavior
PhD. Research & Intervention in Clinical Psychology
Popular Universities offering Master's courses in Psychology in Canada:
Trent University
Lakehead University
University of Regina
Mount Saint Vincent University
Adler University
Steps to apply for Psychology Courses in Canada:

The process of applying for a psychology course abroad depends on whether the profile of the international student is fit for the course they choose to apply or not. Since every institute has individual parameters for admission, taking the help of a consultant not only helps students in showcasing their profile in the proper manner but also finding programs that best match their potential.
Here are certain steps that students can follow to apply for psychology courses online:
Visit the nearest Canam office for a complete profile assessment, or log on to www.canamgroup.com to book a virtual counselling session.
Search and shortlist the institute of choice with the help of experts.
Provide all the necessary documents for verification.
Apply to the program of choice in the preferred institute.
Once applying, wait for the confirmation letter from the institute.
The last step in the process is to apply for a student visa.
Documents required for Psychology Courses:

Academic mark sheets of previously attended classes
Research proposal and Statement of Purpose
2-3 Letters of Recommendation (based on college requirements)
Updated CV
Work Experience (if required)
Valid Id proof, Passport
Financial proof to validate the cost of the study
Cost of studying Psychology in Canada

Psychology Jobs in Canada
A diploma in psychology in Canada can help a student get a stable job with excellent career growth and decent salary packages, which vary by geographic location, sector, and speciality. Some of the top career options in Psychology are:
Community Service Manager
Guidance Counselor
Child Protection Specialist
Rehabilitation Adviser
Social Worker
Supervisory Clinical Psychologist
Pain Psychologist
Sports Rehabilitation Therapist
Family Services Worker
Psychiatric Technician
Health Educator
Conclusion:
Besides providing a variety of program options in psychology, Canada also offers lucrative career options to qualified individuals. Thus, it is not only an ideal study destination for students but also a place to practice what they have learnt.
Hopefully, this blog answers all the questions related to psychology courses in Canada. For further assistance, contact the expert counsellors of Canam by visiting the official website.
_______________________________________________________________ 
FAQs
Is psychology a good career option for Indian students?
Psychology is a constantly evolving field with diverse career options. It is a rewarding and fulfilling field of study. It allows psychologists to bring a positive difference in people's lives by helping them understand and manage their behaviour, thoughts, emotions and other aspects of their mental well-being. 
What are the educational requirements to study Psychology Courses in Canada?
The eligibility to study psychology in Canada depends on many factors, however, the most crucial factor is the educational background of the student.
To pursue a bachelor's course: A student must have passed 10+2 exams from a recognized education board.
To pursue a master's course: A student must have studied a bachelor's in psychology or any equivalent program from a recognized university.
What is the length of a psychology degree in Canada?
An honours bachelor's degree in psychology generally takes four years to finish, a master's degree takes two years, and a doctorate degree can take up to four years to complete.
Get great articles direct to your inbox
The latest news, articles, and resources, sent straight to your inbox every month.
Popular Universities to Study Abroad
World class education waiting for you.
Blogs and Articles
Curated content to keep you updated on the latest education trends, news and more.
Top 5 Countries for Indian Students to Study MBBS Abroad at Low-CostBachelor of Science, Bachelor of Medicine (MBBS), is an undergraduate course for a...
Updated on • Jan 28,2023 12:51 PM IST • Courses in Canada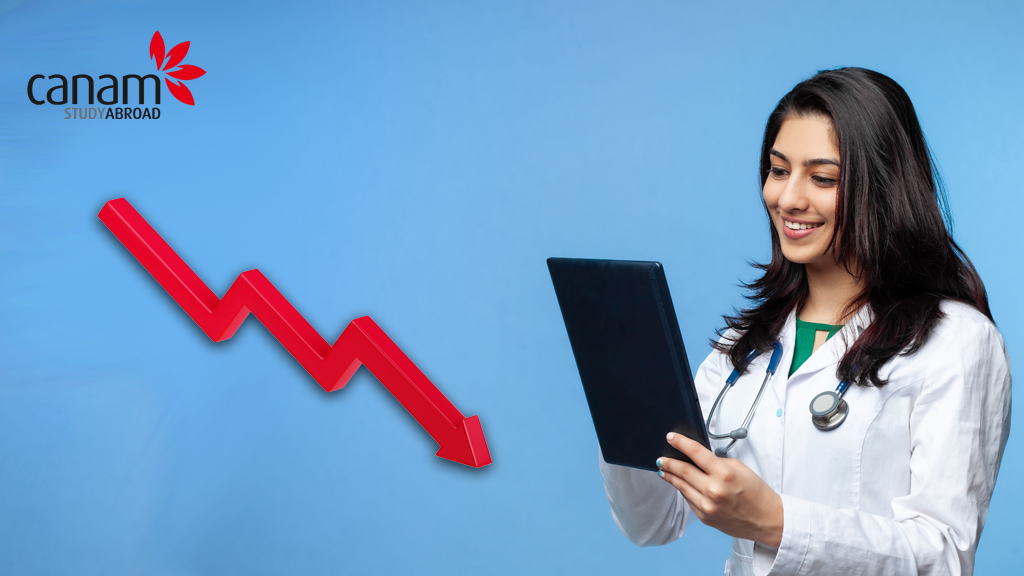 May Intake in Canada 2023A hub for international students, Canada is considered to be the most sought-after country for studying abroad. It offers hig...
Updated on • Jan 27,2023 11:20 AM IST • Study in Canada
Related Blogs and Articles
A little effort to provide an authentic and reliable content for keen readers!!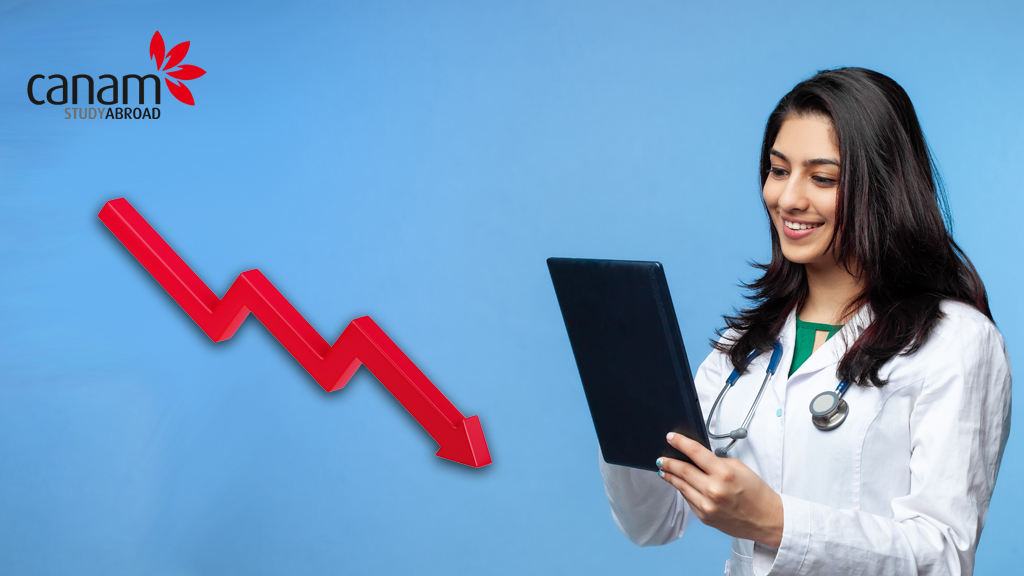 Best Health Programs to Study in Canada in 2023
Best Health Programs to Study in Canada in 2023Canada is home to some of the top universities in the world, such as the University of Toronto and McGi...
Updated on • 19-01-2023 • Courses in Canada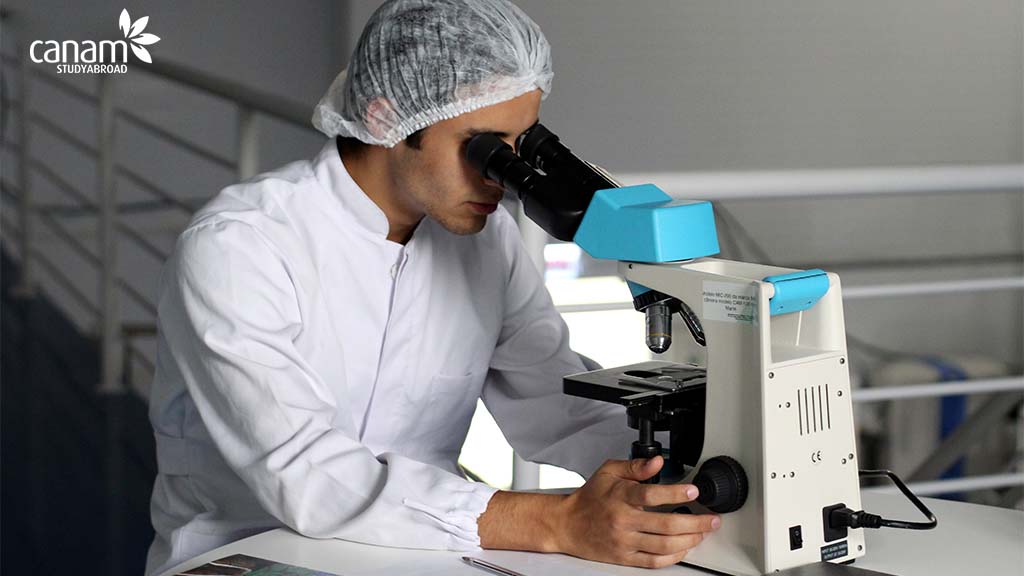 Job opportunities in Canada for Indians
Job opportunities in Canada for IndiansCanada is a popular study abroad place among international students, as it not only offers students the best pr...
Updated on • 26-11-2022 • Courses in Canada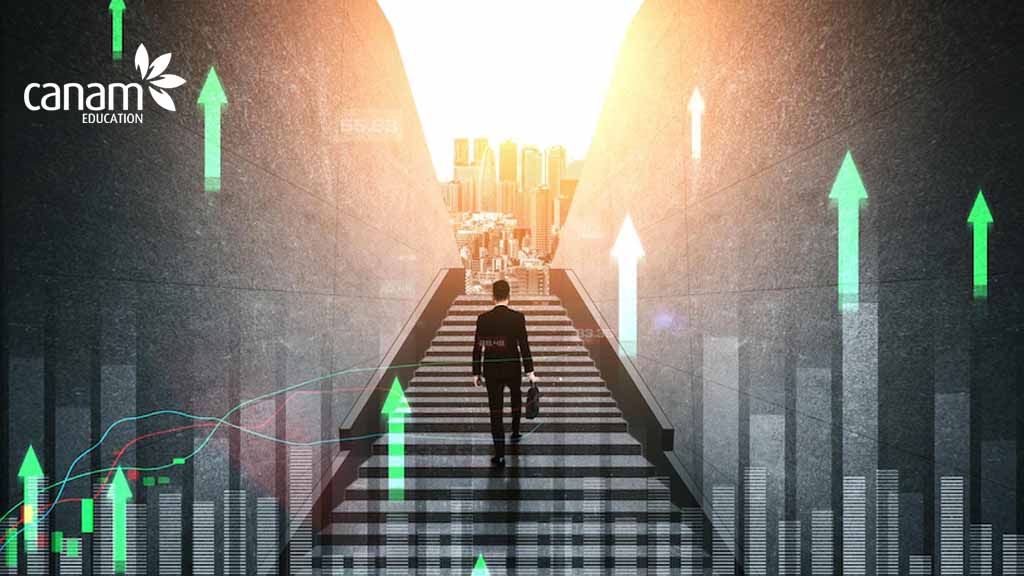 Arts and Humanities Courses in Canada
Have you ever thought about why people behave in the ways they do? Humans are driven by curiosity, and they never stop looking for an explanation...
Updated on • 30-07-2021 • Courses in Canada