• Courses in Canada
Arts and Humanities Courses in Canada
206 Reads

3 min Read
By:

CANAM Group

Updated On:

Jul 30,2021 09:48 AM IST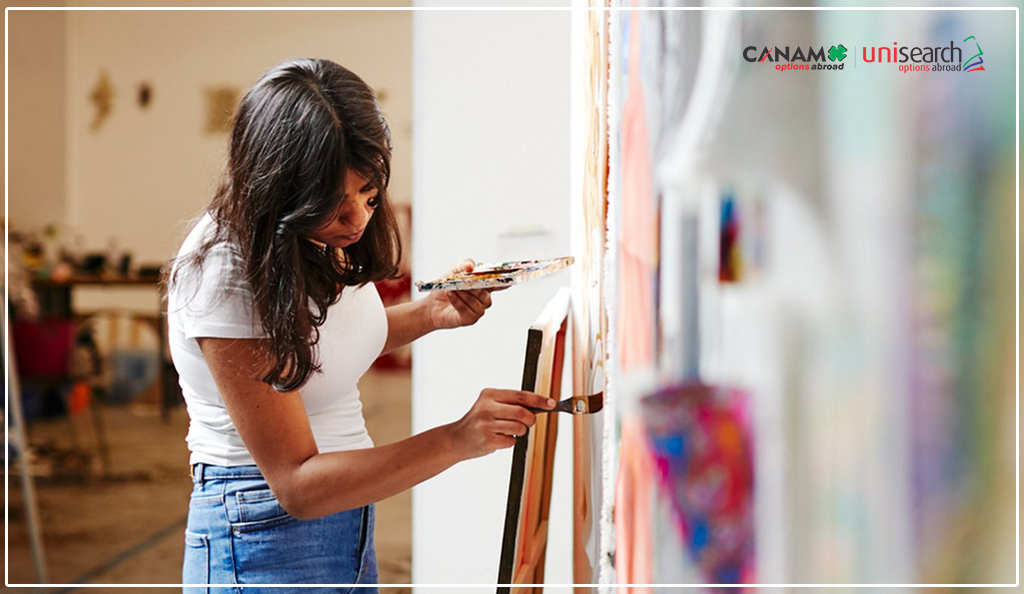 Have you ever thought about why people behave in the ways they do? Humans are driven by curiosity, and they never stop looking for an explanation for human interaction. Humanities is the one of the best courses for arts students in Canada specially for those looking for something other than technology and math. You are free to choose what you are passionate about because there are several options to pick from.
Studying abroad is a once-in-a-lifetime opportunity for many students. Many students desire to study at the best universities in Canada, given it's quality education and standard of living. Every year, several Canadian institutions invite international students to join their humanities courses. Read this blog to know in detail about Humanities Courses in Canada.
Apart from STEM topics, several colleges solve the purpose of individuals interested in pursuing a career in the arts and humanities. Each year, many international students travel to Canada to learn from one of the country's leading universities and get international experience in their chosen fields, especially in the humanities.
Canadian institutes offer a wide range of majors, combinations of majors and minors, and double majors with degrees, certifications, and diplomas ranging from one to four years in the arts and humanities.
Arts and Humanities courses in Canada
English
Social work
Digital marketing
Fine Arts, Theatre, and Music
Languages, Communication, and Media studies
History and Sociology
Geography
Political Science
Literature
Economic Sustainability and many more
Duration of Humanities courses in Canada
| | |
| --- | --- |
| Program | Duration |
| Bachelor's degree | 2-4 years |
| Master's degree | 1-2 years |
| Diploma | 2-3 years |
| Certificate | 1 year or less |
Subjects in Humanities
Humanities is an extensive academic field in which students study thoroughly on various types of human relationships using analytical, critical, and exploratory strategies. At the same time, Humanities Honors is an interdisciplinary major that comprises subjects such as Linguistics, Geography, Psychology, Economics, History, Government and Politics, Law, and so forth. A few of the subjects are discussed below:
Government and Politics
Political science is a social science that helps students understand governance systems and political activities, political behaviour, and political ideas. It aims to explain human behaviour through politics and how to maximize one's political power.
Economics
The term "economy" is synonymous with everything that has to do with the production and consumption of goods and services. Economics majors are capable of producing economic forecasts, risk assessments, and company plan recommendations.
Linguistics
Linguistics is the study of language that entails examining the structure, meaning, and context of a language.
Psychology
Psychology is studying human behaviour and mental processes. Studying conscious and unconscious phenomena, as well as feelings and thoughts, is a part of psychology. It is a popular course among students because it is fascinating as it sounds.
History
A subject that we have been studying since school. History is about remembering key events and allowing you to comprehend the motivations and reasons behind every historical choice and experience.
Humanities Courses in Canada: Job Opportunities
Depending on your chosen field, there are several career opportunities. The majority of Arts or Humanities students pursue careers in various fields, such as teaching, professorship, research, or pursue advanced degrees. Even after doing the course/ program from one of the best universities in Canada, the onus of getting a better job opportunity lies primarily on the individual.
Graduates with a Humanities degree can choose any field to work in, such as Teacher, Author, Lawyer, Psychologist, Journalist, Social Worker, Economist, Political Secretary, and so forth.
Tuition Fees of Art/Humanities Courses in Canada
The tuition fee of taking a Humanities course depends on the program and institution that one chooses. It is quite possible that studying in Canada gets more expensive. According to study levels, the expected fees for studying Humanities in Canada are:
| | |
| --- | --- |
| Program | Cost |
| Bachelor's Degree  | Approximately USD 14000 to USD 27000 |
| Master's Degree | Approximately USD 21000 to 34000 |
| Diploma | Approximately USD 11000 to USD 17000 |
| Certificate | Approximately USD 4025 to USD 11000 |
Hopefully, this blog has helped you with the information you are searching for. There are many courses for arts students in Canada offered by many world-class universities and colleges in the country. Are you looking for some expert to guide you on how to get into a Canadian institution to study humanities? Connect with us and our trained experts will guide you to select the best course as per your fit.
Get great articles direct to your inbox
The latest news, articles, and resources, sent straight to your inbox every month.
Popular Universities to Study Abroad
World class education waiting for you.
Blogs and Articles
Curated content to keep you updated on the latest education trends, news and more.
Top 5 Countries for Indian Students to Study MBBS Abroad at Low-CostBachelor of Science, Bachelor of Medicine (MBBS), is an undergraduate course for a...
Updated on • Jan 28,2023 12:51 PM IST • Courses in Canada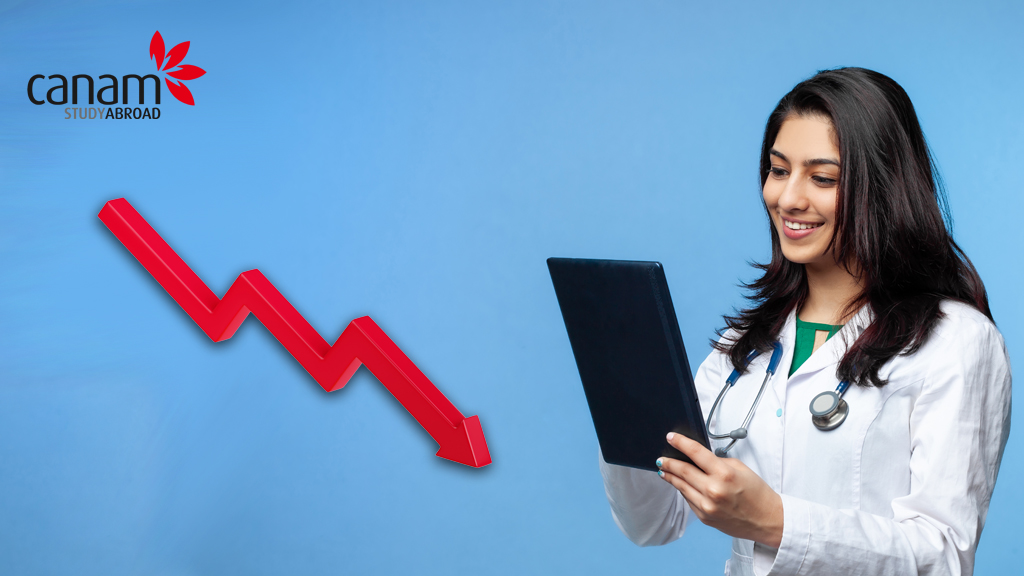 May Intake in Canada 2023A hub for international students, Canada is considered to be the most sought-after country for studying abroad. It offers hig...
Updated on • Jan 27,2023 11:20 AM IST • Study in Canada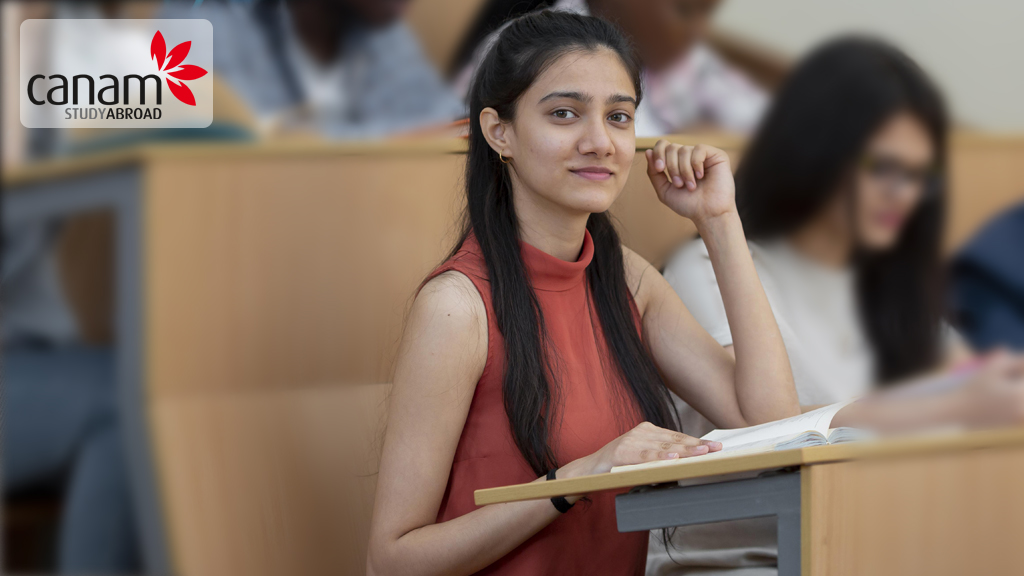 Related Blogs and Articles
A little effort to provide an authentic and reliable content for keen readers!!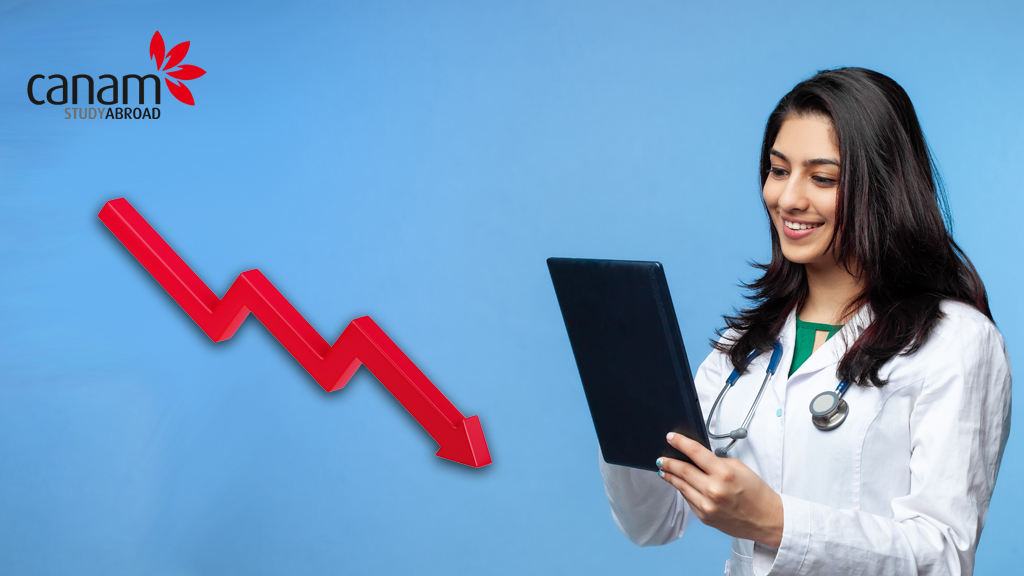 Psychology Courses in Canada
Psychology Courses in CanadaCanada is undoubtedly a popular place offering many latest and advanced course options. Among all the trending courses, ...
Updated on • 21-01-2023 • Courses in Canada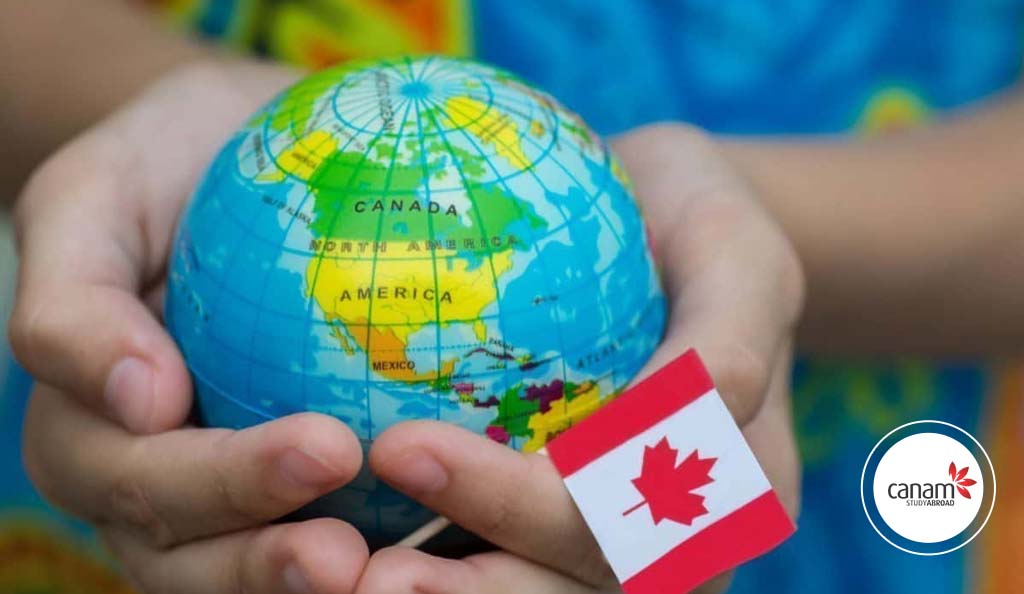 Best Health Programs to Study in Canada in 2023
Best Health Programs to Study in Canada in 2023Canada is home to some of the top universities in the world, such as the University of Toronto and McGi...
Updated on • 19-01-2023 • Courses in Canada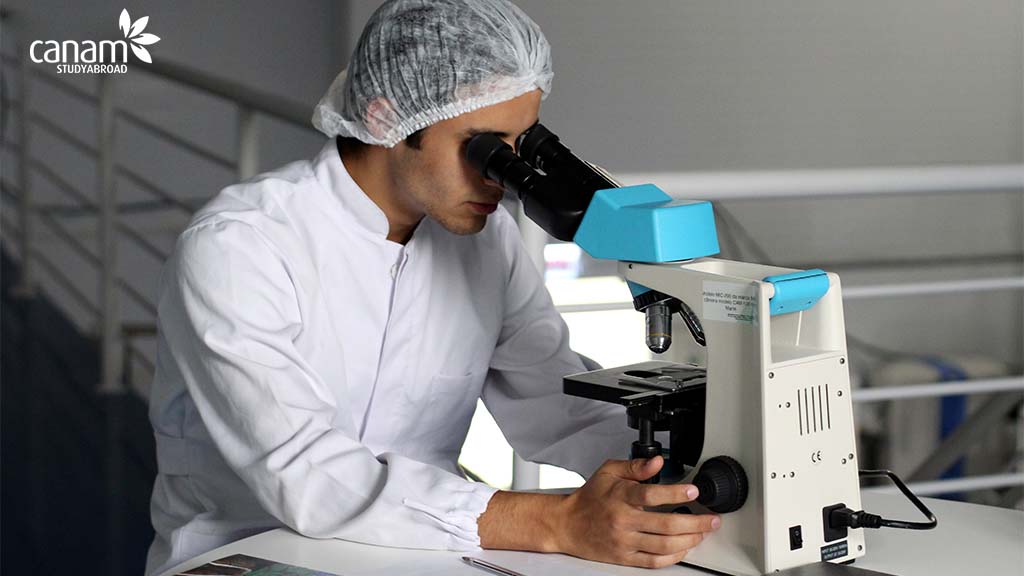 Job opportunities in Canada for Indians
Job opportunities in Canada for IndiansCanada is a popular study abroad place among international students, as it not only offers students the best pr...
Updated on • 26-11-2022 • Courses in Canada