To go to Study in Germany is a dream of numerous students in India. The Affordable education, high standard of living, numerous job opportunities...
Updated on • Jun 21,2022 08:23 AM IST • Study in Germany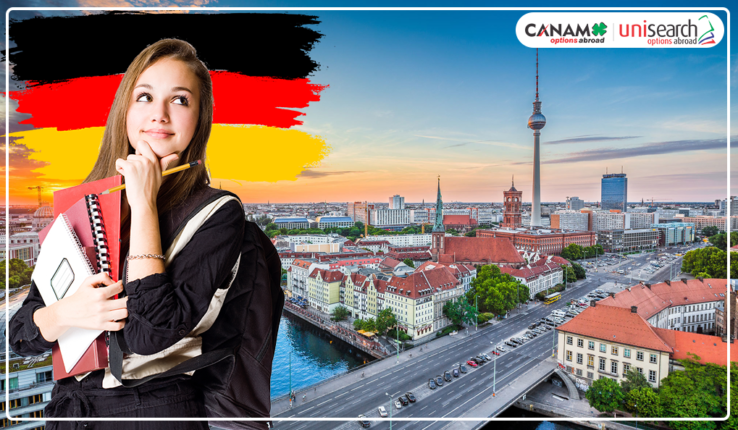 Get great articles direct to your inbox
The latest news, articles, and resources, sent straight to your inbox every month.