When a student starts learning the English language, his first and foremost goal is to improve his spoken English. It can broaden your world, from j...
Updated on • Jul 06,2023 03:38 PM IST • Spoken english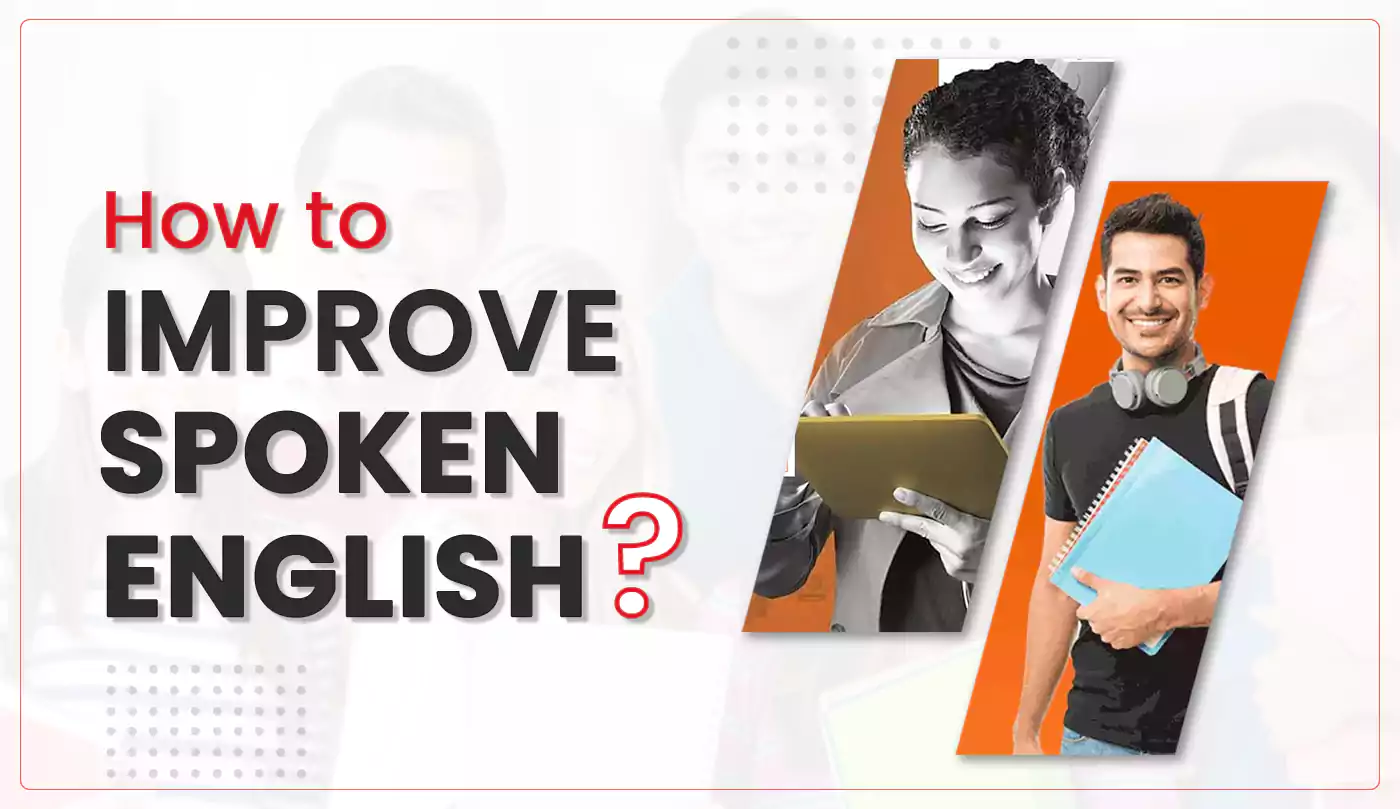 Speaking English might seem simple, but it can also be one of the trickiest skills to master. Good English fluency is useful in a variety of situation...
Updated on • Jun 15,2023 06:05 PM IST • Spoken english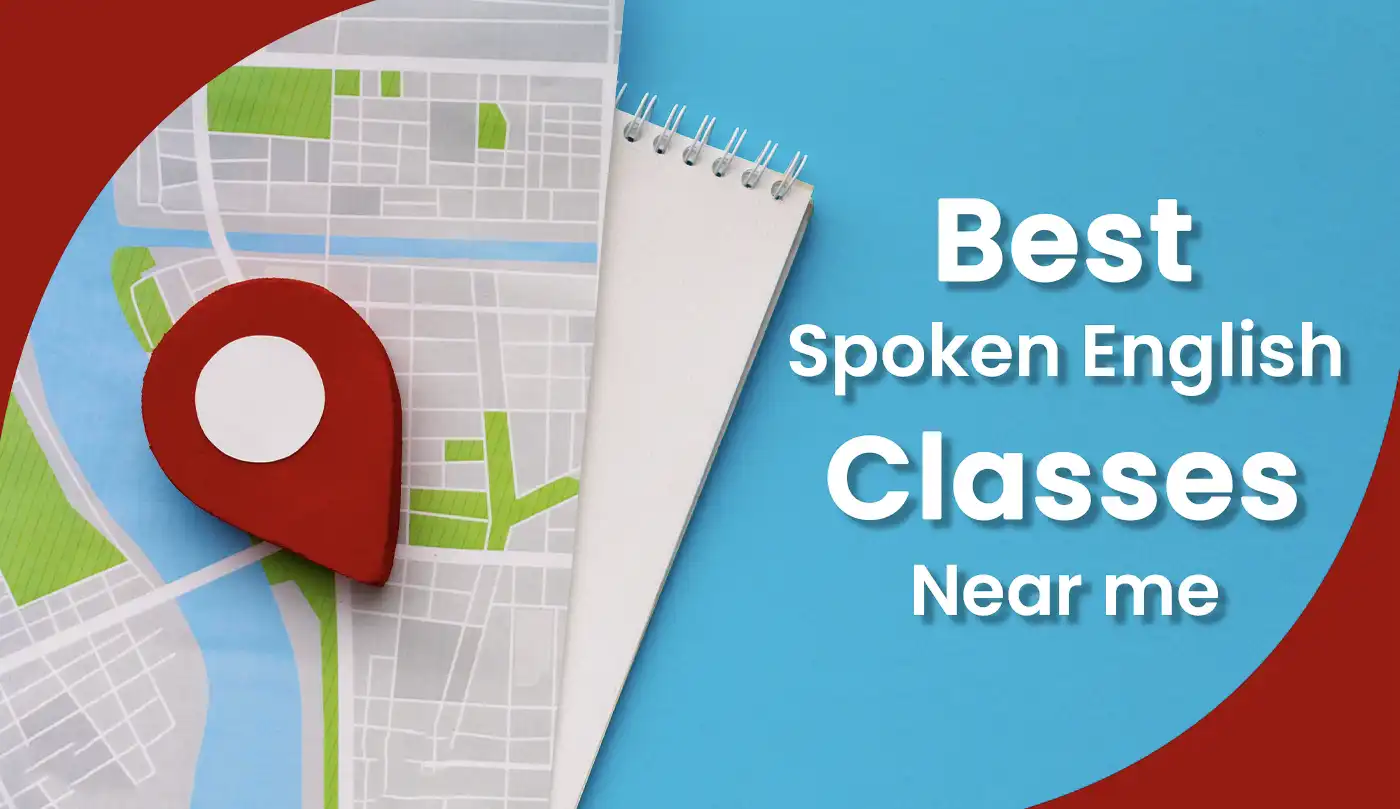 Get great articles direct to your inbox
The latest news, articles, and resources, sent straight to your inbox every month.