The season of final exams brings stress, anxiety, and mixed emotions. But if you are feeling any of this, you are not the only one. Ma...
Updated on • Sep 18,2023 05:06 PM IST • Education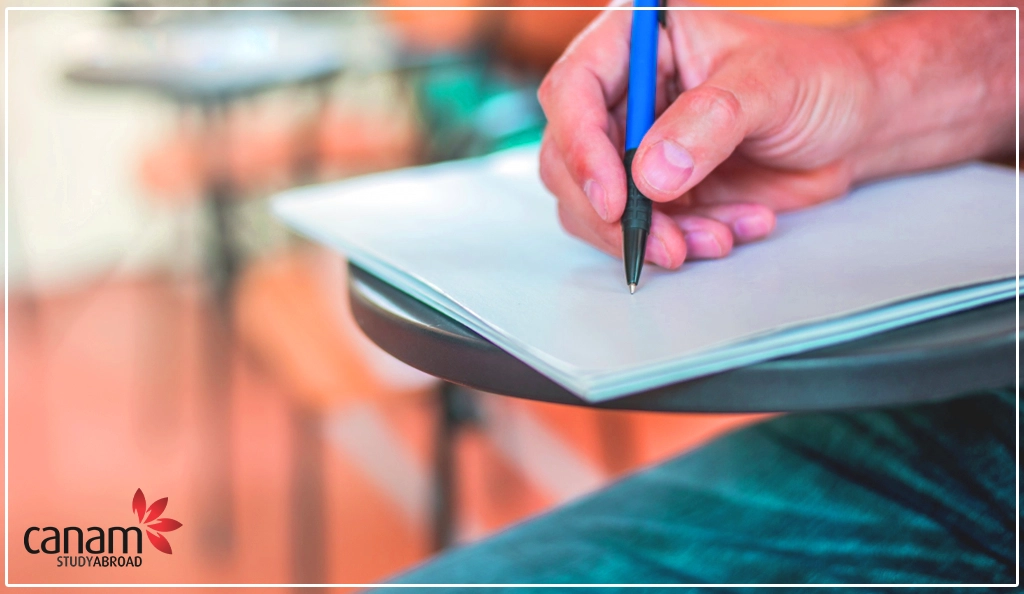 Get great articles direct to your inbox
The latest news, articles, and resources, sent straight to your inbox every month.