Virtual internships, also known as remote internships, are an excellent method to gain practical experience while staying at home. Students may e...
Updated on • Sep 20,2021 12:16 PM IST • Education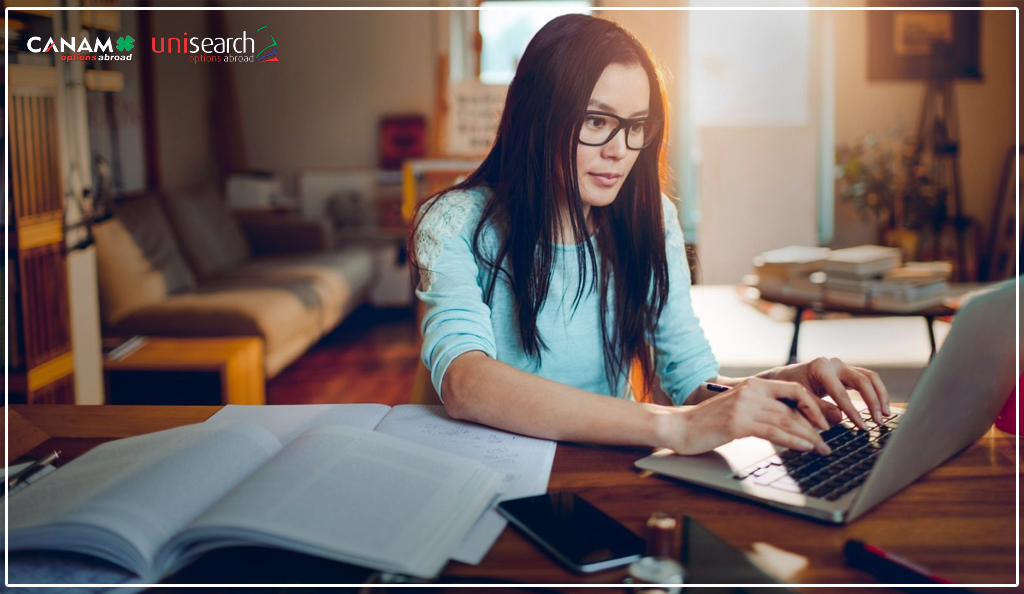 Get great articles direct to your inbox
The latest news, articles, and resources, sent straight to your inbox every month.