The United States of America (USA) is at the forefront of higher education. To embrace the prominence of a data-centric world, special educational pro...
Updated on • Nov 20,2023 12:30 PM IST • USA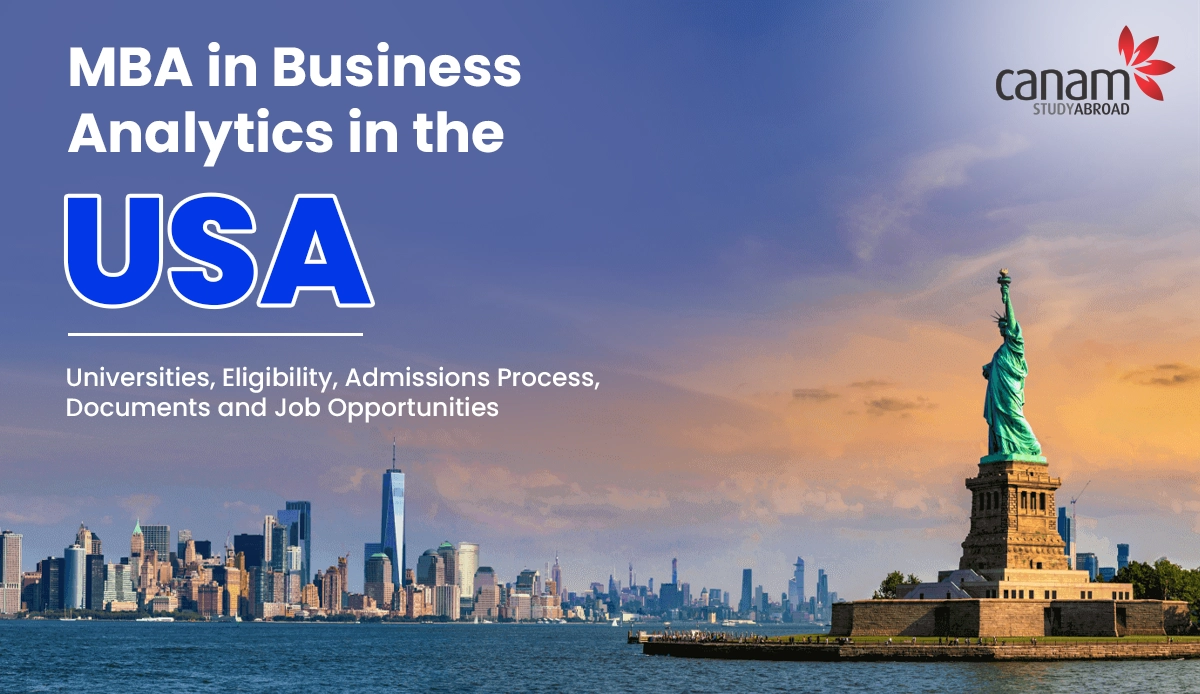 Get great articles direct to your inbox
The latest news, articles, and resources, sent straight to your inbox every month.