Journalism has become an integral part of our lives. It is the medium that connects the world. Journalists ask questions, uncover truths for the ...
Updated on • Sep 15,2022 11:23 AM IST • USA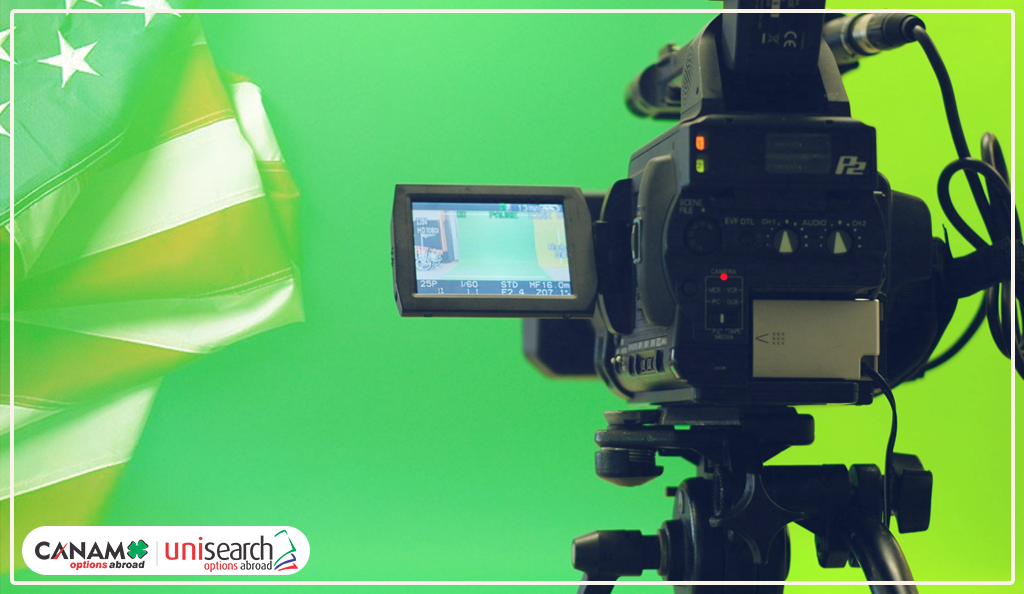 Get great articles direct to your inbox
The latest news, articles, and resources, sent straight to your inbox every month.