Students fluent in a globally recognized language, such as English, have a plethora of chances to excel academically across the globe. Language ...
Updated on • Sep 12,2023 12:24 PM IST • TOEFL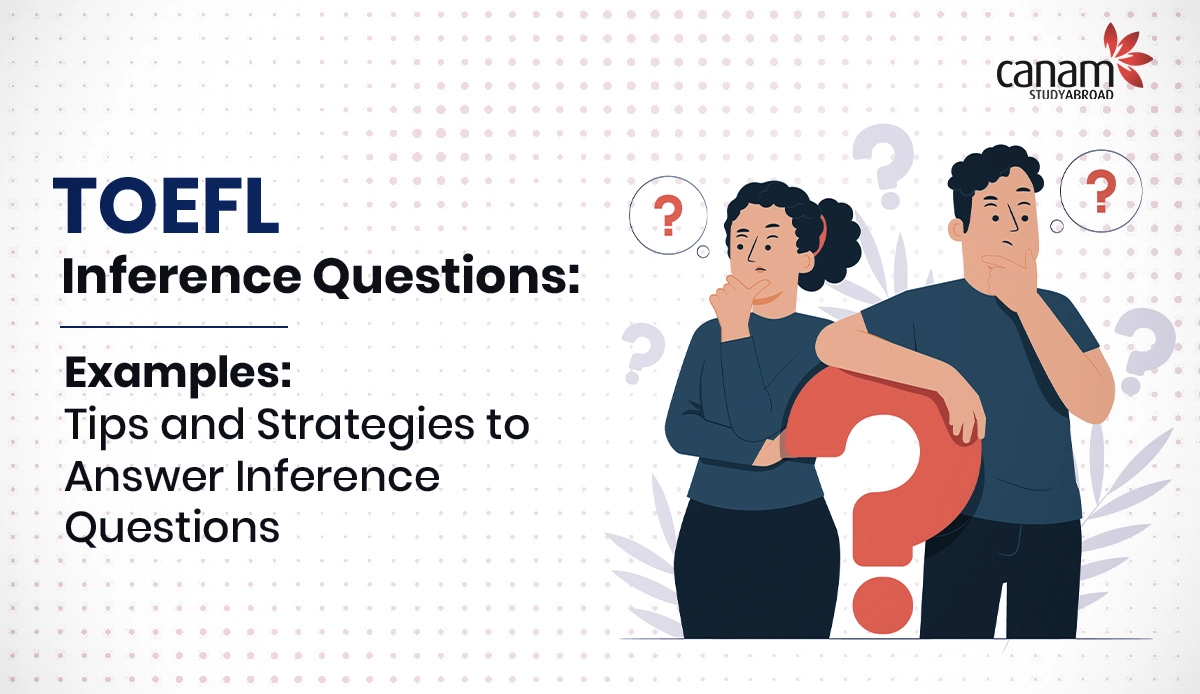 Get great articles direct to your inbox
The latest news, articles, and resources, sent straight to your inbox every month.