Ireland is a beautiful island nation with a populartion of roughly 5 million people. It has often been referred to as the land of saints a...
Updated on • Aug 31,2023 04:52 PM IST • Ireland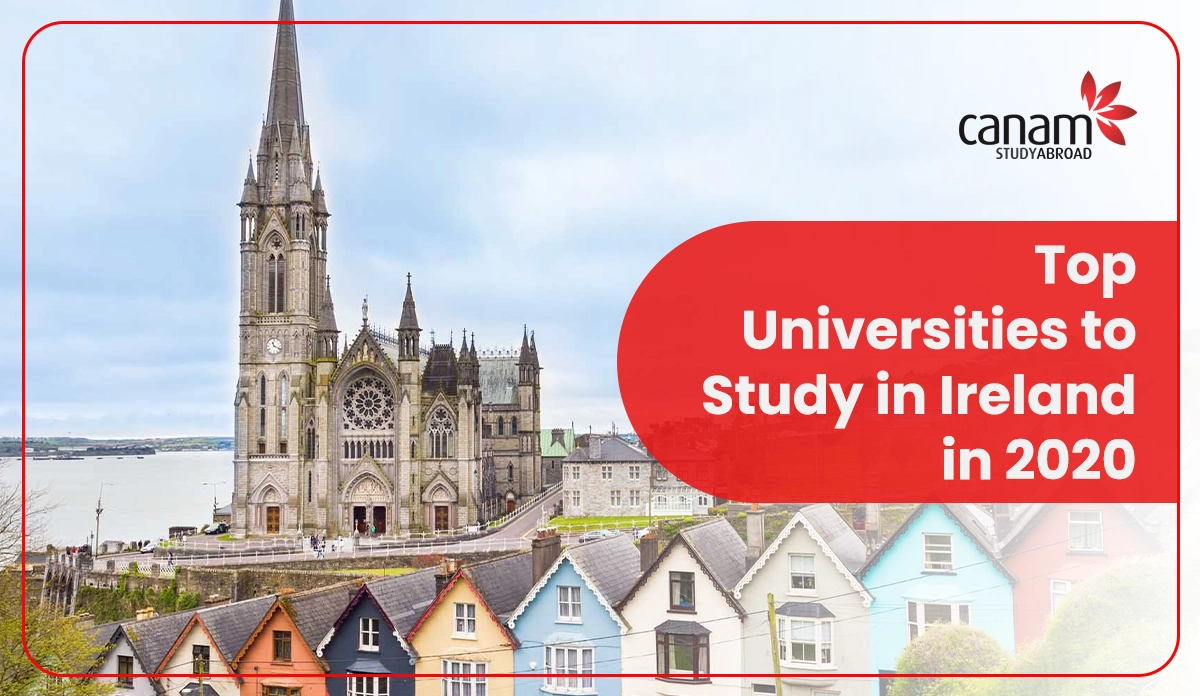 Ireland, the third-largest island of Europe, is not just a land of great music, literature and castles but a premier choice for study abroad aspirant...
Updated on • Aug 10,2023 04:18 PM IST • Ireland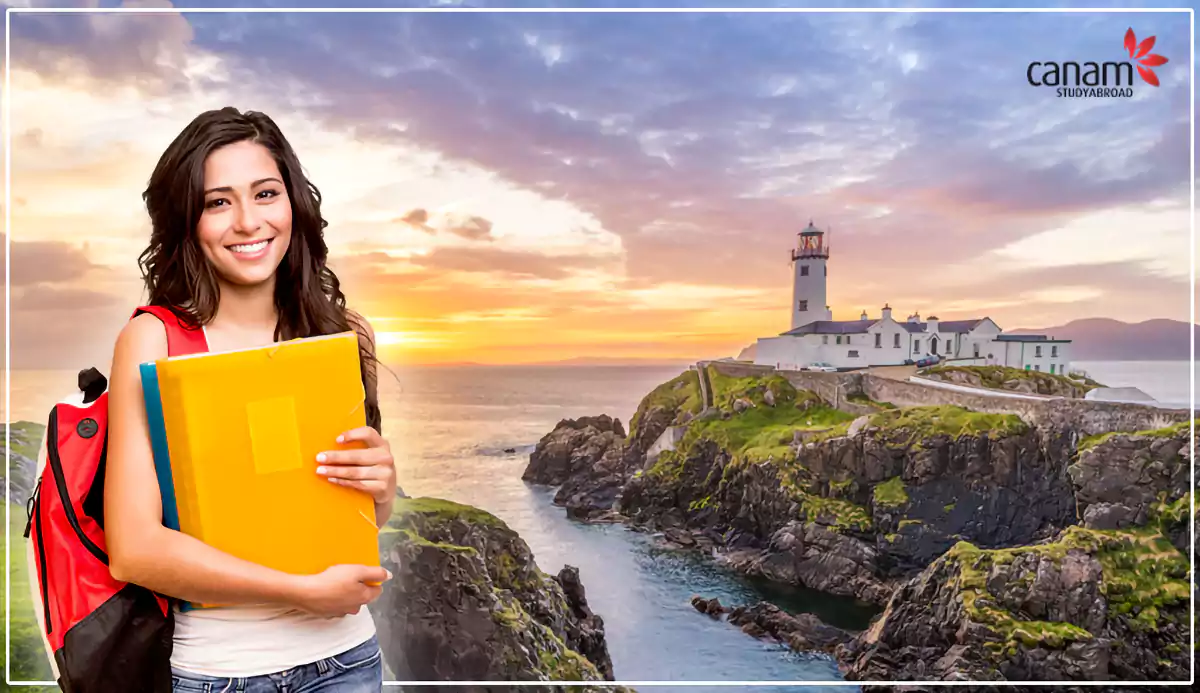 It's tough to decide whether to study abroad or not. Once you've given yourself a green flag, it isn't easy to decide the country. Ireland...
Updated on • Jul 28,2023 11:56 AM IST • Ireland • Study in Ireland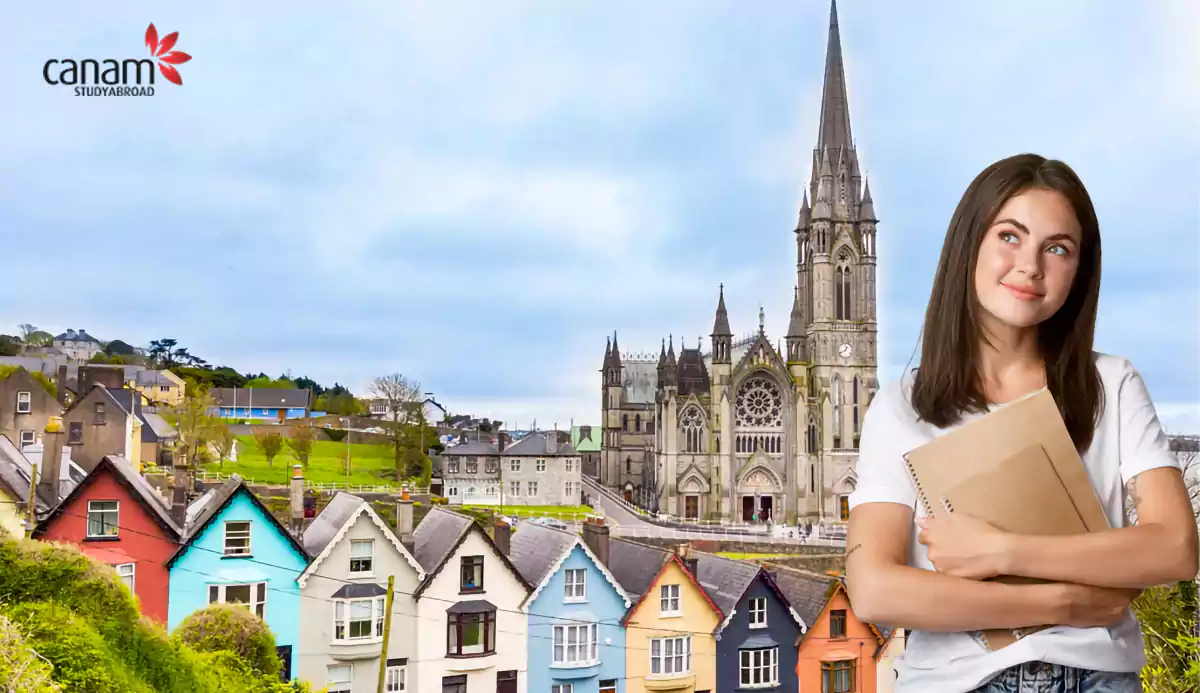 Get great articles direct to your inbox
The latest news, articles, and resources, sent straight to your inbox every month.