Singapore - the "lion" city-state of South Asia is a global hub of financial activity and an economic giant. Being a melting pot of Indian, M...
Updated on • Sep 15,2022 11:23 AM IST • Singapore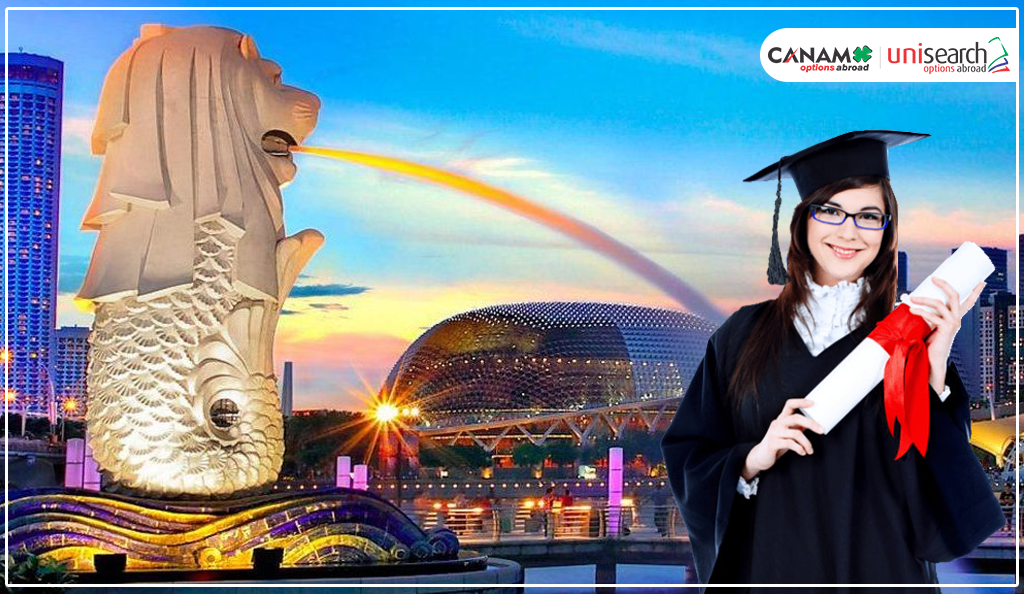 Get great articles direct to your inbox
The latest news, articles, and resources, sent straight to your inbox every month.