As per the new government policy, International students have full access to New Zealand from the end of July. Student visa processing was planne...
Updated on • Jun 21,2022 07:24 AM IST • New Zealand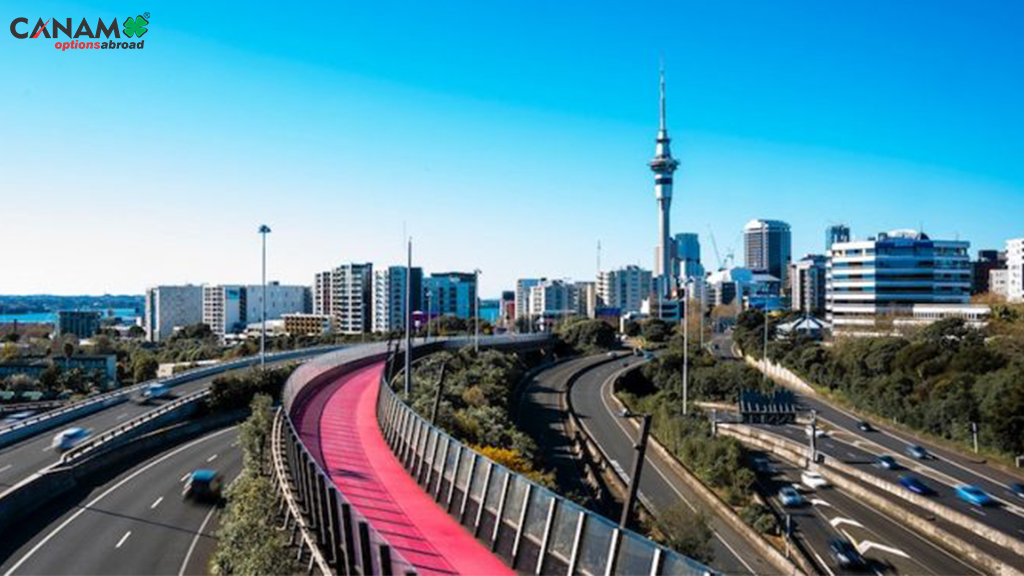 Get great articles direct to your inbox
The latest news, articles, and resources, sent straight to your inbox every month.