For students who want to study abroad, pursuing their academics in another country can be quite an overwhelming prospect. Still, by ga...
Updated on • Sep 18,2023 04:51 PM IST • Australia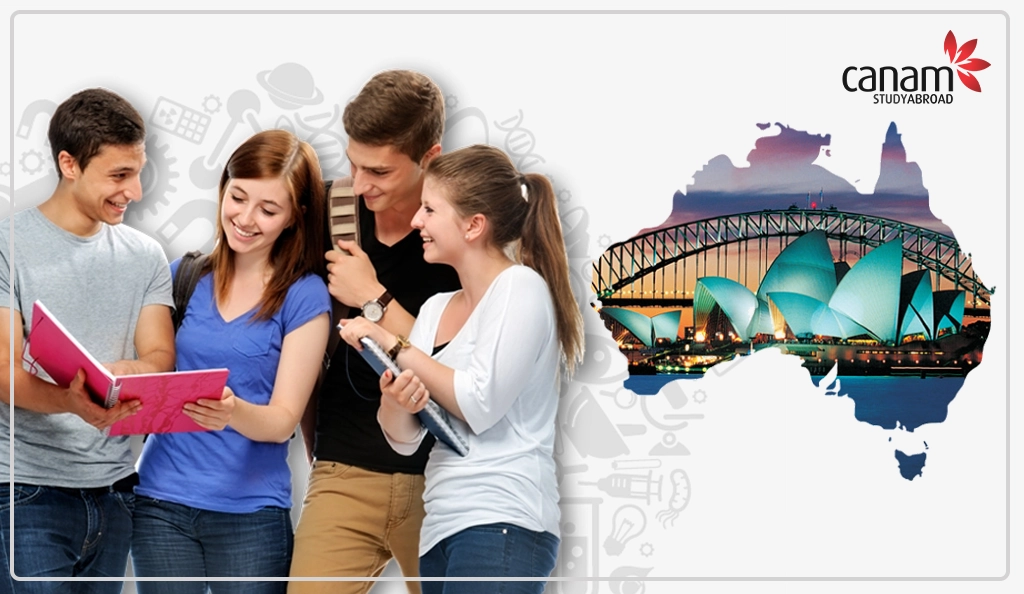 Get great articles direct to your inbox
The latest news, articles, and resources, sent straight to your inbox every month.