When deciding to study abroad, make sure to take a course that you are interested in. If you are looking to take a business program, then this bl...
Updated on • Jul 05,2021 06:37 AM IST • International Students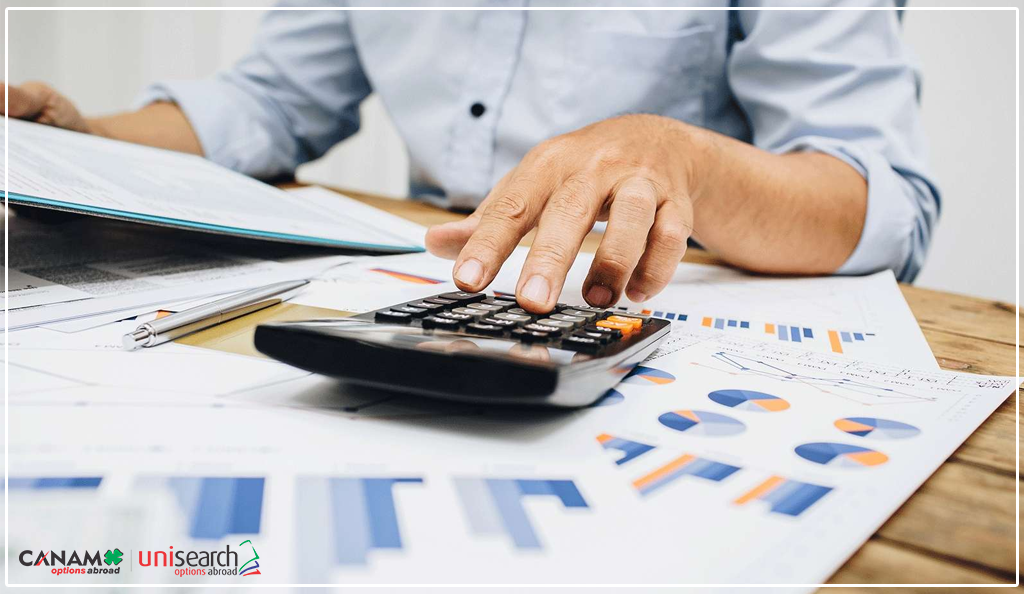 Get great articles direct to your inbox
The latest news, articles, and resources, sent straight to your inbox every month.