What is CELPIP TestLet's first of all understand what CELPIP is. The Canadian English Language Proficiency Index Program, or CELPIP is Canada's Englis...
Updated on • Aug 11,2023 04:24 PM IST • CELPIP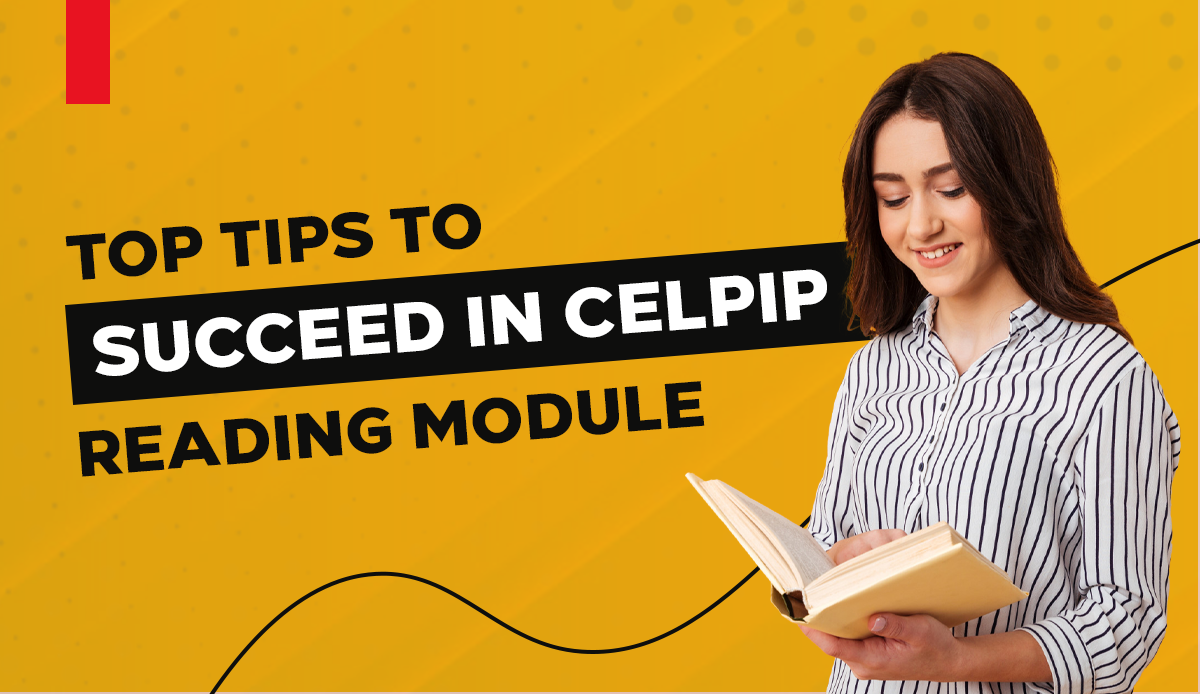 Get great articles direct to your inbox
The latest news, articles, and resources, sent straight to your inbox every month.