Best CELPIP Coaching Institutes
1360 Reads

3 min Read
By:

CANAM Group

Updated On:

Jan 24,2019 12:34 AM IST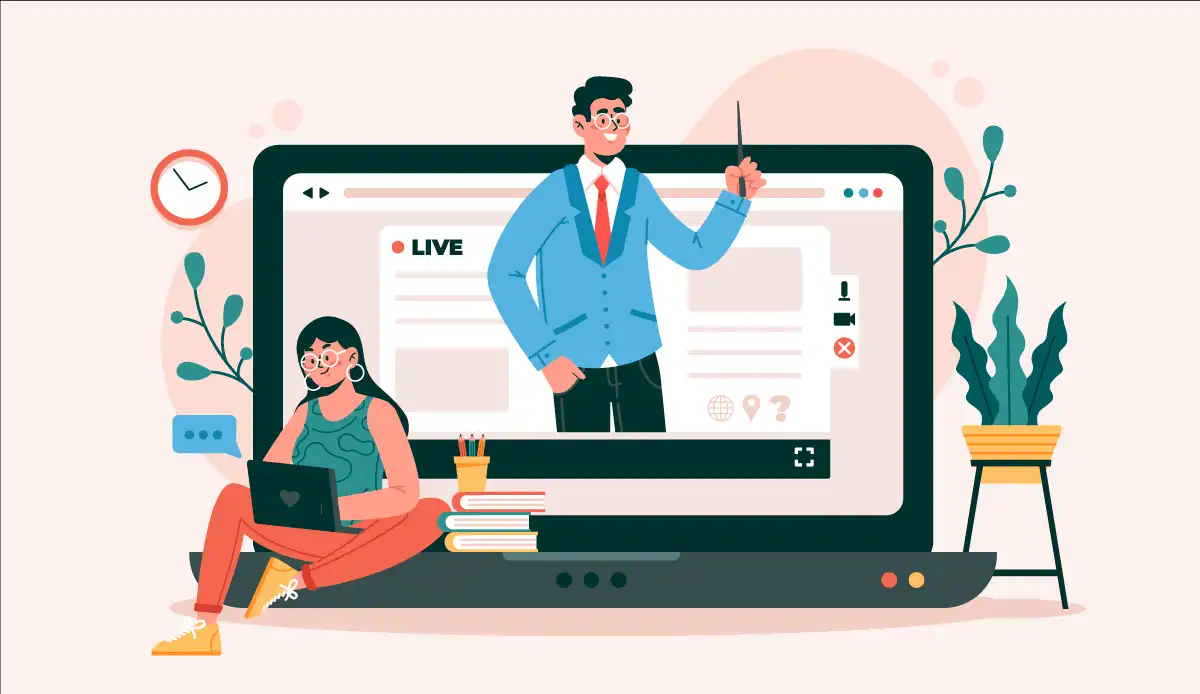 Canamprep, one of the leading institutes for various language proficiency exams like IELTS, TOEFL and PTE now also offers coaching for CELPIP exam at various centers in Chandigarh, Mohali and other cities across Punjab. At Canamprep we always strive to enhance a candidates learning process and our students have benefited from over decades of educational expertise. CELPIP – General is a multipurpose English language test to assess functional language proficiency in English. It stands for Canadian English Language Proficiency Index Program. It measures listening, reading, writing and speaking skills. This test provides a valid and reliable measurement of test takers English abilities in a variety of everyday situation, such as communicating with co-workers and superiors in the workplace, understanding newscasts and interpreting and responding to written materials.
KEY FEATURES:- COMPUTER DELIVERED TEST:-
CELPIP is a computer-based test and is conducted in one 3 hours sitting. Since it is done on the computer, it is easy to keep a track of how much time is left for each of the tasks. SCORES:- There is no pass or fail in the test. Each CELPIP test component is given a CELPIP level. A score of 1 to 12 for each section is calculated against the Canadian Language Benchmarks (CLB) levels.
FOUR COMPONENTS OF CELPIP TEST: PARTS AND TIMING 1. Listening Time allotted: 47-55 minutes
| | |
| --- | --- |
| No. of Questions | Component sections |
| 1 | Practice Task |
| 8 | Part I : Listening to Problem Solving |
| 5 | Part II : Listening to a daily life conversation |
| 6 | Part III : Listening for information |
| 5 | Part IV: Listening to News item |
| 8 | Part V: Listening to a discussion |
| 6 | Part VI: Listening to viewpoints |
2. Reading Time allotted: 55-60 minutes
| | |
| --- | --- |
| No. of Questions | Component sections |
| 1 | Practice Task |
| 11 | Part I: Reading correspondence |
| 8 | Part II: Reading to apply a diagram |
| 9 | Part III: Reading for information |
| 10 | Part IV: Reading for viewpoints |
3. Writing Time allotted: 53-60 minutes
| | |
| --- | --- |
| No. of Questions | Component Sections |
| 1 | Task I: Writing an Email |
| 1 | Task II: Responding to survey questions |
4. Speaking Time allotted: 15-20 minutes
| | |
| --- | --- |
| No. of Questions | Component Sections |
| 1 | Practice Task |
| 1 | Task I: Giving advice |
| 1 | Task II: Talking about a personal experience |
| 1 | Task III: Describing a scene |
| 1 | Task IV: Making Prediction |
| 1 | Task V: Comparing a persuading |
| 1 | Task VI: Dealing with a difficult situation |
| 1 | Task VII: Expressing opinion |
| 1 | Task VIII: Describing an unusual situation |
Why Canamprep? Through our teaching methodology we encourage the students' to aim high, exceed their learning goals and become confident users of the English language. Various study and exam skills are taught to the potential candidates to achieve their required score.
| | |
| --- | --- |
| Study skills ® Students improve their language skills in the areas of reading, writing, speaking & listening.® Methods for enriching new vocabulary.® Using the internet to do research | Exam skills ® we offer the techniques required to succeed in exam ® How to remember vocabulary. ® listening for specific info ® time management & note taking ® simulated mock tests every Saturday |
COURSE OUTCOMES
Increase their understanding of the language
Expand their vocabulary in English for everyday conversation
Improve their reading skills and the ability to understand a variety of texts
Improve their writing style
Increase their confidence when speaking to new people
Enhance their ability to work with others effectively
1. Canamprep CELPIP Coaching Institutes in Chandigarh
SCO 83-84, Level III, Sector 17D, Chandigarh 160017 Chandigarh India
SCO 31-32, Level 1, Above United Bank of India, Sector 17-C, (Nr. Bridge Market), Chandigarh 160017 Chandigarh India
SCO 7, Level III (Above Blue Door Cafe), Sector 17-E Chandigarh 160017 Chandigarh India
2. Canamprep CELPIP Coaching Institute in Mohali
SCO SCO 72 & 73,Level II & III Phase 3B-2 Mohali 160055 Punjab India
3. Canamprep CELPIP Coaching Institutes in Ludhiana
SCO 16, Level II, I-Block Market, Opp. Nav Durga Mandir, Sarabha Nagar, Ludhiana 141001 Punjab India
SCO 18-19, Level II & III Floor, G.S. Complex, Model Town Extension Market, Near Krishna Mandir, Ludhiana Ludhiana 141002 Punjab India
4. Canamprep CELPIP Coaching Institute in Amritsar
SCO 37,Level IV & V Distt. Shopping Complex, B-Block, Ranjit Ave, Amritsar 143001 Punjab India
5. Canamprep CELPIP Coaching Institute in Jalandhar
AGI Business Centre, Level III Backside Narinder cinema Garha Road, Near Bus Stand Jalandhar 144001 Punjab India
Join Canamprep for systematically tailored courses for CELPIP, where language is taught in a way that helps students communicate in their real life. Further a supportive team of certified trainers from Paragon Enterprises helps the candidates in improving their different skills. Small batches, high levels of individual attention and engaging lessons can help the candidates to become confident in their language requirements.
Also read: IELTS Exam pattern
Get great articles direct to your inbox
The latest news, articles, and resources, sent straight to your inbox every month.
Popular Universities to Study Abroad
World class education waiting for you.
Latest at CANAM
Events, webinar, college / university visits and more.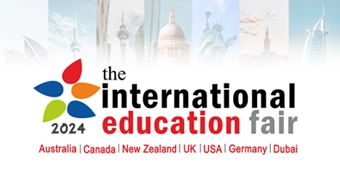 The International Education Fair
Study in Canada, UK, USA, Australia, NewZealand, Dubai, Germany
18th Jan to 25th Jan • 10:30 AM to 5:00 PM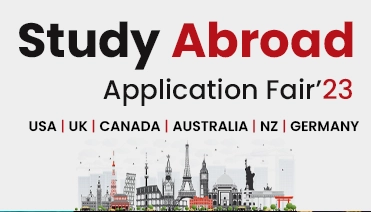 Study Abroad Application Fair
Study in Canada, UK, USA, Australia, NewZealand, Germany • Application Days
Multiple Location • 11:00AM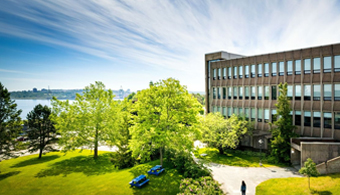 University Visits - Mount Saint Vincent University
Study in Canada • University Visit
New Delhi • 12:00PM
Blogs and Articles
Curated content to keep you updated on the latest education trends, news and more.
Related Blogs and Articles
A little effort to provide an authentic and reliable content for keen readers!!
Top 5 Mistakes CELPIP Test Takers Make
The secret to achieving a high CELPIP score not only lies in knowing what you need to do in your preparation period. But, it also lies in knowing wh...
Updated on • 23-12-2019 • CELPIP