Tips For Writing a Study Plan for Canada
85 Reads

3 min Read
By:

CANAM Group

Updated On:

Dec 21,2021 06:41 AM IST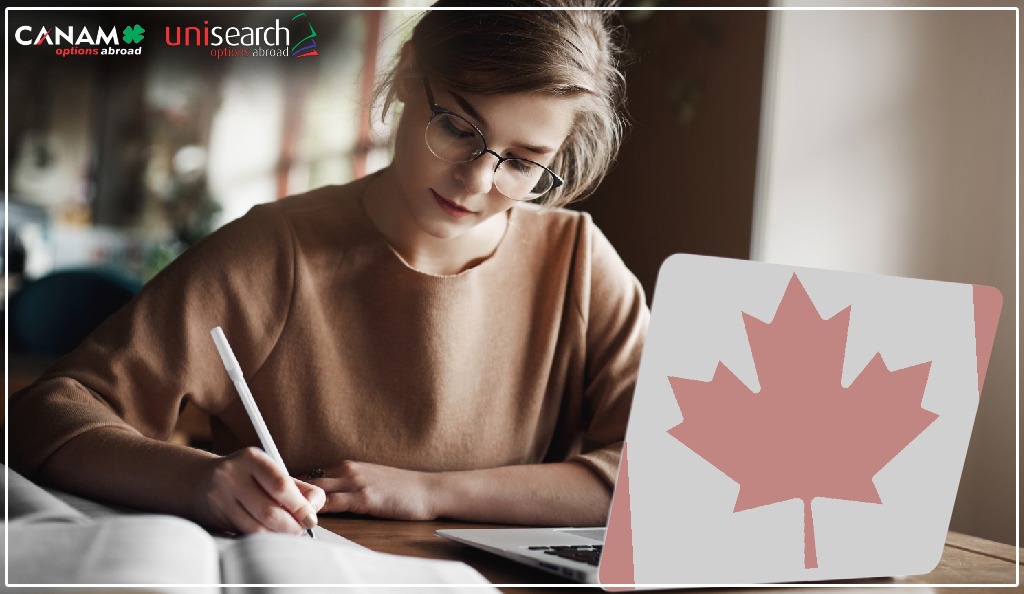 If you are looking forward to applying for a Study in Canada, you must submit a study plan.
Make sure to make your study plan crisp and short. Avoid writing unnecessary data. 
Here are a few tips for Writing A Study Plan For Canada
?         One page is enough to explain your purpose
?         Be Precise
?         Facts  based
?         Review your study plan to someone with strong English writing skills
Frequently Asked Questions regarding writing a Study plan.
Why do you wish To Study the program you have selected In Canada?
This section should include why you want to Study In Canada, the reason for
selecting a particular program. How are you benefitted if you are choosing Canada over your home country? What are the things you are taking into consideration while choosing Canada over any other country? Is it because of the top Universities? 
What is your educational goal?
You should be specific about your educational goal. You can explain the reason in detail but do not beat around the bush. If you are moving to Canada after completing your secondary education, Add an answer to Why. If you are moving to Canada for Post Graduation, Add value to your study plan by explaining how this particular program would help achieve your future goals.
What is your reason for choosing Canada over your Home Country?
The Reason for Choosing To Study in Canada over any other country can be the country's quality of education, as Canada is renowned for its quality education. The other Reason could be-only Canada provides the program you are looking for.
If your country provides the same program, Why have you chosen Canada?
You can add all the research you have done for the same program available in your country and how it is different from one provided in Canada. You can make this a bit descriptive by stating the facts that made you choose Canada over your home country.
What ties do you have with your home country?
In this, you can mention your Family residing in your home country, and the Family includes Parents, a spouse, children or a partner.
What is your parents' or guardians' status in your home country?
Include bank balance certificates, property and investments, or any other financial assets your parents or guardians own.
What details should you mention about your education history?
Do keep in mind to mention all the schools/institutions you have attended to date. Provide with:
?         Start and end dates
?         Name of institution and address
?         Course name
?         Qualification, degree or certificate awarded
What should be shared in details of work history?
You can share about your job position or any volunteer work that you have done to date and how these would help you achieve your educational and overall goals.
You can conclude your study plan by summarizing your educational goals and your reason to study in Canada.
Get great articles direct to your inbox
The latest news, articles, and resources, sent straight to your inbox every month.
Popular Universities to Study Abroad
World class education waiting for you.
Blogs and Articles
Curated content to keep you updated on the latest education trends, news and more.
Shifting to an entirely new country to study in can be stressful and challenging. All the challenges, problems, and difficult circumstances put us und...
Updated on • Dec 02,2022 11:51 AM IST • Study Abroad Guidance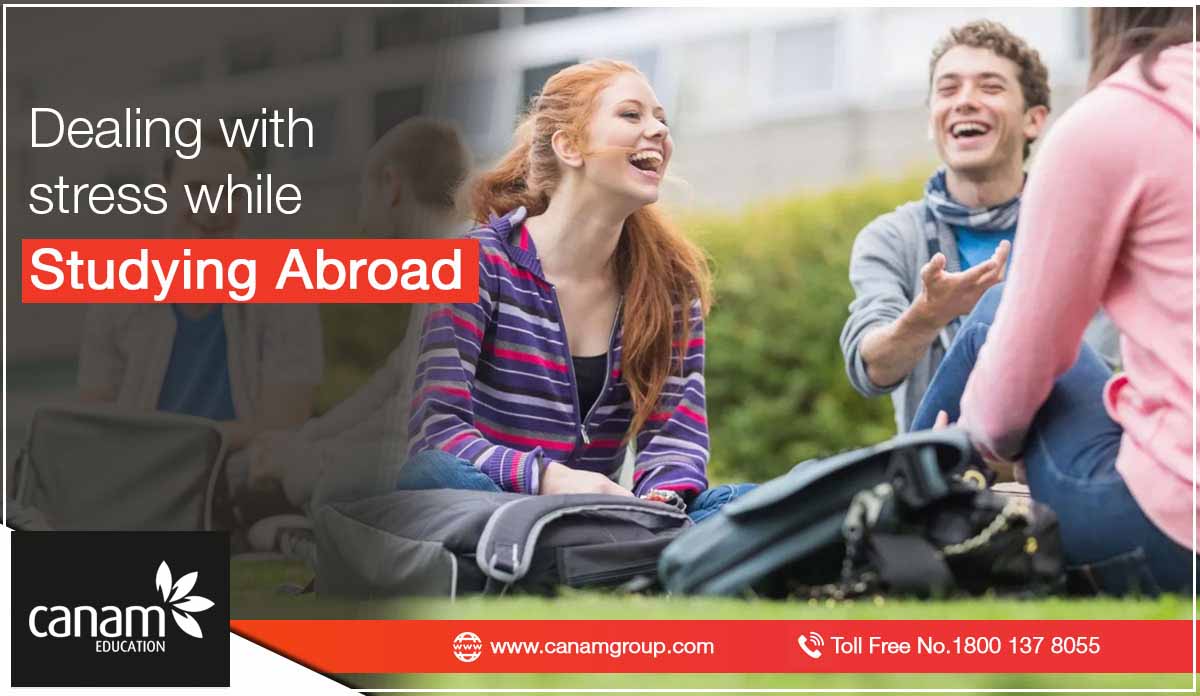 Studying abroad requires ample patience, careful thought, and the ability of decisions making. It would be best if you did not fret for all these ...
Updated on • Nov 30,2022 06:04 PM IST • Study Abroad Guidance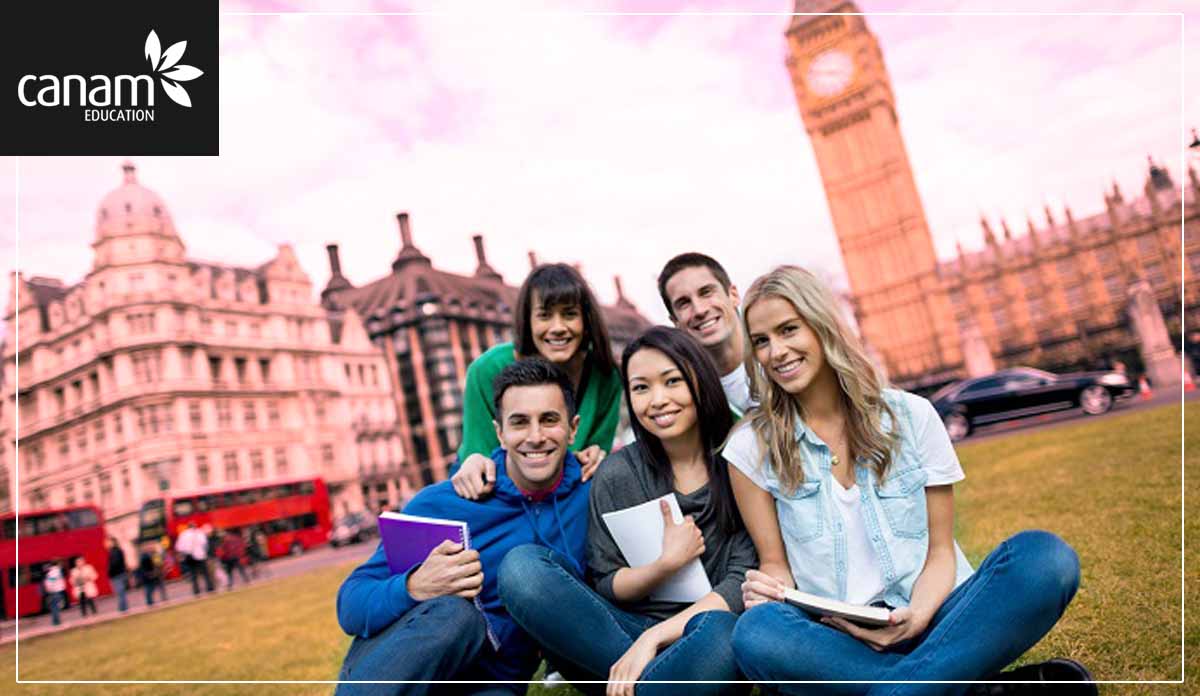 Related Blogs and Articles
A little effort to provide an authentic and reliable content for keen readers!!