• UK
Student life in the UK
2950 Reads

3 min Read
By:

CANAM Group

Updated On:

Jul 25,2023 01:04 PM IST

The life of students in the UK can be very intimidating when they first reach there, but the possibilities for fun and new friends and benefitting your career are practically endless. It's an amazing opportunity to research and work in the UK, and you should not miss it at any cost. These are the few tips you should know if you are looking forward to studying in the UK.
IN THIS BLOG, WE ARE GONNA DISCUSS:
-Accommodation
-Weather
-Books
-Bank
-Travel
Accommodation
Most colleges have a guidebook that discusses the various options for student housing, so this will help you decide which suits you the best. Just like American dormitories, halls are the most common form of accommodation. Also, there are catering halls where services like dining facilities are available. You may also go to self-catering halls where you are required to take care of your meals, but you still have the pleasant element of living with people. Going for an accommodation that suits your personality and lifestyle is an important step.
Weather
The UK typically has a temperate climate with mild and wet winters. It is advisable to have warm clothing. The country experiences the maximum temperature during July and the minimum temperature during January. It is always best to be prepared for the season, both physically and mentally.
Books
Buying books and stationery is no piece of cake. It would expect you to loosen the purse strings a little. The most economical choice is to take required material from the library; but, always remember to look in advance for the books and course material you need. Looking for them at the last moment might not help. Consider purchasing books from online or second-hand bookshops.
Bank
To simplify your life, make sure to set up a UK bank account. To open a new account in the UK, you will have to address proof to the bank. A copy of a bill from both your permanent and current address would help. If you cannot find a bill for your current address, ask for help from your housing provider.
Other than that, you require an acceptance letter to the bank as proof of your student status. Bank officials might set up a small interview to verify your credit status.
Travel
If you are living in London, then for a student, Oyster card is a must. It is a contactless travel card that gives students a reduced travel rate on underground, overground, and bus services in London. The most amazing thing about this student exclusive card is that it has your name and a photo, so if you lose it, money can be transferred easily.
If you wish to fly across the UK, investing in a 16-25 railcard is also a smart thing to do. On the National Express coach services and Megabus, you will also find some amusing travel deals. And booking tickets in advance will easily make the difference between a � 10 ticket and a � 90 ticket.
We hope this blog has made it easier for you to understand student life in London. If you require any assistance in applying to courses abroad, universities abroad, writing SOP, get in touch with team Canam
Get great articles direct to your inbox
The latest news, articles, and resources, sent straight to your inbox every month.
Popular Universities to Study Abroad
World class education waiting for you.
Latest at CANAM
Events, webinar, college / university visits and more.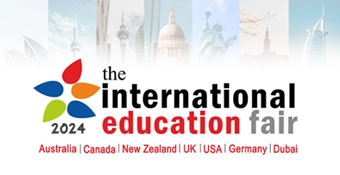 The International Education Fair
Study in Canada, UK, USA, Australia, NewZealand, Dubai, Germany
18th Jan to 25th Jan • 10:30 AM to 5:00 PM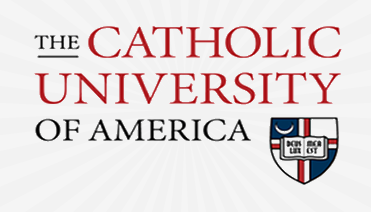 University Visit - The Catholic Univeristy
Study in USA • University Visit
Hyderabad-Kukatpally • 11:30AM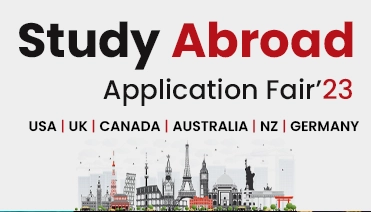 Study Abroad Application Fair
Study in Canada, UK, USA, Australia, NewZealand, Germany • Application Days
Jagraon • 11:00AM
Blogs and Articles
Curated content to keep you updated on the latest education trends, news and more.
Related Blogs and Articles
A little effort to provide an authentic and reliable content for keen readers!!
If you are looking to study abroad, then Glasgow has some of the most picturesque landscapes, and it is also the home to some of the b...
Updated on • 22-09-2023 • UK