• Study Abroad
Which Top Study Abroad Areas is High ROI among the UK, Canada and Australia?
603 Reads

3 min Read
By:

CANAM Group

Updated On:

Jun 21,2022 07:32 AM IST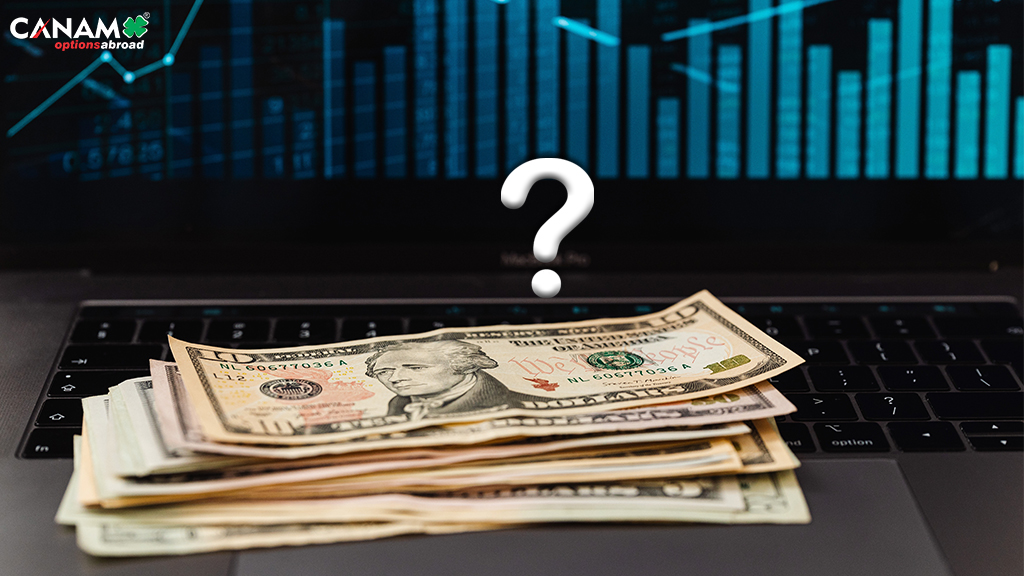 Studying abroad is a dream of almost every student in India. To turn this dream into a reality, one usually has to shed a lot of money, and it is now a sort of investment that students and their families make. Different Study abroad destinations ensure different ROIs for students. This blog will talk about which Top Study Abroad Areas are High ROI out of countries such as the UK, Canada, and Australia.
UK
The UK is one of the most loved studies abroad destinations and has enabled Indian students to write a promising future for themselves. With the announcement of the Graduate Immigration Route (GIR), which allows students to stay back in the country for two years, the UK's return on investment in education has improved considerably.
When it comes to the investment required to study in the UK, the average cost of education for an Indian student is approximately Rs 30-35 lakhs for a postgraduate degree. The other expenses, such as living, depending on the city one chooses and can range between Rs 1-1.5 lakhs for a month. One has to spend around Rs 40 lakhs to study in the UK and can expect to get an average salary of £26,351 to £41,454 (Rs 25 to 45 lakhs) after the course.
CANADA
The other most loved Study abroad destination by Indian students is Canada. The country offers post-study work options and other facilities that set it apart from the countries. Students can stay in Canada for three years after a master's degree. The average tuition fees for a master's degree are Rs 25 lakhs to 30 lakhs, and the yearly cost of living in Canada is around 8 Lakhs. One can expect the total expenditure to be around 46 Lakhs; the average base salary after completing the course would be around 55,000 CAD (Rs 33 lakhs).
AUSTRALIA
Students are now getting a chance to study in Australia after a long period as the country has closed its borders to international students and opened it after two years of strict COVID-19 protocols. The country has introduced several provisions to attract as many international students as possible, including increasing the part-time working hours, visa fee rebates, and newer scholarship schemes.
Students can stay in Australia for two years after completing their post-graduation, and the average annual cost of a master's degree is 38,000 AUD (Approx. Rs 23 lakhs); after including the annual cost of living, the total cost of education in Australia is Rs 65-70 lakhs.
Conclusion:
The ROI in Education from these countries will depend on the current salary growth prospects of the students in India. If we consider all the aspects, studying in Canada has a better ROI for Indian students. Studying in Canada is not pretty expensive and provides part-time and post-study work options with similar salary packages and allows you to stay in the country for longer periods.
Are you planning to study in Australia, Study in UK or Study in Canada; Canam Consultants' more than 25 years of expertise as study abroad consultants and a team of trained and professional Study abroad counsellors will help you choose the right program and University, get admission into it your favourite institution and build a promising career
Get great articles direct to your inbox
The latest news, articles, and resources, sent straight to your inbox every month.
Popular Universities to Study Abroad
World class education waiting for you.
Blogs and Articles
Curated content to keep you updated on the latest education trends, news and more.
Related Blogs and Articles
A little effort to provide an authentic and reliable content for keen readers!!