• Study in Canada
Seeking MBA? Come to Canada!!
131 Reads

3 min Read
By:

CANAM Group

Updated On:

Aug 23,2022 08:21 AM IST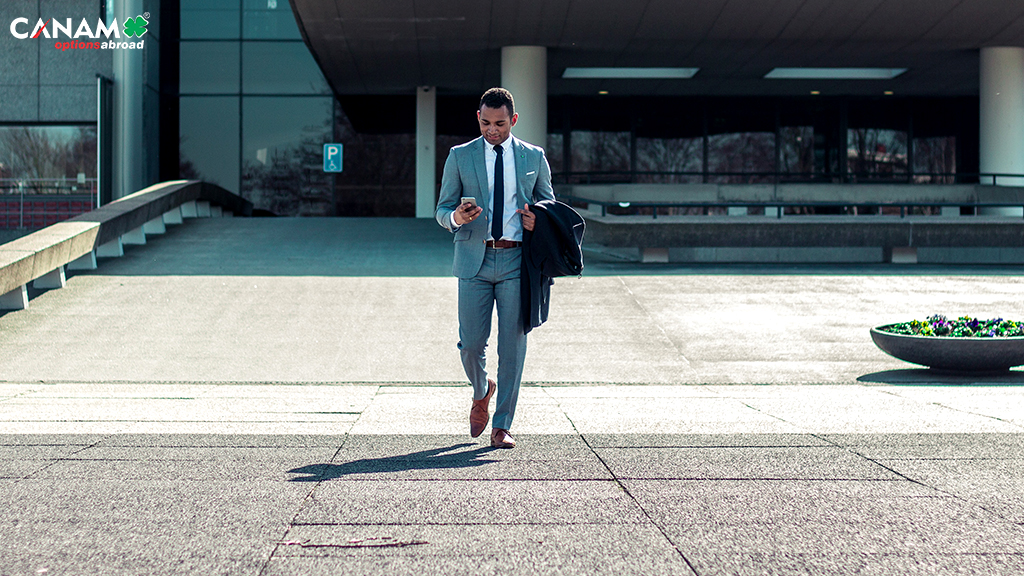 Topic: Seeking MBA? Come to Canada!!
Today, no matter what role professionals choose, leadership and managerial skills are needed by all employers across all industries. Doctors, Engineers, Scientists, Teachers, Lawyers, and all other professionals are keen to enhance their managerial skills; hence, an MBA degree has become necessary to excel in any career. Renowned multinational firms not only pay well but provide perks like tours, accommodation, food, medical facilities and insurance to talented individuals managing various aspects of their business. 
Scope of MBA Graduates in India:
India is growing fast as a corporate hub, so a career in business is benefiting greatly. A career in business involves:
Analyzing trends in the current market.
Formulating marketing strategies for business growth.
Enforcing techniques to boost profitability and market expansion.
MBA graduates are required in all industries; hence, these individuals easily find jobs for themselves after graduation.
MBA degrees are so in demand that new business institutes are opening up every day to provide education and knowledge in this field. Aspirants are confused about making the right choice because an MBA is a significant qualification that can make or break their careers. Hence here we are, bringing up to you the advantages of pursuing an MBA in Canada so that without wasting much time, you can choose the right destination and reap the fruitful results of being a Canadian Student. 
Studying at a globally accredited institute:
In today's competitive and challenging world, where every company is trying to make an impact globally, international exposure and practical knowledge are extremely important to be a part of renowned multinational firms. Hence, studying at a globally accredited institute will provide you with everything you need to excel in today's challenging world. 
Simple Entry Requirements
With so many institutes offering MBA degrees, the entry requirements for aspirants are not that simple. Some schools conduct entrance exams which are a hard nut to crack. But if you choose to study in Canada, the admission process to your dream institute is quite simple. Students must submit their educational documents along with IELTS, validating that they have scored 7.0 bands, though few institutes may take 6.5 bands as well. 
Many Universities also offer GMAT waivers, which is a huge advantage for Canadian MBA aspirants.
It's not only an MBA!!
Along with gaining a high level of education, as a Canadian student, you will also be able to gain multicultural knowledge, foreign language proficiency, and creative thinking. Canadian colleges/universities are different from others due to their large involvement with not only education but other activities such as sports and games, which help the student develop a profile that consists of overall participation among different areas of interest.
Largest number of Indian students: 
Canadian Institutes bring students together from various nations, which leads to an enriched learning environment. Students not only learn from program experts but from each other. Students give diverse insights into topics, depending on their culture and background. Canada has the largest number of Indian students as international students, which validates how welcoming the country is. 
Institutes' tie-ups:
Canadian Business schools have partnered with leading business and tech companies in Canada to incorporate their latest technology and expertise into the Master of Business Administration program courses. MBA programs in Canada also include relevant digital components and collaborate with digital leaders to keep students updated with upcoming technological trends. 
Those obvious reasons!!
For obvious reasons, students choose Canada for their MBA and continue making the right choice. These reasons are affordable education, practical curriculum, safe environment, welcoming atmosphere and financial aids available. 
Therefore, if you are also an MBA aspirant, wait no more and contact a Team of Experts at Canam Consultants Ltd. Visit the nearest Canam office today. Anuraj Sandhu, CEO of Canam Consultants Ltd, is a Certified RISIA member. 
For more info, call our Toll-Free No: 1800 137 8055 or reach out to us on Whatsapp at 8968300000 to book your free counselling session today.
Get great articles direct to your inbox
The latest news, articles, and resources, sent straight to your inbox every month.
Popular Universities to Study Abroad
World class education waiting for you.
Blogs and Articles
Curated content to keep you updated on the latest education trends, news and more.
Civil engineering is a critical field that plays a vital role in the design, construction, and maintenance of the built environment. Civil engineers a...
Updated on • Jan 31,2023 12:24 PM IST • Australia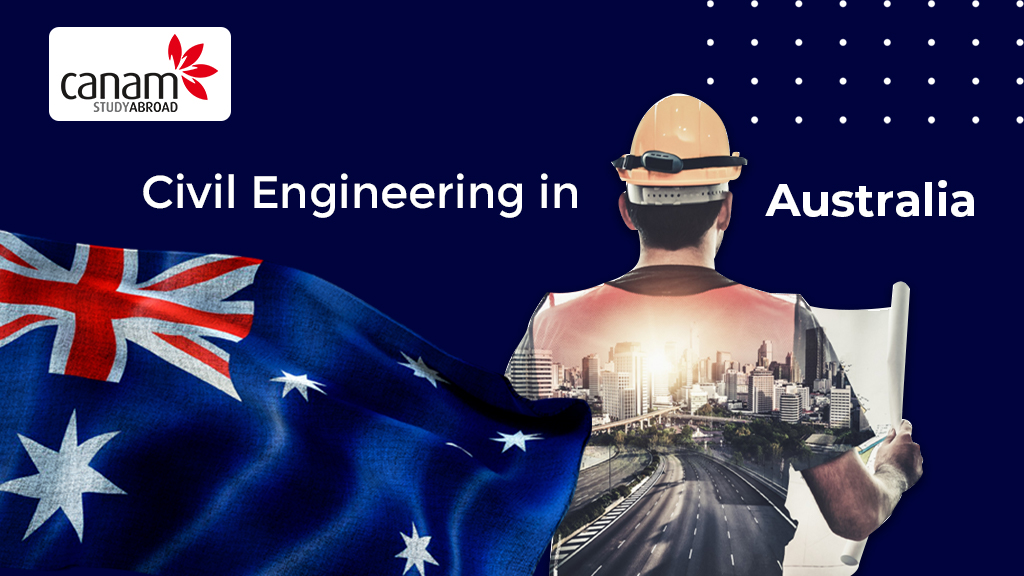 Difference Between OPT and CPTÂ Â The USA has always been a popular study destination among international students for its wide variety of courses...
Updated on • Jan 31,2023 11:17 AM IST • USA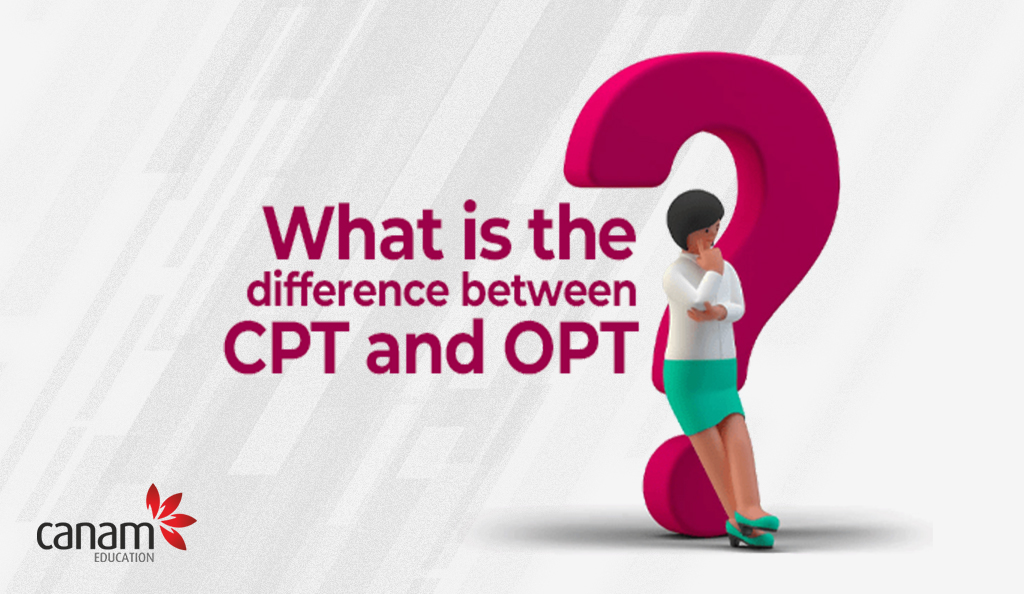 Related Blogs and Articles
A little effort to provide an authentic and reliable content for keen readers!!
May Intake in Canada 2023
May Intake in Canada 2023A hub for international students, Canada is considered to be the most sought-after country for studying abroad. It offers hig...
Updated on • 27-01-2023 • Study in Canada