• Study Abroad
Challenges Faced by International Students while Studying Abroad
595 Reads

3 min Read
By:

CANAM Group

Updated On:

Sep 15,2022 11:23 AM IST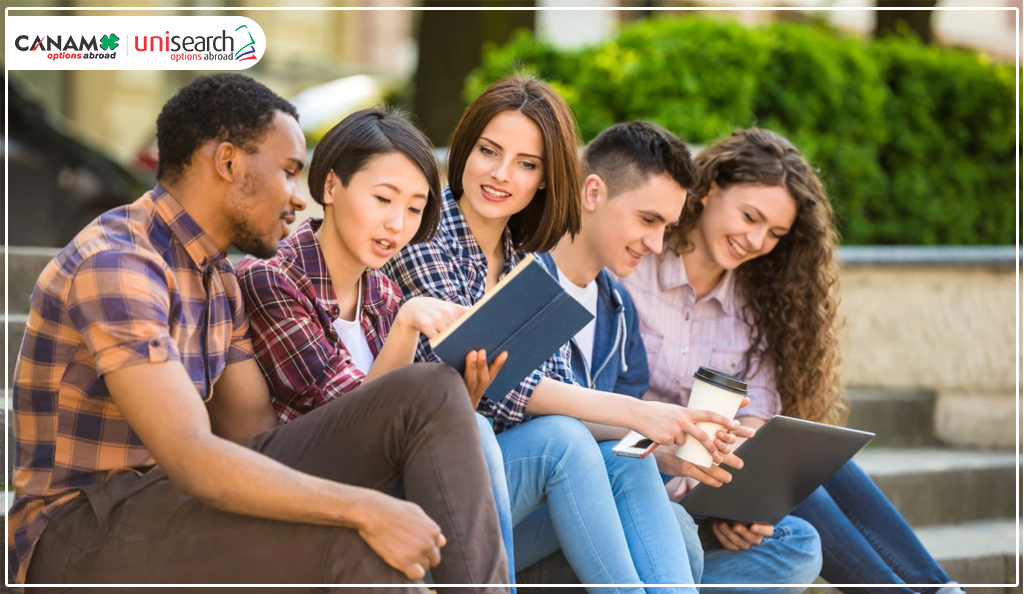 There are many challenges that International students face while studying in some other country. Studying in the home country is pretty easy compared to going to some foreign country and starting a career. In the pursuit to get better economic opportunities, students do graduation, post-graduation or research degree from some foreign country.
Students from all across the world get to faces difficulties due to many reason, some of which are mentioned below:
Cultural Difference
Every country has its unique culture and to mix up easily is a big challenge as everyone comes from a different ethnic and cultural background. Adjusting to a new surroundings and environment, depending on the country, may become an uphill task. An International student needs to understand and respect these differences, only then there is a scope of jelling in as quickly as possible. 
To feel part of the group which has a different culture and background, one has to accept the things as they are. Having an open mind towards everyone can help adjust easily, making life much easier.
Communication
Many students find it quite difficult to communicate with the people of a country speaking a different language. Some people even have difficulty understanding the accent, which varies from country to country even though the language is the same.
Not being able to understand slang or some of the words of the language might feel discouraging but it must be taken as a challenge to learn something new. One must not be afraid of making mistakes and should strive to explore new things while studying abroad.
Homesickness
It is difficult for a study visa aspirant to live far from family where everything feels so unfamiliar and different. It becomes less daunting for an International Student when relatives or friends are already there in the foreigh land, which is not the case most of the time. Students miss the comfort of their homes and the very fact that they could reach out to their friends easily.
Homesickness is natural and one must not let this feeling come in the way of experiencing studying abroad as an amazing journey. The technology can come to students' rescue as they can call their near and dear ones whenever possible.
Expenses
Studying in a foreign country incurs many expenses that one has to take care of. Not all the students get scholarships and the ones who do not, have to work part-time to ensure they can pay off their bills.
Coming to a new country, one would want to explore new places and try out new cuisines and buy new things, for which one has to spend money. The budget may not allow the student to spend money and that is why one must work part-time.
International students leave their home country in pursuit of a better future. In this journey of studying abroad, there are a lot of things that study visa aspirants have to sacrifice and in this process they not only grow themselves but also their careers. With innumerable universities across the globe opening their doors to International Students, it has become very easy to get education from abroad but it comes with their unique set of challenges as well.
We, at Canam, know of all these challenges faced by International students and help them in deciding the country that will suit them given their unique requirements. Our experts keep in touch with the latest trends and changes that are happening in the global universities.
Get great articles direct to your inbox
The latest news, articles, and resources, sent straight to your inbox every month.
Popular Universities to Study Abroad
World class education waiting for you.
Blogs and Articles
Curated content to keep you updated on the latest education trends, news and more.
Top 5 Countries for Indian Students to Study MBBS Abroad at Low-CostBachelor of Science, Bachelor of Medicine (MBBS), is an undergraduate course for a...
Updated on • Jan 28,2023 12:51 PM IST • Courses in Canada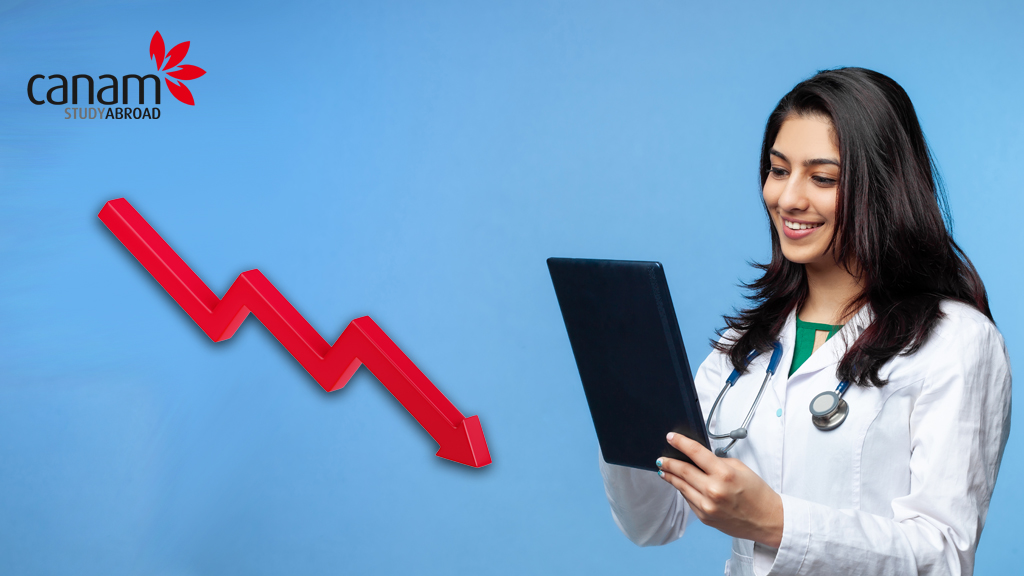 May Intake in Canada 2023A hub for international students, Canada is considered to be the most sought-after country for studying abroad. It offers hig...
Updated on • Jan 27,2023 11:20 AM IST • Study in Canada
Related Blogs and Articles
A little effort to provide an authentic and reliable content for keen readers!!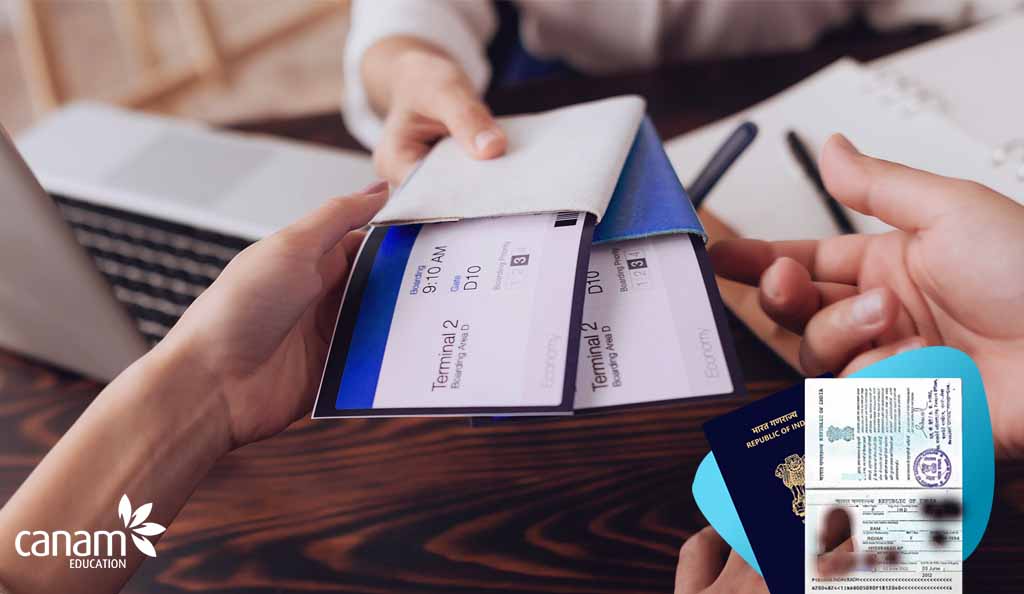 How To Get Student Loan For Abroad Studies ?
Quality education has become extremely crucial and is a must for a complete and successful life. Study abroad is a dream for many. The quality edu...
Updated on • 30-11-2022 • Study Abroad