There seldom occur certain events in the world that leave such a far-reaching and disastrous effect upon the earth. Coronavirus knows no boundary...
Updated on • Jul 15,2020 01:12 PM IST • Corona News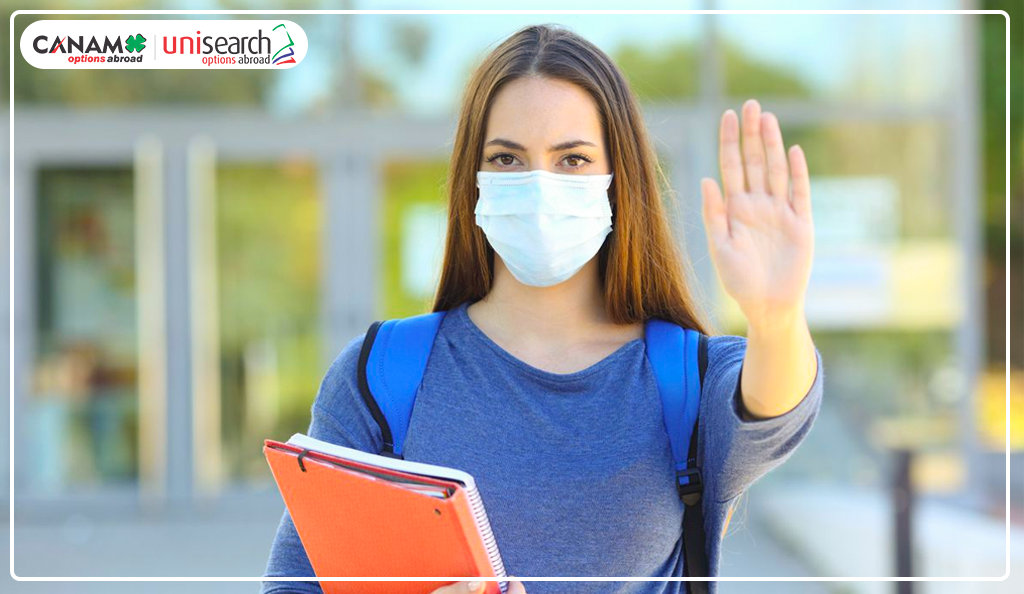 Get great articles direct to your inbox
The latest news, articles, and resources, sent straight to your inbox every month.