• Study in Canada
Canada Set a New Record by Welcoming 450,000 New International Students in 2021
138 Reads

3 min Read
By:

CANAM Group

Updated On:

Apr 04,2022 11:16 AM IST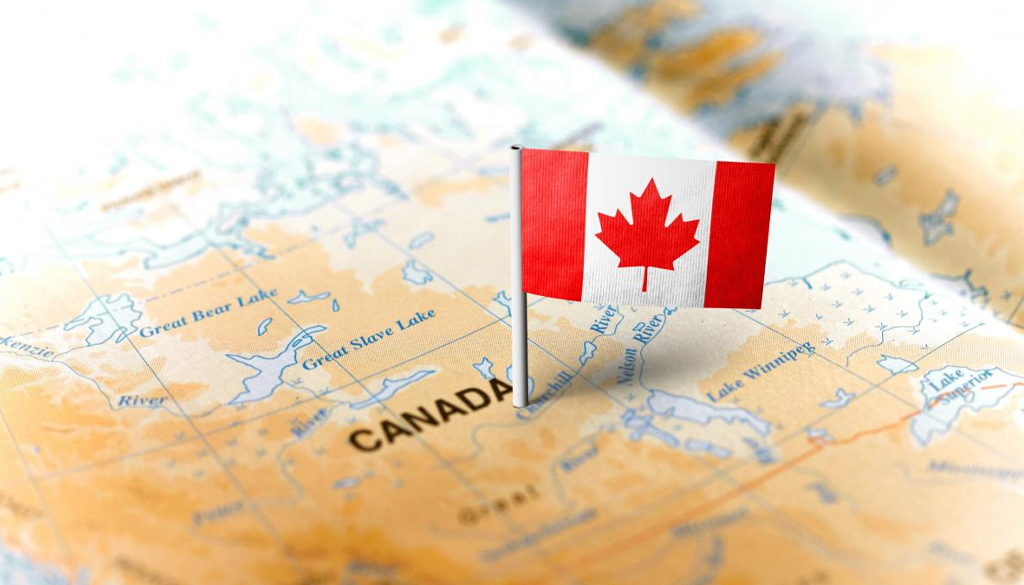 In 2019, almost 2.2 million students went to Canada, which was record-breaking at that time. But in 2021, this record is broken with 450,000 students coming to Canada. In 2020, during COVID-19, the figures fell to just over 255,000. Talking about the figures for 2021, these are doubled compared to 2015, demonstrating the increasing interest of students to study in Canada. In this blog, you will learn about the countries from which most students go to Canada and the increase of interest in students for study in Canada.
As per the new data, just before the 2021/22 academic year, Canada saw the most number of students, i.e., between July and August. By December 31, 2021, Canada hosted 622,000 international students, matching almost the exact figures of the year 2019. In 2020, there was a decline in the statistics, and at that time, Canada's international student population was 530,000.
During the outbreak of the Pandemic in March 2020, Canada changed its travel policies and restrictions were imposed on the students planning to travel to the country. Later in October 2020, Canada eased these restrictions and allowed international students to come. Due to the rigid travel restrictions during most of 2020, very few students made it to Canada. 2021 saw the ever-increasing population of students going to Canada. The easing of the rules is another factor that contributed to the increase in the student population in 2022. 
Along with the flexible policies, students are attracted to the high-quality education, top colleges and universities, safety, multiculturalism, scholarship opportunities, Part-time work option in Canada. The other factor that attracts more students is that it is affordable compared to the other leading study abroad destinations such as the United States, Australia, the United Kingdom and many others.
When it comes to the country from which the highest number of students study in Canada, India remains at the top, followed by China and France. One of the main reasons for Indian students to go to Canada is India's overpopulation, high unemployment rates and income gap. 
Below are the top countries in 2021 that are a source of international students:
1) India: 217,410
2) China: 105,265
3) France: 26,630
4) Iran: 16,900
5) Vietnam: 16,285
6) South Korea: 15,805
7) The Philippines: 15,545
8) The United States: 14,325
9) Nigeria: 13,745
10) Mexico: 11,550
Canada has seen the most number of students from India not only in 2021 but also in previous years. The country has been one of the most favoured studies abroad destinations by Indian students. Though the Pandemic delayed fulfilling their dreams of studying in Canada, the ease in travel restrictions this year, in 2022, helped many students go to Canada and achieve their career-related goals. We believe that the number will rise in the upcoming years, and the Canadian government's flexible policies will welcome thousands of students in the next decade. 
Conclusion
Are you planning to study in Canada but need the appropriate guidance in choosing the right University and course? Do you want to get admission into your favourite University at your desired location in Canada? Visit Canam consultants and fulfil your dream of studying in Canada with Canam's trusted guidance. Canam Consultants hold more than two decades of expertise as an overseas education consultancy and guide thousands of Indian students who are now living their dream in Canada. Canam has partnerships with major Colleges and universities in Canada that allows it to help students get easy access to their dream university and secure admission to them if they rightly deserve it. Our expert councillors at Canam help ensure that students get admission into their heart favoured University by considering their previous education, experiences, skills, comforts and discomforts, career objectives, and other aspects that improve their profile and increase their chances of securing admission to top University. 
Get great articles direct to your inbox
The latest news, articles, and resources, sent straight to your inbox every month.
Popular Universities to Study Abroad
World class education waiting for you.
Blogs and Articles
Curated content to keep you updated on the latest education trends, news and more.
Civil engineering is a critical field that plays a vital role in the design, construction, and maintenance of the built environment. Civil engineers a...
Updated on • Jan 31,2023 12:24 PM IST • Australia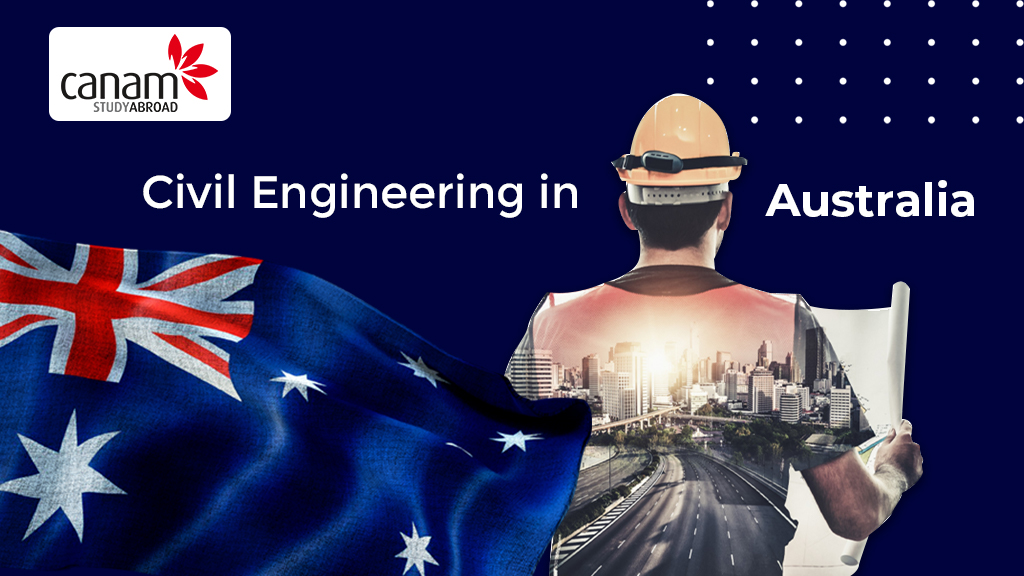 Difference Between OPT and CPTÂ Â The USA has always been a popular study destination among international students for its wide variety of courses...
Updated on • Jan 31,2023 11:17 AM IST • USA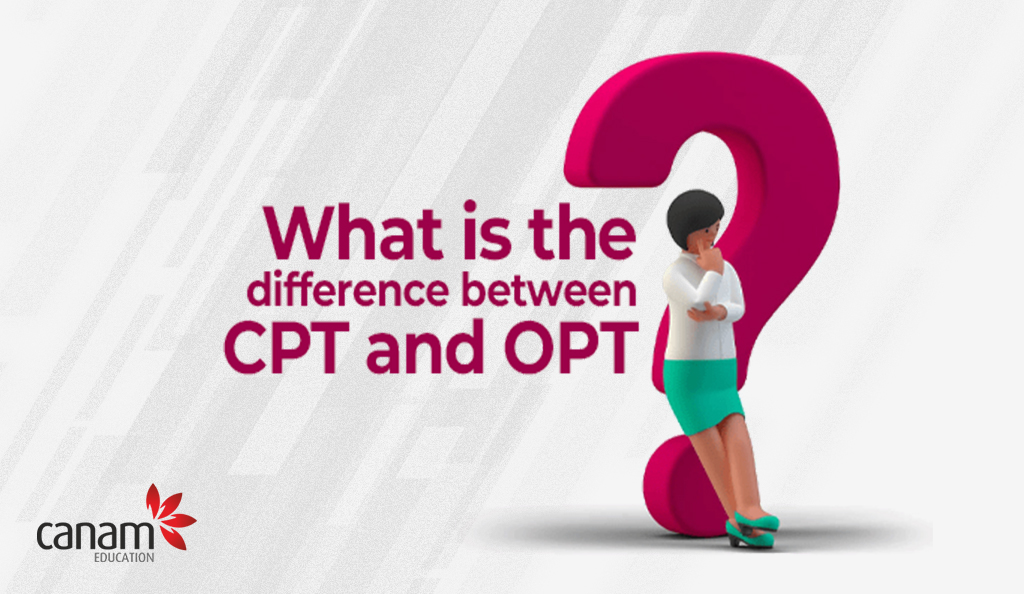 Related Blogs and Articles
A little effort to provide an authentic and reliable content for keen readers!!
May Intake in Canada 2023
May Intake in Canada 2023A hub for international students, Canada is considered to be the most sought-after country for studying abroad. It offers hig...
Updated on • 27-01-2023 • Study in Canada