• International Students
Business Programs for International Students in 2021
120 Reads

3 min Read
By:

CANAM Group

Updated On:

Jul 05,2021 06:37 AM IST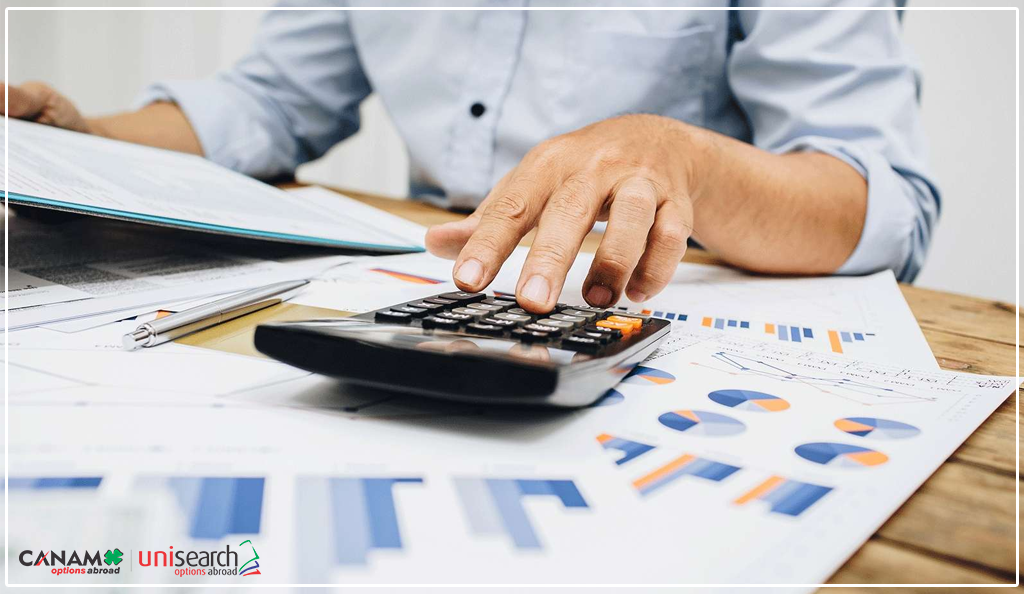 When deciding to study abroad, make sure to take a course that you are interested in. If you are looking to take a business program, then this blog will help you a lot. There are various business programs for undergraduate and graduate students. Every program is different from each other and offers a unique career path and opportunities.
We are going to list down 5 top business programs that you can think of.       
1. Business Entrepreneurship
Are you dreaming of founding a tech startup? Do you aspire to start your freelance business? If the answer is yes, then studying business entrepreneurship would help you a lot. Business Entrepreneurship will help you learn even the minutest details about the exciting journey of starting a business. You will learn everything from scratch, that is, from conceiving an idea to ultimately presenting it in the market. The course is offered at the undergraduate as well as graduate levels, and students will develop and enhance the skills they need to flourish as an entrepreneur. Some academic institutes also offer internship programs. These internships help students to network, get practical and real-world experience. Most of the students who study a business entrepreneurship program often start their businesses. Nevertheless, it can also open doors to a career as a business development associate, franchisee, consultant, small business advisor, and so many more. The career opportunities are truly endless.
2. International Business
Globalization is increasing rapidly, which means that the business world is shrinking at a fast pace. An international business program builds up a foundation for students to succeed in a truly global career. Students planning to study international business programs will learn the base of national and international market economies and understand what all is influencing the operations of organizations around the globe. Also, it will help you to comprehend the challenges globalization has on multinational companies (MNCs). Gradually, students will also brush up their cross-cultural skills, an invaluable asset in today's business environment. Some undergraduate international business programs offer students the chance to study in another country for a year; international students can have the experience of studying abroad in not just one but two different countries. Students also choose to participate in Co-Op and paid work experience. This degree puts students on the path to a rewarding career in accounting, administration, diplomacy, international trade, management, and many other exciting areas.
3. Business Analytics
Business analytics has become a necessary part of business operations, so employers around the globe are always looking for people with talent who can help them make sense of Big Data. The course is for both the undergraduate and graduate levels. This program gives students the tools they require for data-driven decision-making. In this course, Students learn locating, interpreting, and presenting patterns found in data. These insights are important for companies to understand new opportunities for growth in the business landscape as the environment is dynamic. To top it all, many programs offer a Co-Op component, providing students an opportunity to apply the concepts they've learned in the class to a real-world business environment, putting them on a pedestal before they even enter the job market. A graduate in business analytics can pursue an exciting career as a project manager, application architect, data analyst, data scientist, machine learning engineer, statistician, market research analyst, and many more.
4. Master of Business Administration
 Master of Business Administration is the sought-after professional degree program for business students and others. Students are made capable of managing a thriving business. All the business programs we have mentioned are available at both the undergraduate and graduate, but an MBA is only a graduate program. Students generally opt for MBA after gathering some professional work experience or course. An MBA student has refined skills needed in the business and management job market through invaluable practical experience. There are some one-year MBA programs; however, mostly MBAs usually take two years to complete if you have opted for full-time. Nonetheless, students can also complete an MBA part-time, suitable for students who have a full-time job. The job opportunities that MBA holds for students are- business consultants, human resources managers, investment bankers, management analysts, and information technology managers, finance managers and many others.
5. Information Systems
Information systems experts enable organizations to get hold of technology to grow the enterprise. Computers or laptops are an inevitable part of our lives, both professionally and personally. Information systems look at how companies employ computers, including how they're managed across the firm and how they can use these devices to benefit them. Information Systems are available at both the undergraduate and graduate levels. Students at the Graduate level of an information systems program will benefit from a combined understanding of business and information and communication technologies. Thus, this unique perspective will allow them to favor businesses in finding unique solutions to current and new opportunities. Graduates of information systems programs are highly popular across all industries and organizations of all sizes. Graduates of information systems are mostly found in one of the following professions: application development, content management, data analytics, database administration, IT consulting, IT management, network administration, project management and so on. 
Get great articles direct to your inbox
The latest news, articles, and resources, sent straight to your inbox every month.
Popular Universities to Study Abroad
World class education waiting for you.
Blogs and Articles
Curated content to keep you updated on the latest education trends, news and more.
Top 5 Countries for Indian Students to Study MBBS Abroad at Low-CostBachelor of Science, Bachelor of Medicine (MBBS), is an undergraduate course for a...
Updated on • Jan 28,2023 12:51 PM IST • Courses in Canada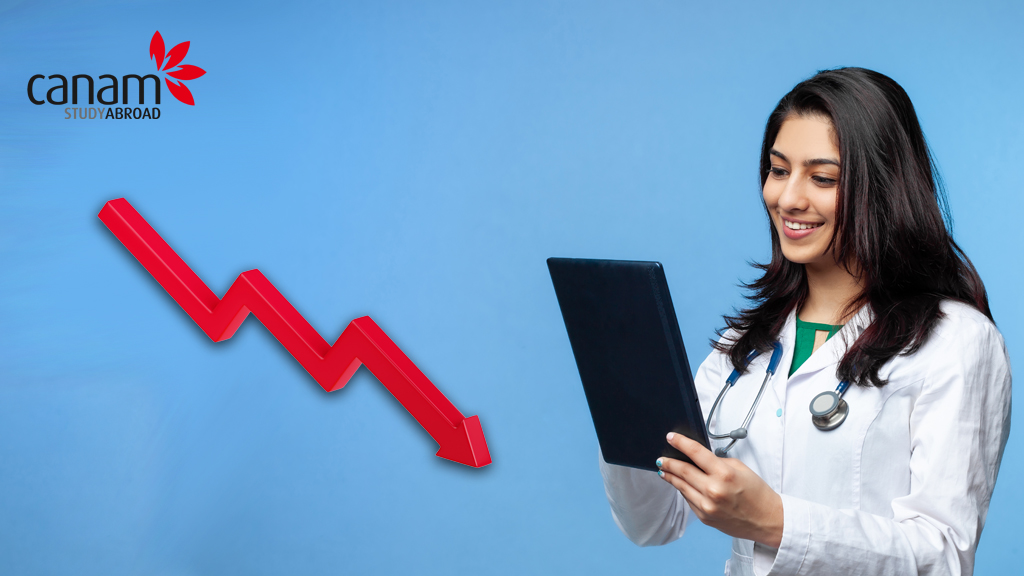 May Intake in Canada 2023A hub for international students, Canada is considered to be the most sought-after country for studying abroad. It offers hig...
Updated on • Jan 27,2023 11:20 AM IST • Study in Canada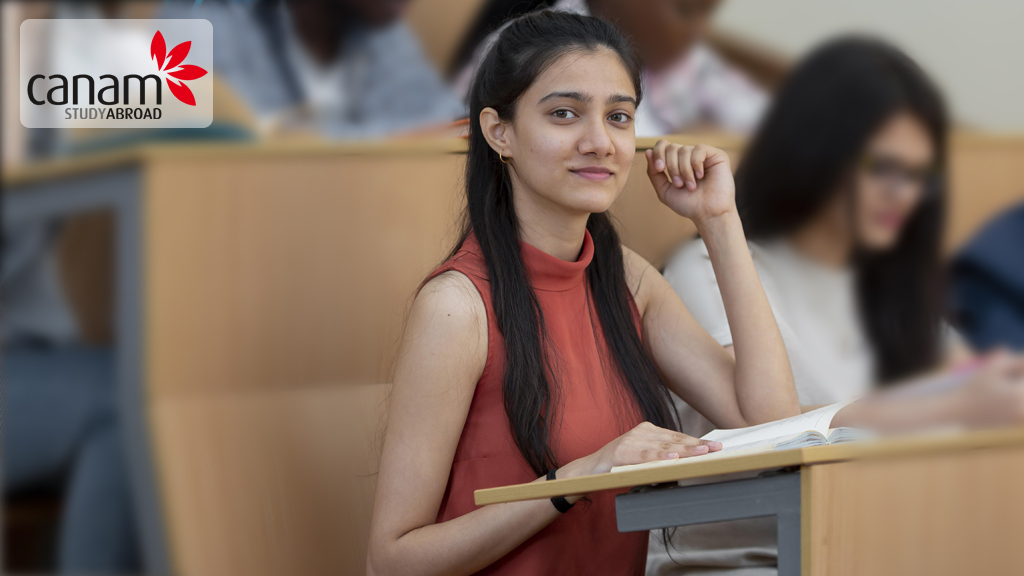 Related Blogs and Articles
A little effort to provide an authentic and reliable content for keen readers!!
Top Free Education Countries for Indian Students
Top Free Education Countries for Indian StudentsEducation focuses on acquiring knowledge, values, and virtue. It is a process of expediting learning t...
Updated on • 16-01-2023 • International Students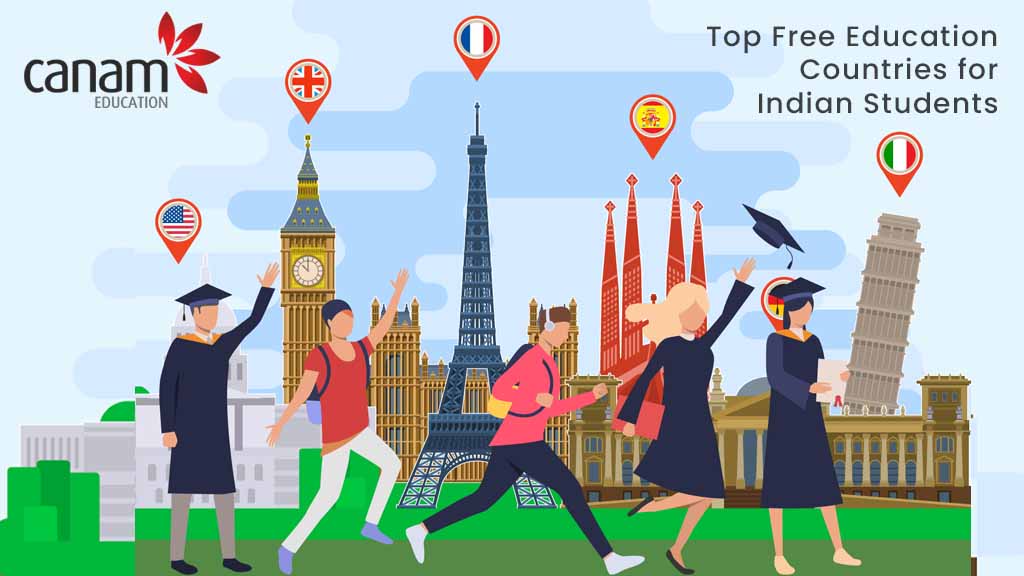 7 Tips to Improve Your Career Development
7 Tips to Improve Your Career Development A career is a significant segment of a human's life. It becomes our identity and inevitably takes the front...
Updated on • 04-01-2023 • International Students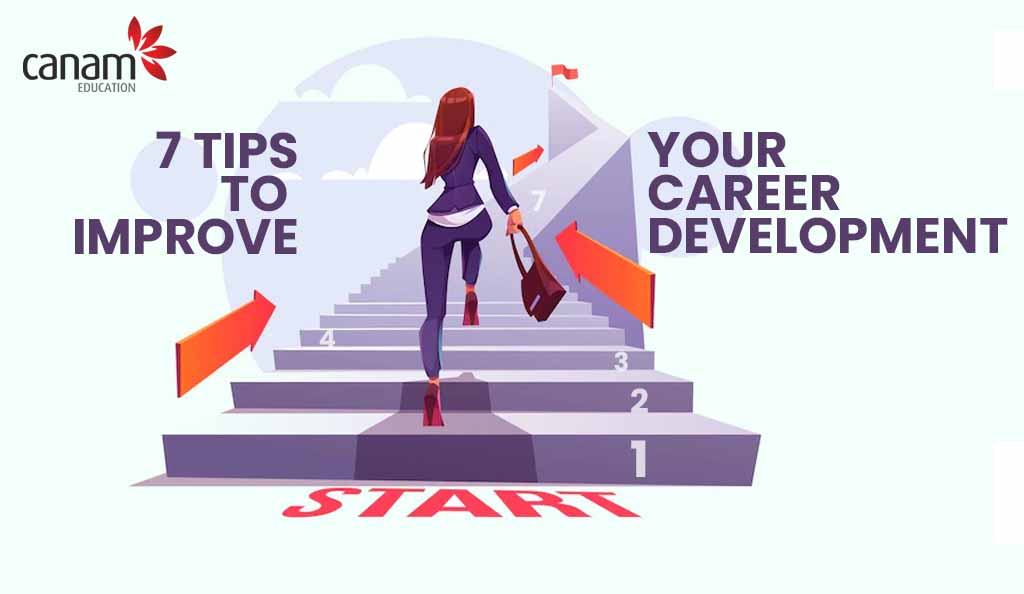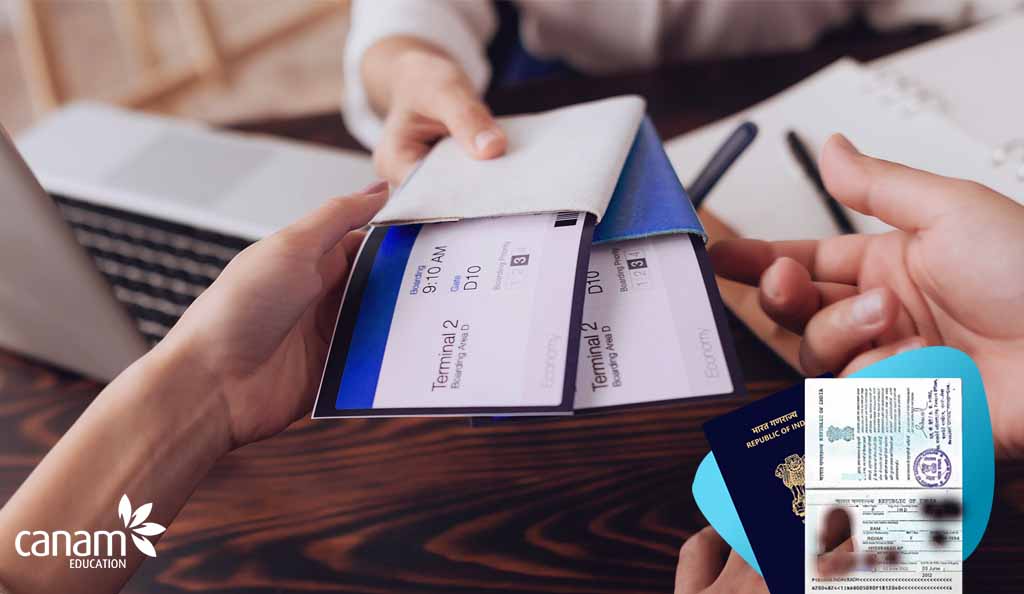 How to choose the right country to study abroad
How to choose the right country to study abroadSo you have decided to study abroad and are now searching for a country that could offer the best educa...
Updated on • 30-11-2022 • International Students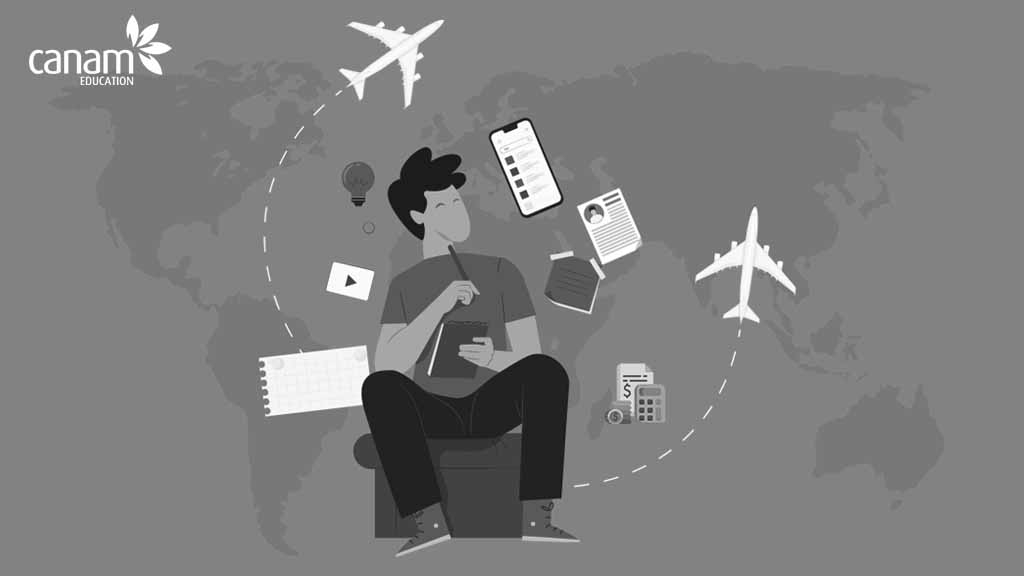 IELTS Exam Dates 2023 in India
IELTS Exam Dates 2023 in India IELTS (The International English Language Testing System), is a medium to assess the English language ability of a can...
Updated on • 29-11-2022 • International Students