• New Zealand
Why Are Students Choosing to Study in New Zealand Ad midst Covid -19
577 Reads

3 min Read
By:

CANAM Group

Updated On:

Sep 07,2020 11:14 AM IST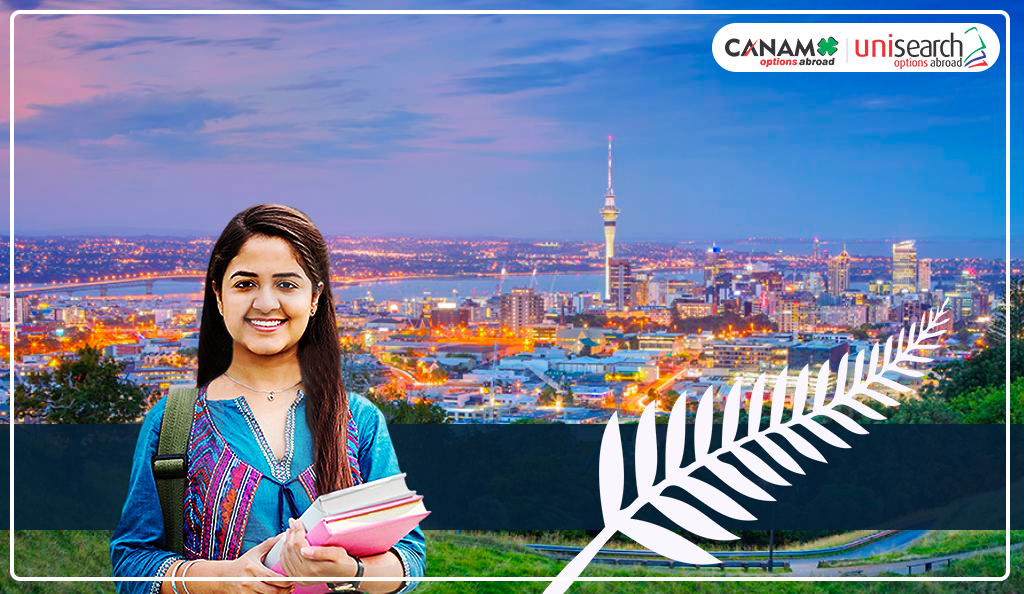 The ongoing pandemic has changed our lives in unexpected ways. From our basic routine to our long term life plans, COVID has affected every facet of our life. Numerous students from all across the globe who were looking to study abroad have been rendered clueless due to the ongoing scenario and their plans have been affected. But even in the midst of uncertainty, many students want to continue with their study abroad applications and are willing to go abroad now more than ever to build a better future.
As unemployment is rising across the globe, this is the perfect time to get an education that will make you fit for the upcoming challenges of the future. While people gave been losing jobs and being laid off, getting an industry-specific education can help you in the long run. However, there are a few countries that have taken the coronavirus challenge head-on and have successfully flattened out the curve. New Zealand is one such country that has done immensely well with tackling the virus numbers and implemented great techniques that have helped it deal with the problem effectively.
It is due to this reason primarily that students have been making applications to universities in New Zealand even during the current times. It has gained a stellar reputation as one of the most beautiful, secure, and least corrupt countries in the world. Along with breathtaking landscapes and pleasing views, it is home to some of the most amiable people around the world. Over the years, New Zealand has witnessed an influx of students from all around the globe traveling to for better education and smooth life. The top facilities for students in the country have made it an education hotspot over the years and hence, we see students highly interested in studying at top universities in New Zealand.
The heroic way in which New Zealand has overcome the current pandemic situation that is haunting the whole world is worthy of applause. This is one major reason why students are looking to build a life in New Zealand. The country is full of academic potential and cultural diversity that make it a top choice among students. Safety is one aspect that people will be keeping in mind when making applications to study abroad and New Zealand ranks number one on the list right now.
The country is expected to break records in the International Student Mobility Statistics this year. Recently, New Zealand has been planning to bring back international students, and universities in the country are discussing plans to help students get back through charter flights. Authorities will ensure that students have access to standard accommodation during their quarantine period. They will be monitored regularly and will fulfill all necessary public health requirements. A committee is being set up to plan the quarantine arrangements to check the safety of students, staff members as well as the general public of the country.
The New Zealand government has set up an international student hardship fund and allocated NZ$1 million for students who need support currently. Students stranded in New Zealand have been receiving funds from the government worth NZ $1,000 from their education providers. This amount is to cover the food and lifestyle costs of students.
The basic requirements put forth by the National Party of New Zealand to bring in international students are:
1. COVID-19 Screenings at student departure and arrivals
2. Two COVID-19 Tests
3. 14 days of Quarantine after entering New Zealand
4. No work rights while studying
The economy of the country has suffered a massive blow due to the ongoing situation and the suspension of international education could be an even worse aftereffect. This is primarily the reason why the authorities have decided to allow international students to enter New Zealand. Many universities have already opened their doors to students pursuing doctoral degrees, who need to complete their research. Once international students finish their 14 day quarantine period and get a negative test report for COVID they can be allowed to stay at the university residence facility which shall be regularly monitored by the health department.
As international education suffers a massive loss and student education suffers tremendously, New Zealand has handled the situation proactively and is all set to welcome back international students with open arms and several precautions. This is the major reason why, even in such challenging times students from foreign countries are willing to make applications to universities in New Zealand.
Get great articles direct to your inbox
The latest news, articles, and resources, sent straight to your inbox every month.
Popular Universities to Study Abroad
World class education waiting for you.
Latest at CANAM
Events, webinar, college / university visits and more.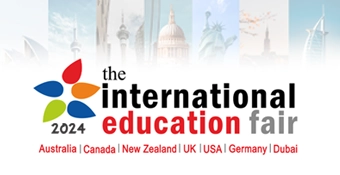 The International Education Fair
Study in Canada, UK, USA, Australia, NewZealand, Dubai, Germany
18th Jan to 25th Jan • 10:30 AM to 5:00 PM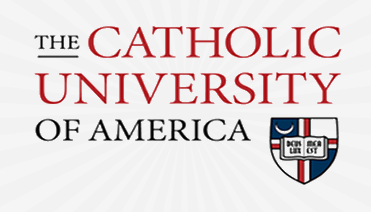 University Visit - The Catholic Univeristy
Study in USA • University Visit
Hyderabad-Kukatpally • 11:30AM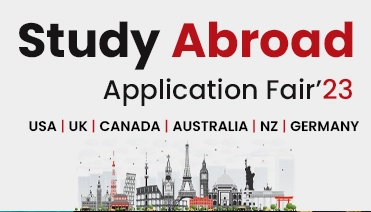 Study Abroad Application Fair
Study in Canada, UK, USA, Australia, NewZealand, Germany • Application Days
Jagraon • 11:00AM
Blogs and Articles
Curated content to keep you updated on the latest education trends, news and more.
Related Blogs and Articles
A little effort to provide an authentic and reliable content for keen readers!!
How does the New Zealand Education System work?
The Education System of New Zealand has a national curriculum which applies to all state schools and state-integrated schools. The curriculum describe...
Updated on • 16-10-2023 • New Zealand